Christmas OKTAGON 38 in the O2 arena: With a title battle and the biggest stars of the domestic MMA scene
july 25, 2022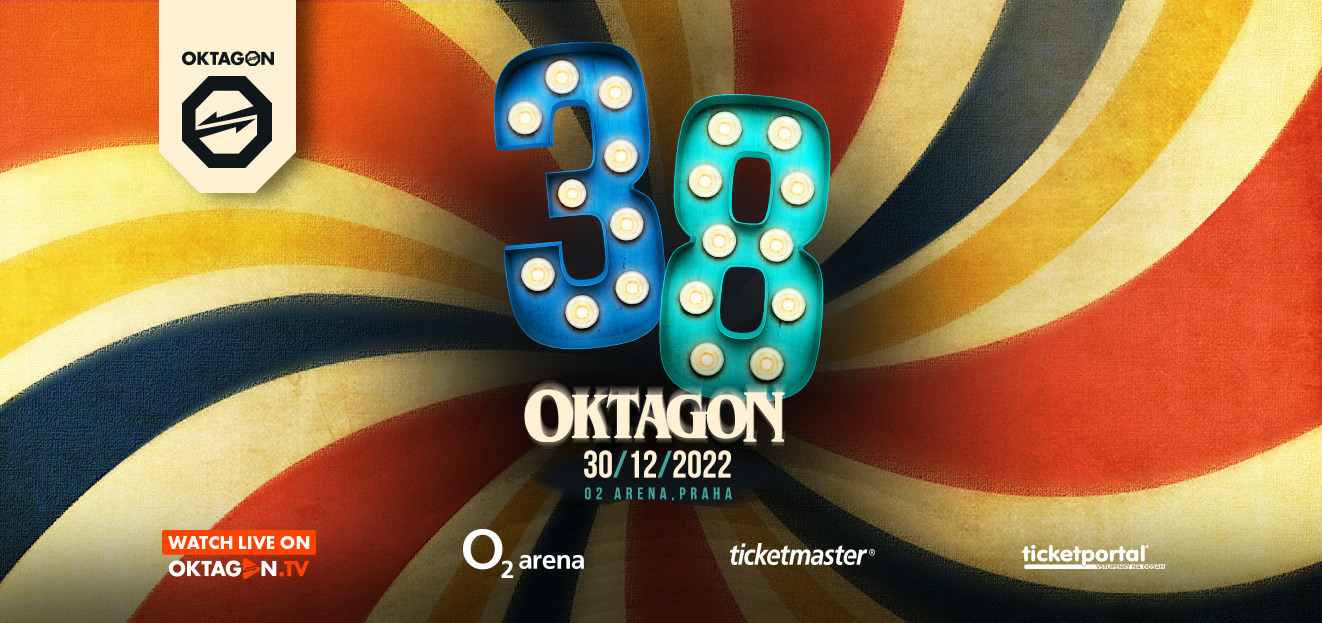 On December 30, 2022, Prague's O2 arena will become a sanctuary, where the top tournament of this season will take place – OKTAGON 38.
The last tournament of the season means the best for the end, and where else than in the O2 arena with the atmosphere of thousands of excited fans, each of whom will get their own way. This is the ideal Christmas gift for you and your loved ones in the form of an absolute experience that will please absolutely everyone.
The biggest stars of the OCTAGON will compete against each other, each of whom has his own unique emotional story not only from difficult journeys to victory, but also a story of rebounds from the bottom after bitter losses, which will eventually harden and teach each fighter and make him even stronger.
An atmosphere full of electrons and adrenaline, accompanied by the best light and music show, where you will be thrown into a state of tension and euphoria. All this will conjure up one of the best experiences of 2022 at the end of the season!
Tickets for Christmas OKTAGON 38 on sale in the Ticketmaster and Ticketportal networks from 7/26/22 at 5:00 p.m.
THE OFFICIAL SELLERS OF TICKETS FOR EVENTS AT THE O2 ARENA ARE TICKETMASTER AND TICKETPORTAL. WE DO NOT WARRANT THE VALIDITY OF TICKETS PURCHASED FROM OTHER SELLERS.