Catering
Catering & Premier Club
The O2 arena catering team consists of top professionals following gastronomic trends and searching for quality ingredients and products. This allows to provide both fast food refreshments and the exclusive catering on the club and sky box floors to always be of the highest quality. The O2 arena has extensive technological facilities, such as the central kitchen and several satellite kitchens, the central large-capacity warehouse and a number of mobile technologies. This is why our team can easily serve 13,000 customers coming to the fast food stands and prepare another 4,000 full course meals for VIP floor and corporate area visitors participating in events which take place over several days.
VIP catering and Premier Club
Tens of thousands of visitors have enjoyed the exclusive high-level catering provided on the club floor and skyboxes. Up to 70,000 people every year. But don't expect any run-of-the-mill production! To the contrary. Every event bears a characteristic motive – our inspiration for the menu served, decorations and accompanying the program. Chefs from the best restaurants are regularly invited to join our team. All dishes are prepared from fresh ingredients directly in the O2 arena which provides for maximum supervision over quality.
Premier Club is the largest luxurious restaurant on the third floor. With a capacity of up to 500 guests, Premier Club provides services to clients of skyboxes.
Catering services are not exclusive to the VIP floors. You can order catering in any area of the O2 arena. We provide everything from coffee breaks for company presentation for 30 people up to gala dinners served on the ice rink for 2,000 guests. Always expect individual approach.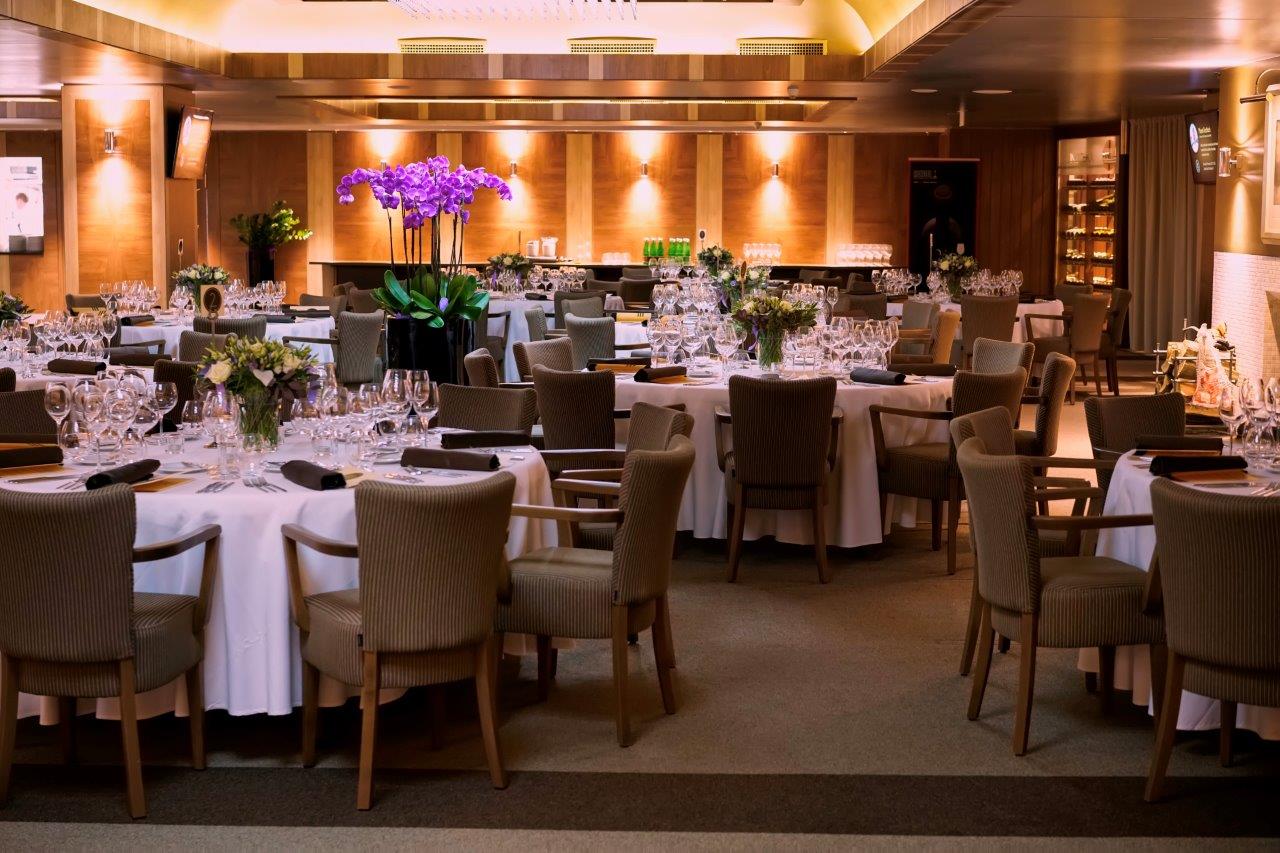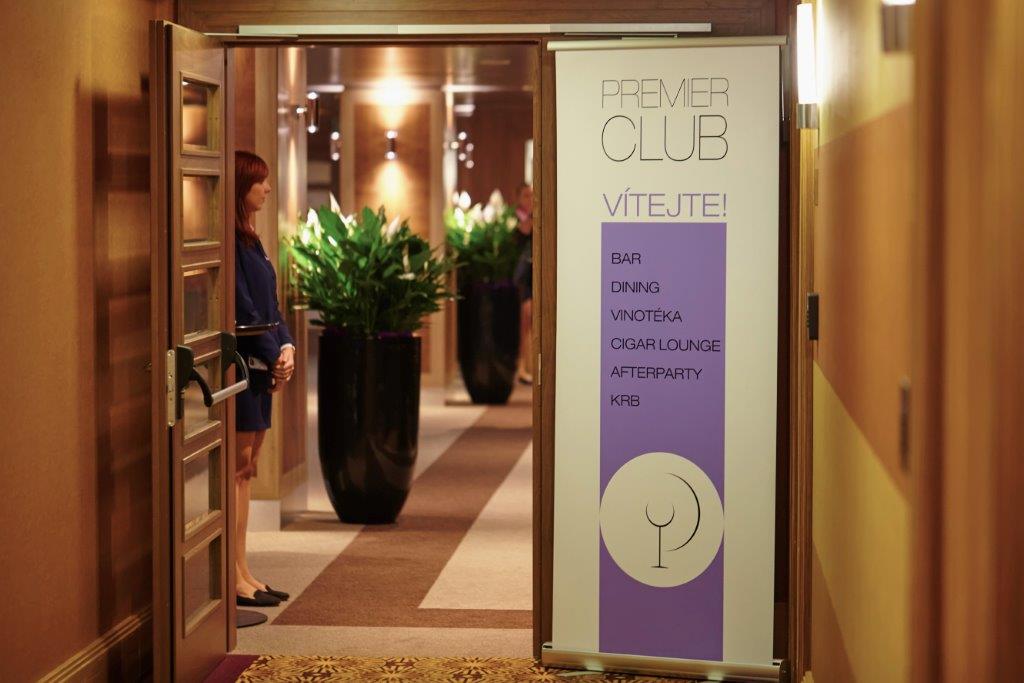 Fast food
Spectators in the O2 arena can make use of 26 fast food stands located on the two public floors (1st Floor and 4th Floor). They are named according to the type of meals they offer (SANDWICH, CHICKEN LAND, PIZZA LAND, HOT DOG). During concerts and some cultural events, wine, sect and several mixed drinks, for example the popular Cuba Libre, are available. All beverages are sold open and those packaged in PET bottles are sold without the top.
LOKOMOTIVKA
The Lokomotivka restaurant is located on the arena level and is accessible by the staircase leading from the North foyer. Lokomotivka is multifunctional just as the entire O2 arena. Sliding screens along the three sides of the restaurant allow high layout variability.
During events when spectators use the arena (concerts, dance events, some family shows) the screen separating Lokomotivka and the arena entirely open and guests may make use of the Lokomotivka bar. During events when the arena is used by athletes and performers, the screen is closed and Lokomotivka offers a unique space for corporate events, e.g., VIP lounge for sponsors including services ranging from a coffee break up to a gala dinner. The open kitchen also allows guests to observe their food live while it's being prepared. The maximum recommended capacity is 350 persons.