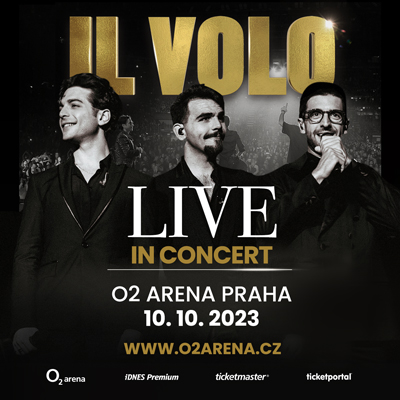 Organizer – Szöveg Színház Színházi Egyesület
Vstupenka platí jen pro uvedený den, hodinu, akci, místo konání a sedadlo, je platná pouze s kontrolním ústřižkem a opravňuje k jednomu vstupu. Po opuštění místa konání akce pozbývá platnosti. Dodatečnými úpravami se stává vstupenka neplatnou. V případě uplynutí platnosti vstupenky, jejího poškození, zničení, ztráty nebo krádeže nelze vstupenku vyměnit ani nahradit její hodnotu ani poskytnout jinou kompenzaci. Další převod, prodej nebo zbavení se vstupenky bez písemného souhlasu pořadatele nebo pokus o další prodej za cenu vyšší, než je na vstupence vytištěna, způsobuje její neplatnost. Držiteli takové vstupenky bude odepřen vstup na místo konání akce nebo bude vyveden a zakládá to důvod pro zabavení vstupenky bez náhrady její nominální ceny nebo jiné kompenzace.
Vstupenka je cenina, její padělání a pozměňování je zakázáno. Pořadatel odepře vstup na akci všem držitelům takových vstupenek.
Zaplacené vstupné se nevrací, vstupenka se nevyměňuje. V případě zrušení akce zodpovídá za vrácení vstupného pořadatel. V případě zrušení akce uplatní držitel vstupenky nárok na vrácení vstupného dle pokynů pořadatele. Servisní poplatky se nevracejí. Náhrada zvláštních nákladů (např. hotel, jízdní výlohy) se neposkytuje. Změna programu vyhrazena. Datum a čas akce mohou být změněny bez upozornění.
Je zakázáno fotografování a pořizování obrazových a zvukových záznamů v průběhu akce včetně přestávek.
Na akci jsou poskytovány slevy. Pořadatel poskytuje slevy na vstupném držitelům průkazu ZTP/P – vozíčkářům a jejich průvodcům.
Při plnění povinností vyplývajících z prodeje vstupenek bude IRSnet CZ s.r.o. postupovat ve shodě s platnými obchodními podmínkami pro poskytování služby prodej vstupenek na sportovní a kulturní akce prostřednictvím prodejní sítí Ticketmaster a Ticketportal. Aktuální znění obchodních podmínek je k dispozici na www.ticketmaster.cz a www.ticketportal.cz.
We are excited to unveil that the internationally acclaimed music group IL VOLO will be making their long-awaited debut in Prague! The highly anticipated concert will take place at the prestigious O2 arena on October 10, 2023, promising an unforgettable evening brimming with Italian passion and extraordinary musical artistry. This is an exceptional opportunity not to be missed!
In anticipation of this momentous occasion, Roland Horvath, the event promoter, expressed his enthusiasm, stating, "We are honored to bring IL VOLO to Prague for the first time. Their powerful vocals and captivating harmonies have enthralled audiences worldwide. We are confident that their performance in Prague will be a truly unforgettable experience."
IL VOLO themselves eagerly shared their excitement for their inaugural performance in Prague, stating, "Performing in Prague for the first time has been a long-held dream of ours. We have been eagerly awaiting this moment and cannot wait to share our music with the incredible fans in Prague. It will be a magical night that we have longed for."
Keep a close watch on your preferred ticket vendors and secure your spot at this extraordinary IL VOLO concert in Prague. Prepare yourself for an enchanting atmosphere and a musical performance that will leave you mesmerized!
THE OFFICIAL SELLERS OF TICKETS FOR EVENTS AT THE O2 ARENA ARE TICKETMASTER AND TICKETPORTAL. WE DO NOT WARRANT THE VALIDITY OF TICKETS PURCHASED FROM OTHER SELLERS.