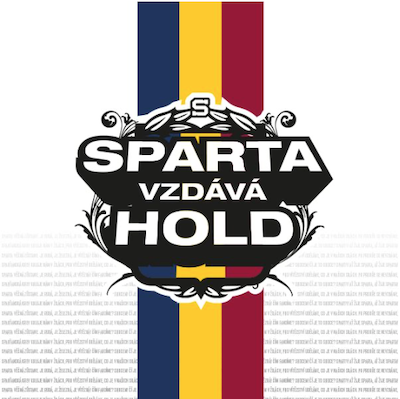 25.2.2021 18:00
HC Sparta Praha – HC VERVA Litvínov
Date
25.2.2021 18:00
Place
O2 arena, Praha
Organizer
HC Sparta Praha a.s.
Price

90 CZK - 290 CZK

Sale / reservation
Ticket sales have ended.
Box offices

Box office - entry no. 10, O2 arena
Mon - Fri
13:00 - 18:00
Event day
13:00 - 1 hour after the start of the event

Opening hours may change depending on the event schedule.

Information
Bestsport, a.s. records of visitors and other persons in accordance with Privacy Policy.
The game is part of the "Sparta vzdává hold" event, and the proceeds will be donated to palliative care,  support for  two hospices – Cesta domů and Nablízku.  Following the example of the NHL overseas, Sparta has decided as the very first sports club in the Czech Republic to dedicate two matches in a row each season to those who put their lives for us every day – firefighters, rescue workers, police officers and soldiers.
The match will take place on 25.2.2020 from 6 p.m. This is not a ticket sale, but vouchers that will include a code that will allow the voucher holder to watch the match on O2 TV live.
There will be 2 categories on sale:
– Category A – Price CZK 290
– Category B – Price CZK 90
Other benefits will be included (Spartan mask, fanshop discount).
Vouchers can be purchased through Ticketmaster and Ticketportal ticket sellers.
The sale of these vouchers only allows digital viewing of the match.