Premium seats in the O2 arena are intended for clients who prefer the comfort and convenience associated with exclusive services. You will appreciate all of this from the first moment you enter one of the Skyboxes or sit in one of our VIP Club seats.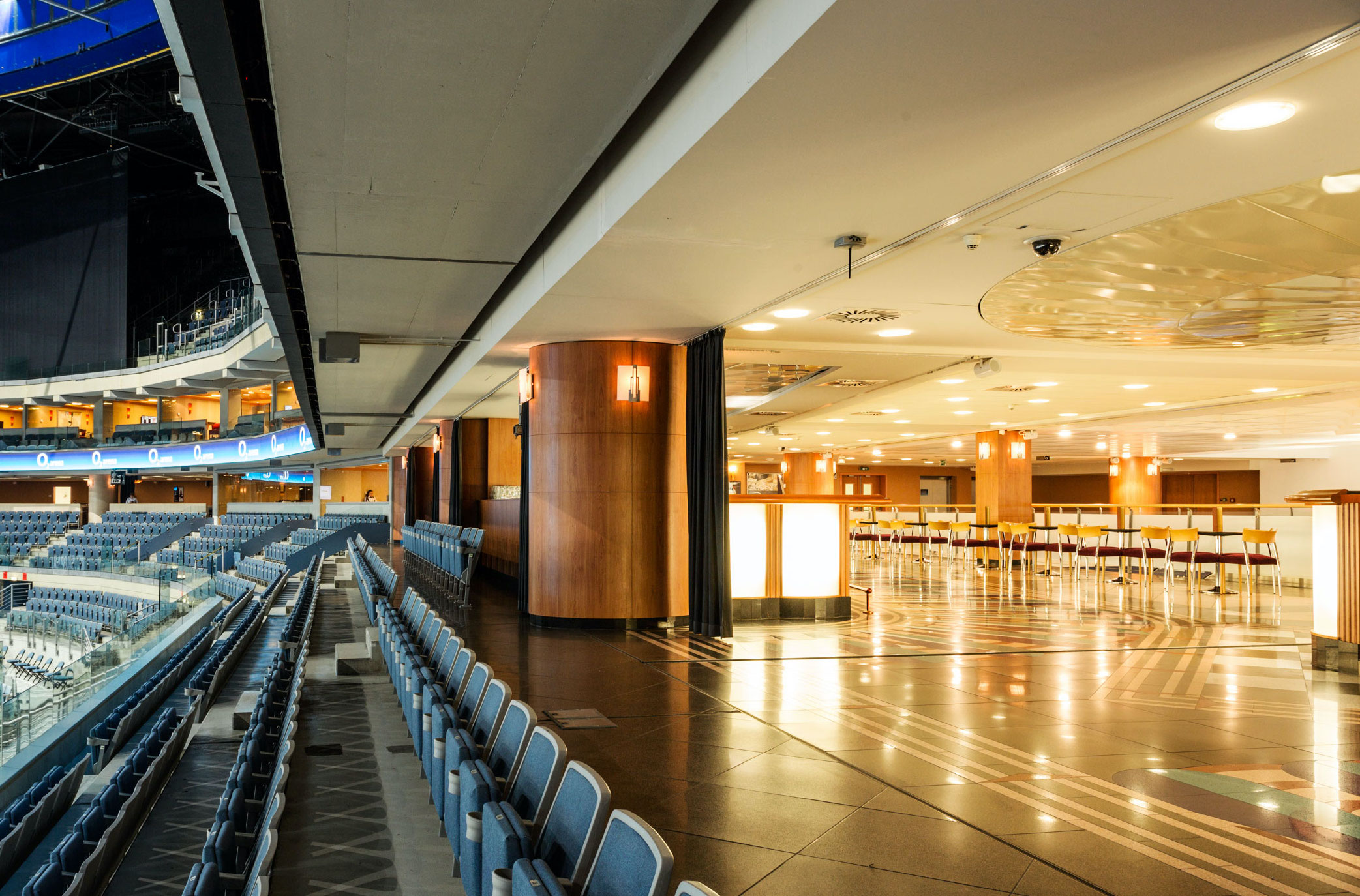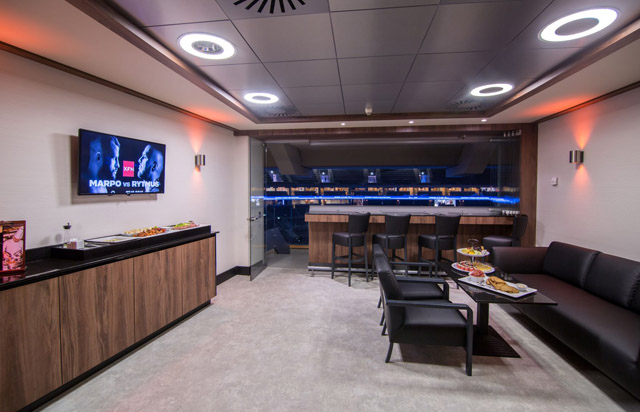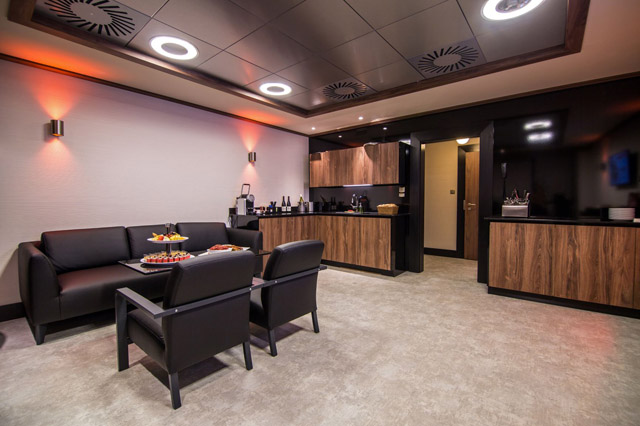 COMMERCIAL DEPARTMENT
+420 266 771 995 – 918
V.I.P. product lease – skyboxes, partyboxes, club seats
Marcela Řezníčková
Tel.: +420 266 771 995
E-Mail: reznickova@bestsport.cz
Tereza Melišová
Tel.: +420 266 771 918
E-Mail: melisova@bestsport.cz
VIP CLIENT SERVICE
266 771 983 – 94 – 29
Skybox and Club client services
Petra Mošovská
Tel.: +420 266 771 929
E-Mail: mosovska@bestsport.cz
Tereza Finkousová
Tel.: +420 266 771 994
E-Mail: finkousova@bestsport.cz
INFORMATION FOR CLIENTS ON THE SELLER 'S OBLIGATIONS
According to the Act on the Registration of Sales, the seller is obliged to issue a receipt to the buyer. At the same time, he is obliged to register the received revenue with the tax administrator online; in case of a technical failure, within 48 hours.