Club Seats
Exceptional Opportunity for Encounters
The O2 Arena club seats are designated for visitors preferring comfort and appreciating exclusive services. Tenants of the 1,306 seats located on the second floor of the O2 Arena become members of a privileged club with its entrance and a reception desk, permanent seat in an auditorium, their own bars and restaurants. Entering the O2 Arena Club Floor opens exceptional opportunities for meeting new business partners. Our clients include a very affluent target group of the most influential companies operating in the financial services, information and communications industries, as well as leading manufacturers and corporations and various business organizations.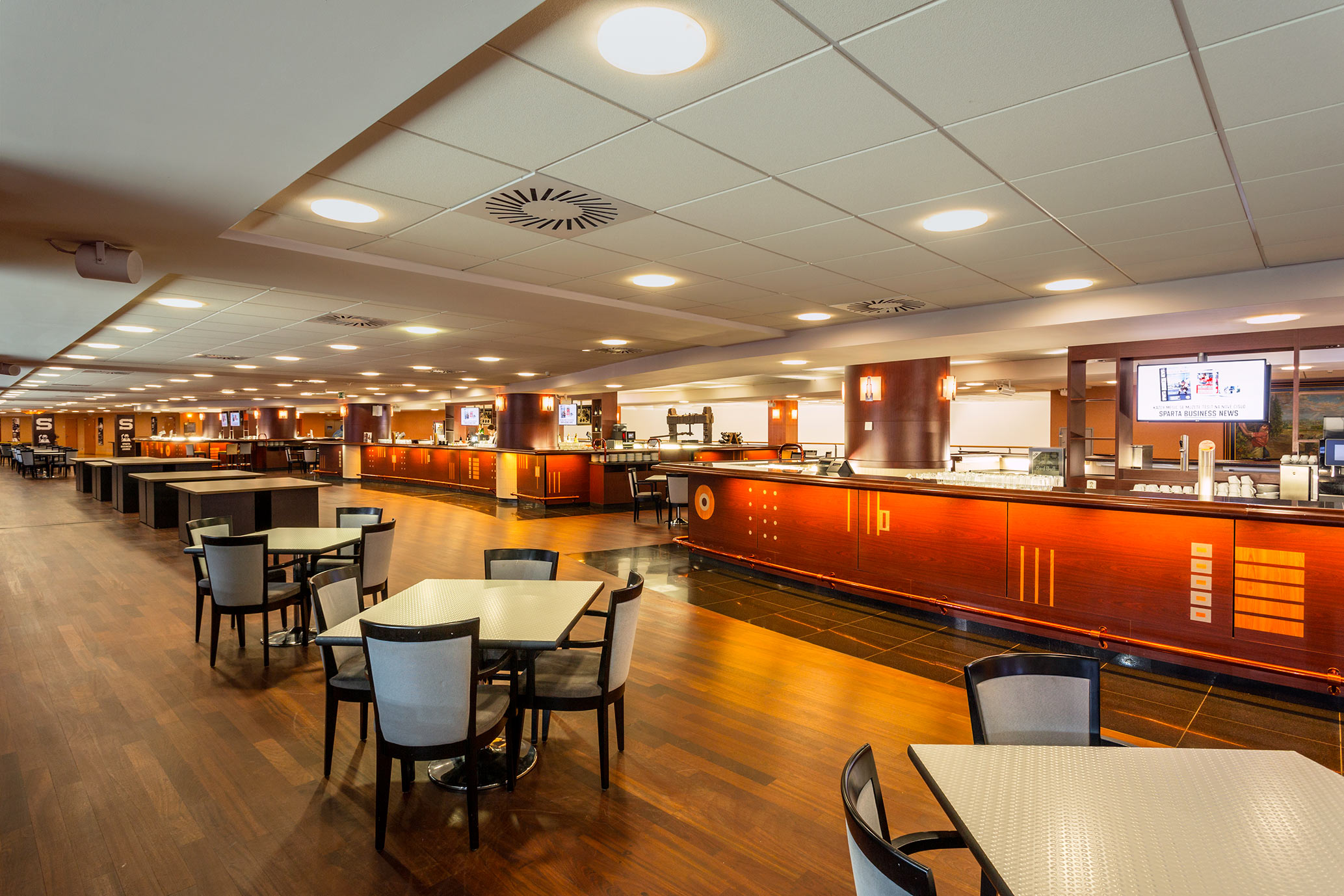 You will receive regular emails with information on the O2 Arena schedule, planned events associated catering including special menu and beverage selection. After an agreement with the promoter, we provide discounts for children's ticket and catering.
To rent a Club Seat, a lease contract is concluded for at least 1 year.
Short description
1,415 Club Seats
Separate entrance in the O2 Arena and the Club Floor
Club Reception Desk
Comfortable restaurant
Option to purchase tickets to all events
Seat personification included in the price
Option to have your own parking place in an underground garage
Quality catering
Hostess services