Partyboxes
The comprehensive nature of the O2 Arena Club Floor services is reflected in PARTY BOXES.
PARTYBOXES are 4 independent lounges, each with its own auditorium section seating up to 62 persons. Each Partybox features a bar, catering and attending staff. You can make use of these services to organize corporate and private events.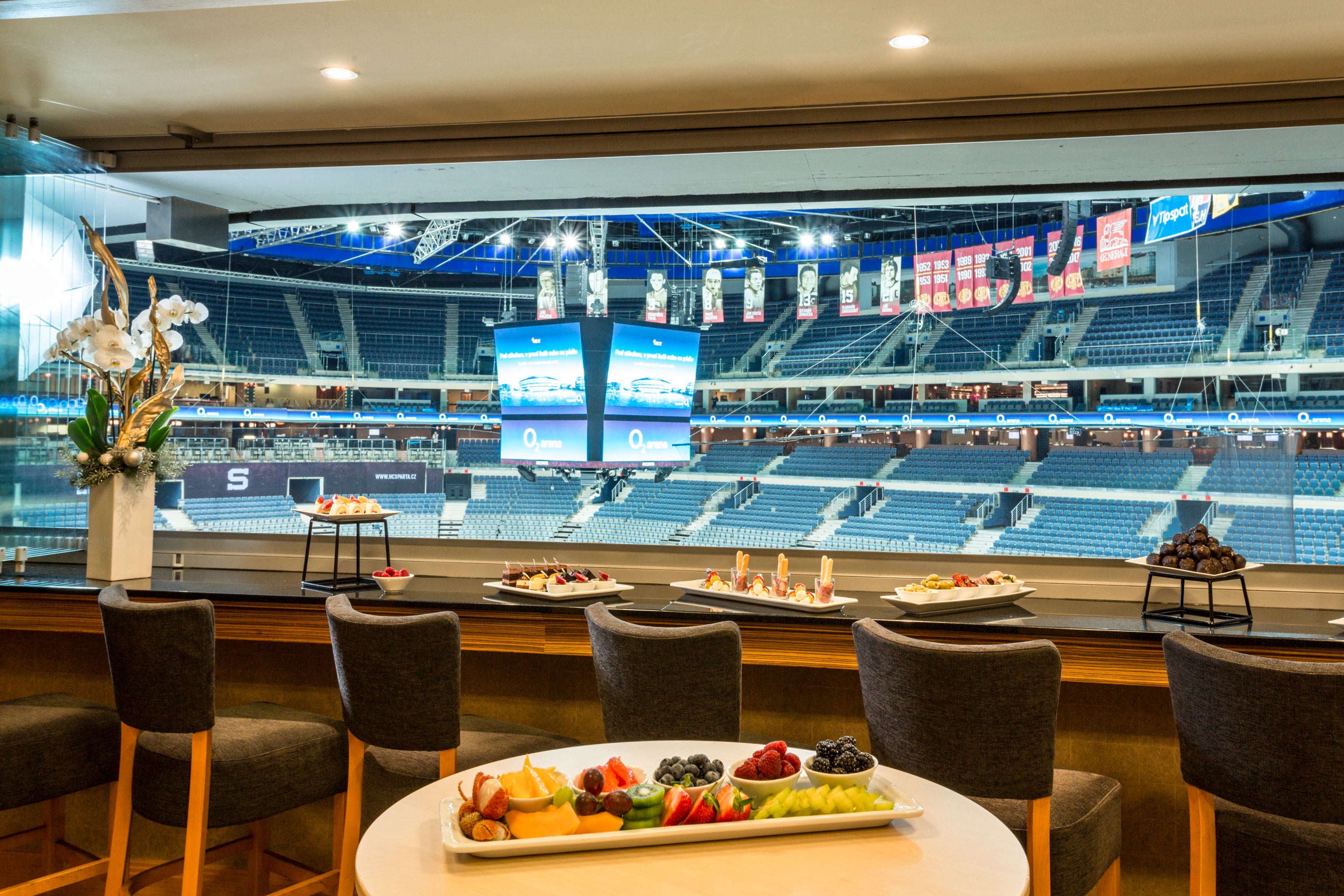 PARTYBOXES are rented out on an one off bases for a specific clients for a particular event held at the O2 Arena.