STAGES HOTEL Prague offers the best F&B service among Tribute Portfolio hotels
april 13, 2022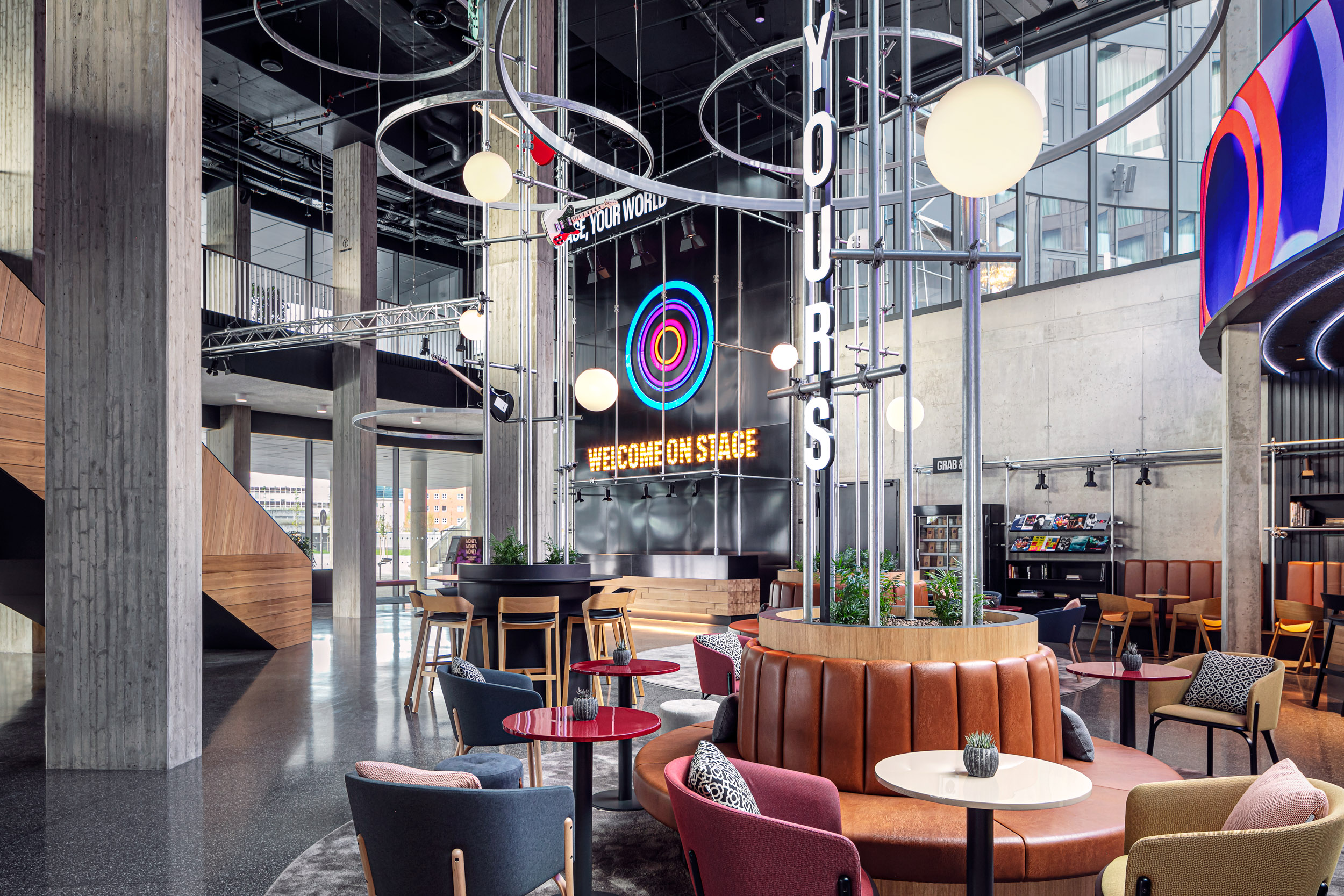 STAGES HOTEL Prague achieved a great triumph. It recently ranked among the top five hotels of 2021 based on customer satisfaction. And now there is another great success that has pushed us to the first place!
Prague´s hotel is franchise of Marriott International and member of Tribute Portofolio brand, that regularly processes the evaluation of "its" hotels according to a number of criteria. In Food & Beverage segment (ie hospitality and related services) in the first quarter of this year, STAGES HOTEL Prague ranked best of all Tribute Portfolio hotels in the EMEA region (= Europe, Middle East, Africa region)!
On average, Tribute hotels in the F&B segment rating reach the level of 55,4 %, however STAGES HOTEL Prague reached 79,4 %. "It is great to win, but at the same time it is a big commitment," says Otakar John, General Manager of STAGES HOTEL Prague.
Christopher Erling Strøm, Senior Manager Franchise Services in the EMEA region, also congratulated on the excellent service and hospitality that STAGES HOTEL Prague provides to its guests.