The Swedish House Mafia concert in Prague's O2 arena has been cancelled
october 19, 2022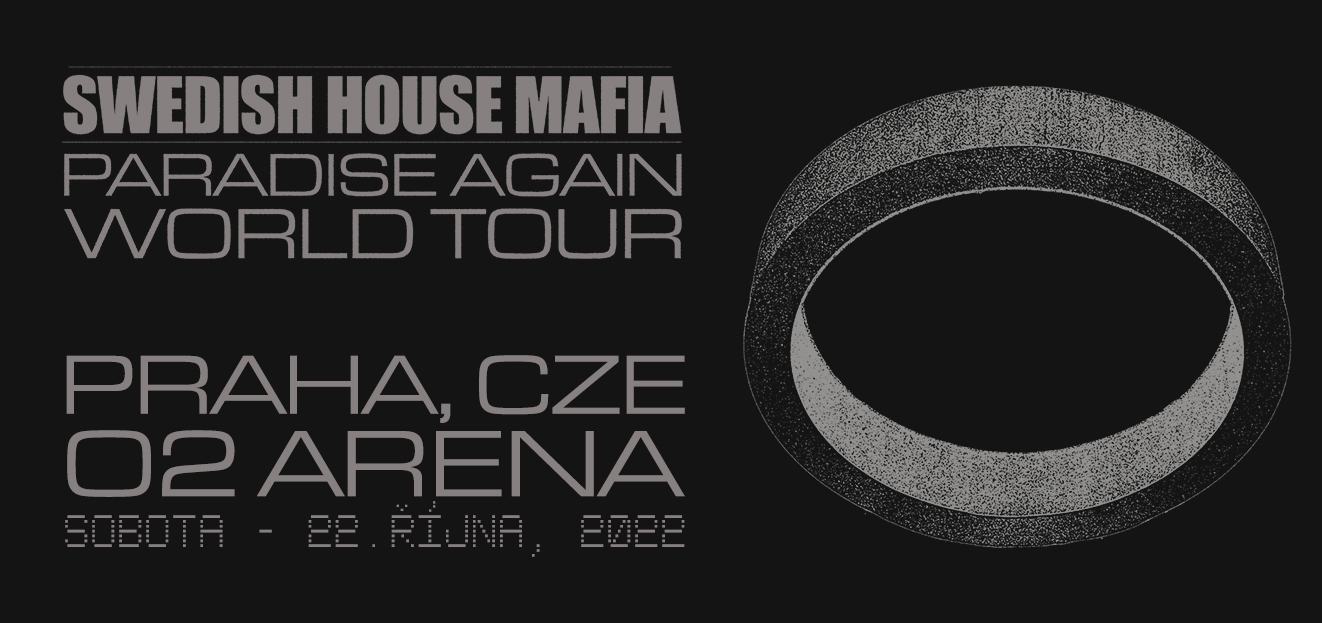 Dear customers,
Due to circumstances beyond our control, the Swedish House Mafia concert at the O2 arena in Prague is CANCELLED.
Statement of SHM:
"Last night during load out, a part of production that is integral to our performance was damaged. Thankfully and most importantly, none of our crew were injured.
Since the incident, we have looked at all solutions and unfortunately need to cancel all the upcoming shows until the gear can be replaced. Anyone who has purchased tickets for the following shows will be refunded immediately – Zurich on Oct 19, Krakow on Oct 21, Prague on Oct 22, Cologne on Oct 25 and Munich on Oct 27.
We have been assured that the tour will continue as planned from Antwerp on Oct 29 and onwards. We are heartbroken over this and we will miss you, our beloved fans. Hope to see you very soon again.
Lots of love
SHM"
Tickets paid for online will be refunded in full automatically to the account from which the payment was made. Tickets purchased in physical stores will be refunded at the point of purchase. Refunds will start on October 26, 2022.
Thank you for your understanding
Live Nation CZ