2018 was the second most successful year in terms of attendance of O2 arena
january 14, 2019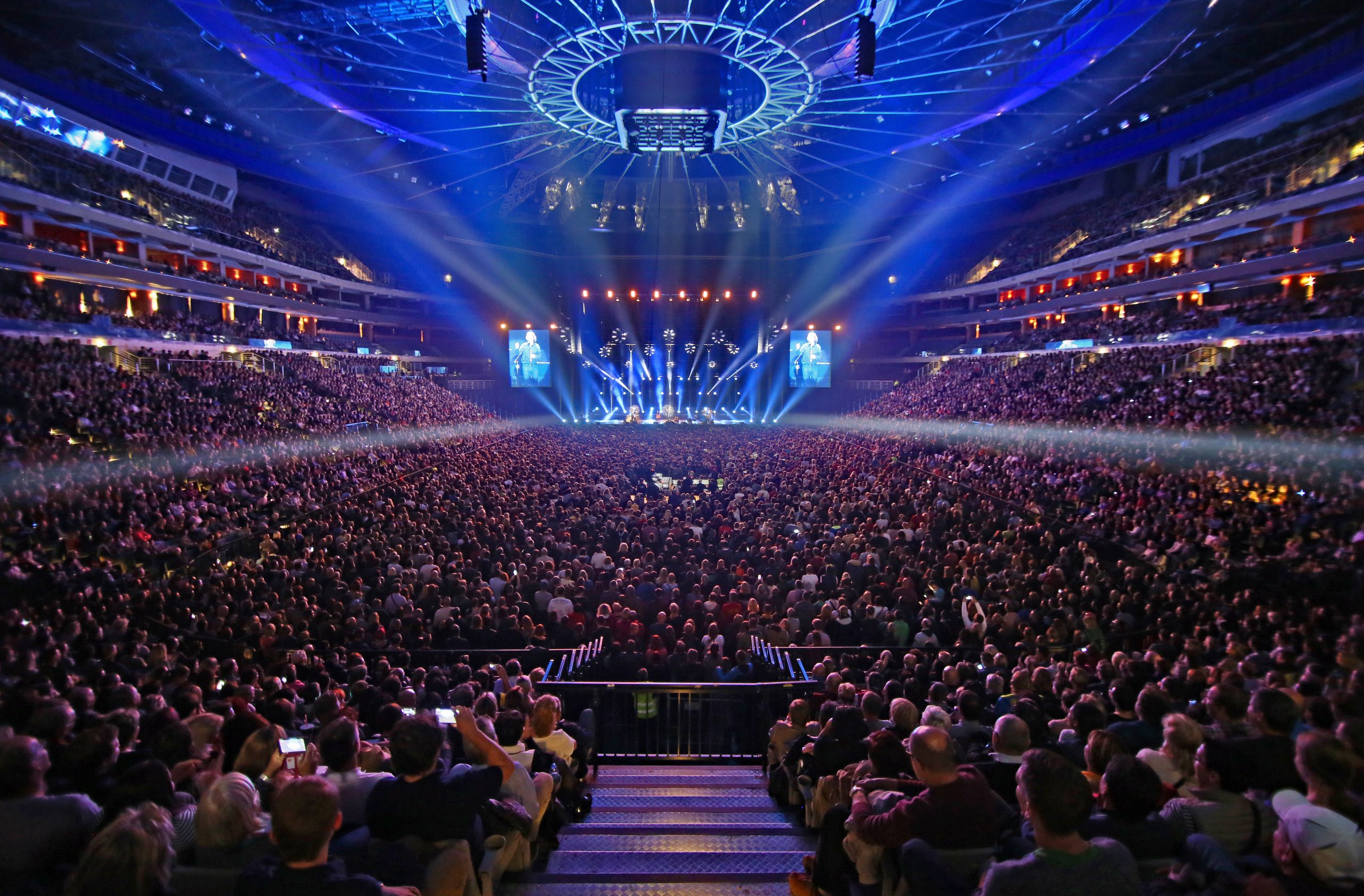 More than 950 thousand visitors during the year 2018 – that is the balance of the biggest multifunctional hall in the Czech Republic, the O2 arena in Prague. The last season was the second most successful year of the O2 arena in terms of attendance.
"So far, the most successful year for the O2 arena was the year 2015, when the IIHF World Ice Hockey Championship was held in the Czech Republic. During that year, more than one million visitors came to the O2 arena," says Robert Schaffer, the chairman of board and CEO of Bestsport company and O2 arena. The arena's attendance still grows. "To welcome more than 950 thousand visitors in one year without the IIHF World Ice Hockey Championship proves that the O2 arena offers truly attractive program. It is a positive signal to us and commitment for next years as well."
In the year 2018, the most successful events in the O2 arena were the concerts of Imagine Dragons, two concerts Leoš Mareš or three concerts of Czech band Lucie. Among sporting events we can mention the Fed Cup final, World Floorball Championships and the premiere of the biggest showjumping event in the world Global Champions Prague Playoffs.
Moreover, the O2 arena's attendance is close to the milestone – the 10 millionth visitor will be welcomed during next weekend when the shows Walking with Dinosaurs are scheduled. "We are happy to welcome the 10 millionth visitor even before we celebrate the 15 year anniversary of arena," says Schaffer.
The biggest Czech hall was opened on the 24th April 2004 under the original name Sazka arena on the occasion of the IIHF World Ice Hockey Championship. In 2017, the O2 arena gained a nomination among five best concert's hall in the world in prestigious Pollstar Awards.
The 10 millionth visitor may look forward several presents in the O2 arena, including a package of tickets for the events held in 2019, as well as a private tour of the arena's backstage.