After numerous sold out editions attracting fans from more than 80 countries to Prague, Transmission Festival is ready to provide yet another unique experience at the O2 arena in Prague!
february 14, 2020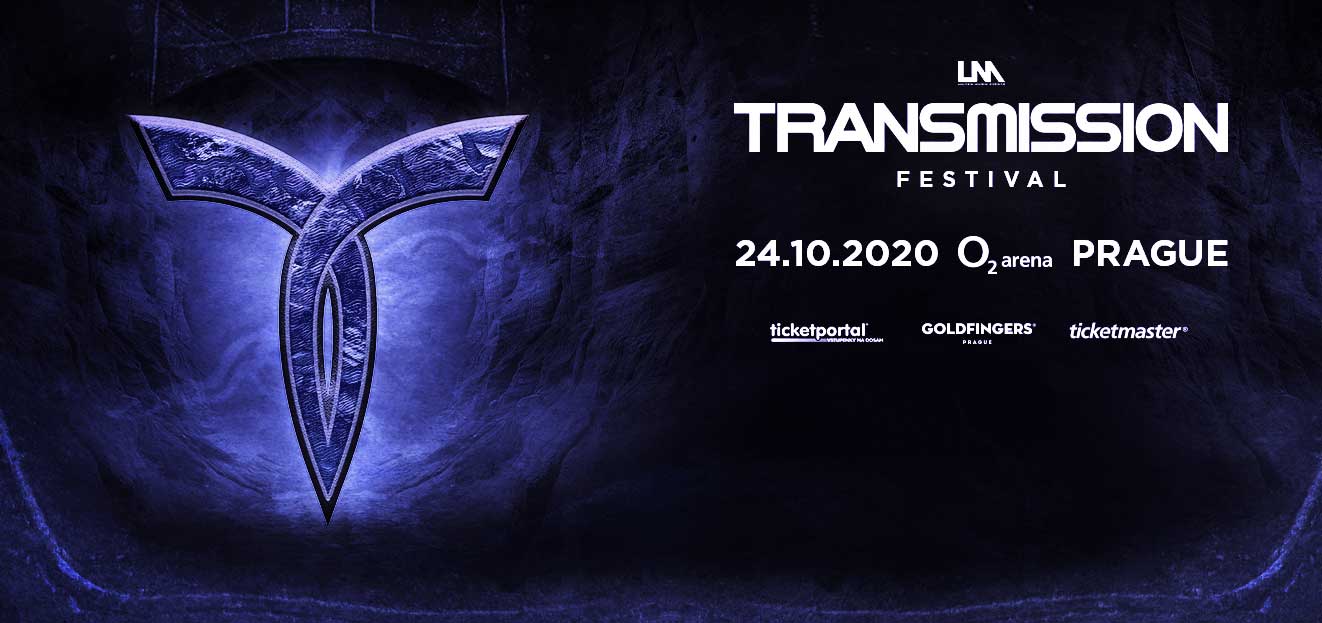 Transmission Festival is globally recognized for its breathtaking unparalleled productions providing one of the world's biggest Funktion One Vero sound system setups with a mind-blowing lights and laser extravaganza.
Transmission will dazzle the senses again with a huge stage set up providing dozens of lasers, hundreds of powerful lights, giant LED screens, and lots of SFX effects, that will reinforce the strength of your experience together with the greatest talent planet Earth has to offer in the progressive, tech and trance sound.
Age limit to join Transmission Festival is 18 years.