Australian sensation 5 Seconds Of Summer will perform in Prague for the first time next year!
november 28, 2019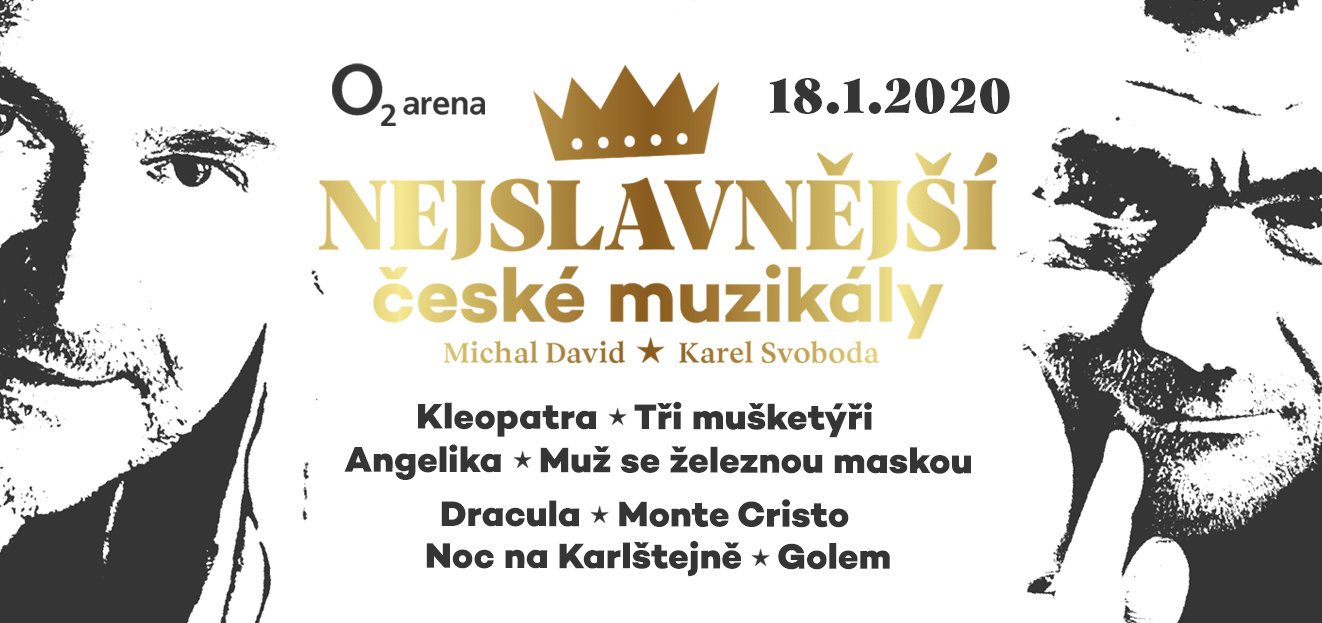 There are few Australian bands that have succeeded not only in their home country but also hava dazzled America, Europe and Asia. Honorable exceptions include 5 Seconds Of Summer, which just announced a big world tour. Of course, they will also visit Europe and one of their stops will be our capital city!
On their forthcoming Interscope Records debut, 5 Seconds of Summer turn a lifetime of musical passion into their most thrillingly ambitious work to date. Hailing from the outskirts of Sydney, the band got their start forging a sound that brought pure punk energy to pop music. Within just a few years they became a global phenomenon, then defied all expectation by adding an industrial-inspired edge to their third album Youngblood. Now, with their fourth full-length, 5SOS push into even bolder sonic terrain, realizing their vision with more impact and intensity than ever before.
After wrapping up the Sounds Live Feels Live World Tour in October 2016, 5SOS retreated to their now-homebase of Los Angeles to recharge their creative energies. In that process, the band reconnected with Andrew Watt (whom they'd met one tequila-soaked night in a Hollywood bar) and came up with two tracks that would define the next chapter of 5SOS: "Youngblood" and "Lie to Me." In creating those songs, the band drew a great deal of inspiration from post-punk acts like Echo & the Bunnymen and Killing Joke. "There's a sincerity and darkness to their songs that I wanted to bring into our music but in a more modern context," says Irwin. Not only an artistic breakthrough for the band, Youngblood again proved 5SOS's massive appeal as its title track went #1 at Top 40 radio for five consecutive weeks, hit the Top 10 on the Billboard Hot 100, and then later went double-platinum.
In the making of the new album, 5SOS focused on further expanding their sound. "We're fascinated with incorporating this very industrial-type musicality into what we're doing as a band," says Irwin. "A lot of it comes from being in L.A. and going to goth clubs and getting exposed to music I'd never heard in Australia, and then studying genres like new wave and darkwave. As a drummer I'm drawn to those rhythms that are so hard and primitive, and it's been exciting to bring that into the melodic structure of pop." At the same time, the band's also assumed a greater complexity in their lyrics. "Even if we're writing about something beautiful, we always try to put some sort of dark twist on it so that the song has our own unique stamp," says Hemmings. Along with adding more emotional weight to each track, that approach lends a whole new durability to their music. "We've got so many songs from when we were younger that don't really make sense for us to play anymore," says Hood. "But these new songs feel like something we could keep playing for the next 10 years, or even beyond that… It feels like our first album—like we finally found what we'd been trying to achieve since the beginning of this band."
For the band, that newfound longevity traces right back to one of their most closely held ambitions: building a lifelong and ever-deepening connection to the 5SOS fanbase. "We all grew up latching onto these bands that meant so much to us, and it fuels my soul to see our fans finding themselves in our music in a way that gives them joy," says Irwin. "We want to just keep on growing and evolving, and crafting our songs so that they really stand the test of time. That's what we've been pursuing since we were kids, and at this point it's all we really know how to do."
5 Seconds Of Summer will soon set out on a world tour and will perform at the O2 arena in Prague on 1 June 2020. You just have to be there!