Ben Cristovao and his band are heading to O2 arena again. Ticket sales start today!
december 10, 2019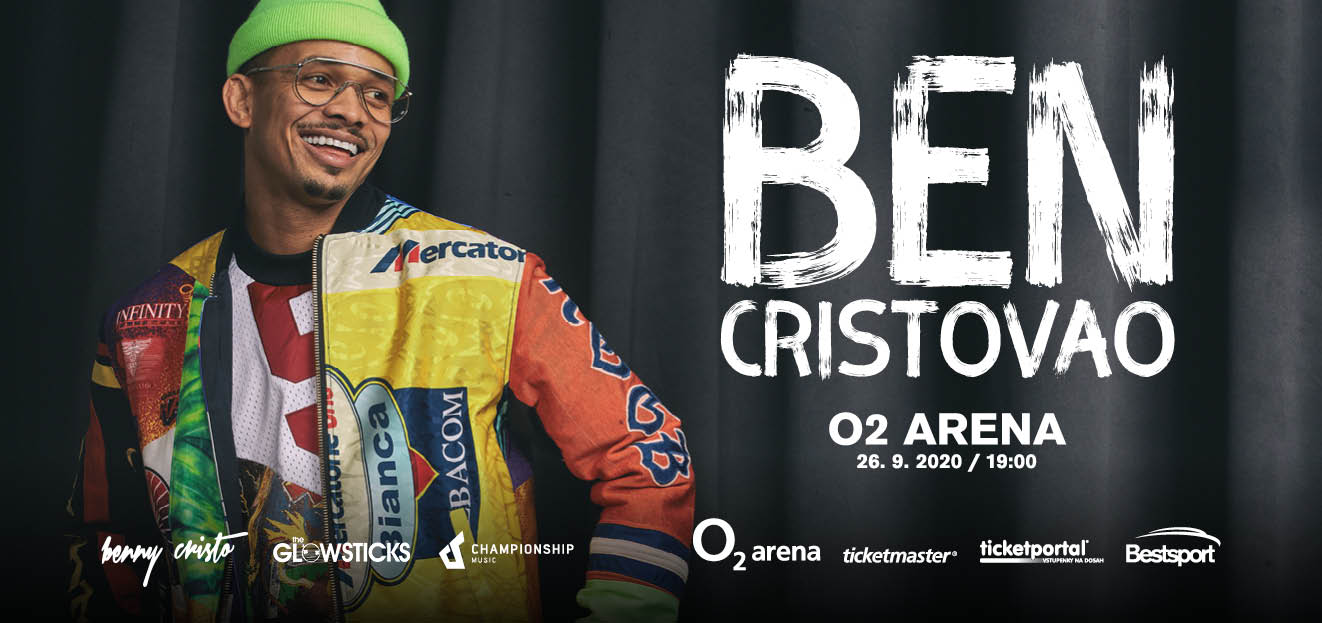 The Bena Cristovao show attracted 15,000 fans to the O2 arena this September. The enormous energy he experienced here motivated him to take another concert in this hall. He will return to the O2 arena on September 26, 2020. Tickets will go on sale from 10 December at 10:00.
Ballooning, levitation, elements of the new circus, a sophisticated dance show and, above all, a perfect musical experience – all this was experienced by spectators in September at the first Ben Cristovao concert at O2 arena. The great fan response and incredible atmosphere inspired Ben to perform in this hall in 2020 again.