Billie Eilish moves her show from Forum Karlin to O2 arena
june 10, 2019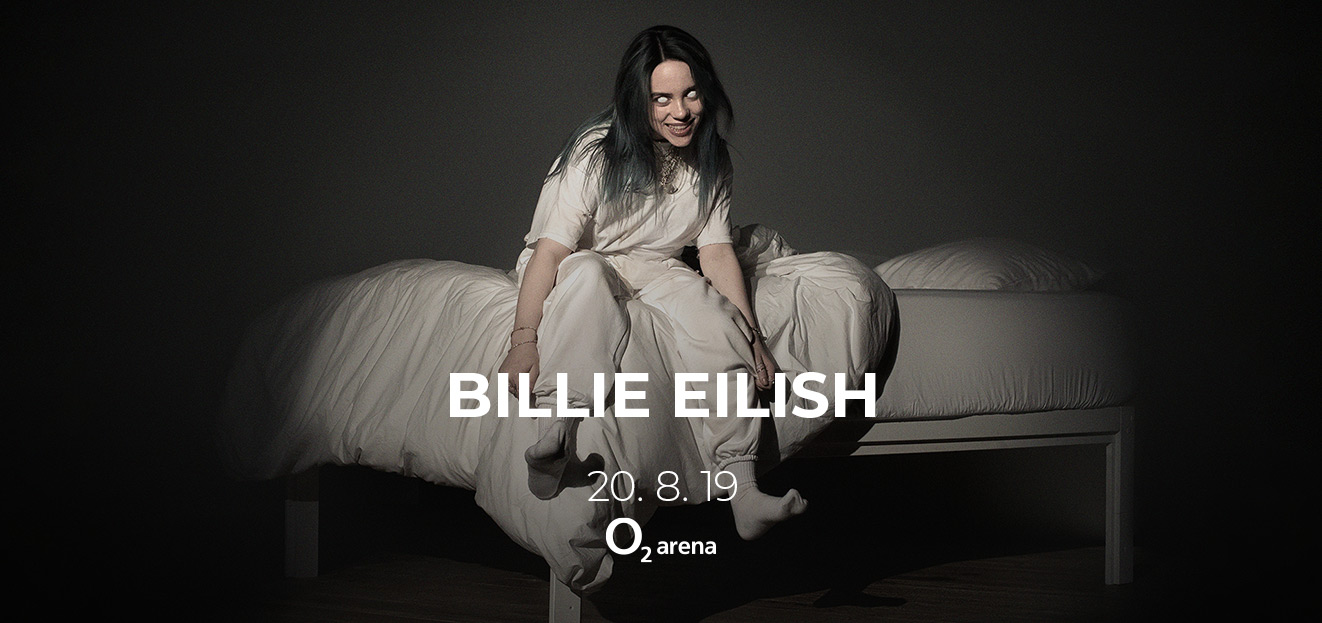 Billie Eilish moves her show from Forum Karlin to O2 arena due to size, logistics of production and phenomenal demand. The American musician wants to give her fans the best show and experience possible. Tickets (1090 - 1490 CZK) will be on sale from Thursday June 13th at 10 am via Ticketportal.
INFORMATION FOR FORUM KARLIN TICKET HOLDERS
Originally purchased standing tickets remain valid and there is no need to exchange them. Ticket holders have a chance to return their standing ticket at the place of purchase from Tuesday June 11th (10 am) to Wednesday June 12th (10 pm) and they can buy a seat ticket instead. They just need to contact the promoter via info@fource.cz until 6 pm on Wednesday June 12th.