Brit Award Winner Emeli Sandé, the Best British Artist of 2017 Sings in the O2 arena for the First Time in Front of the Czech Audience
november 28, 2017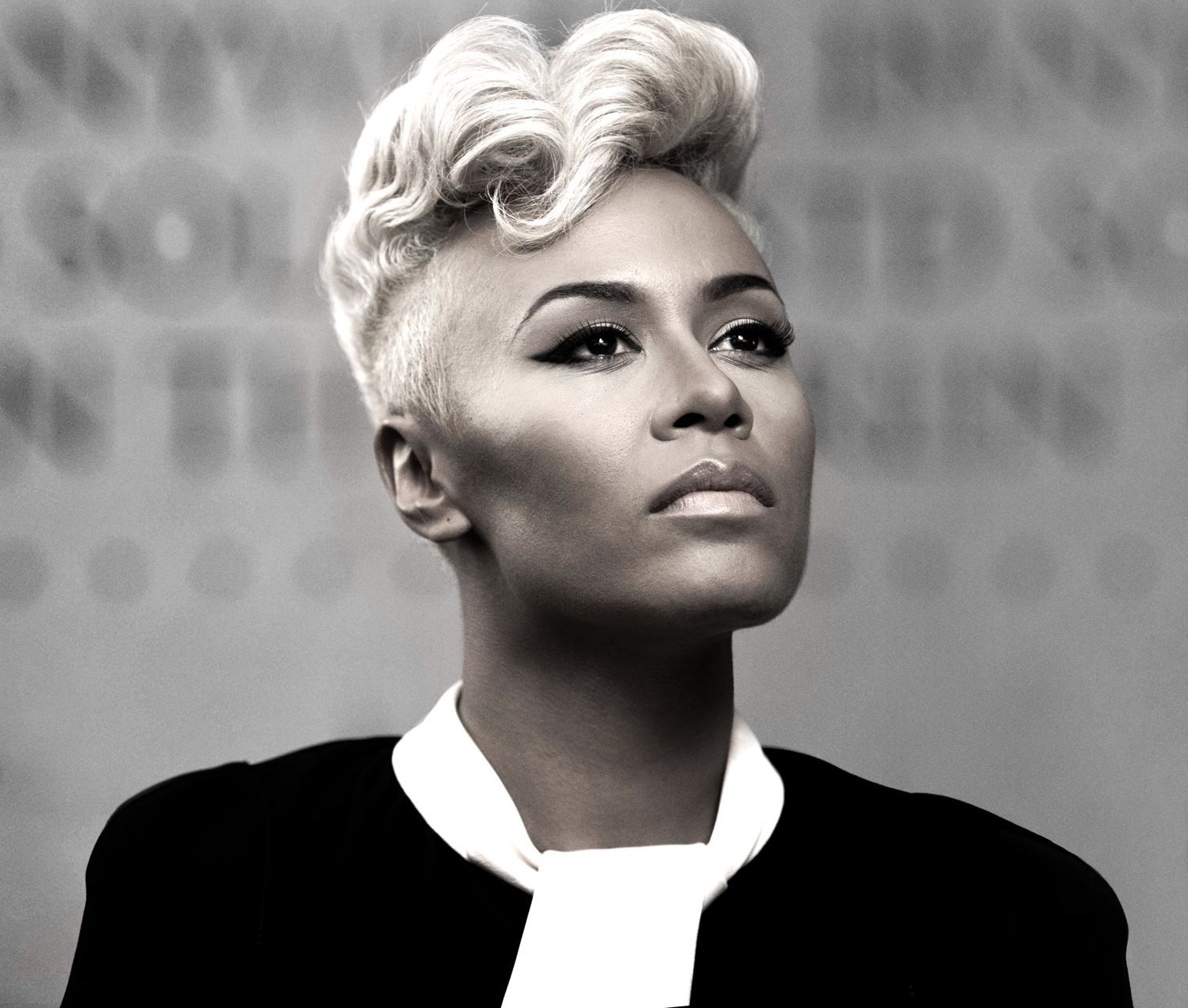 The Scottish singer Emeli Sandé who conquered the world with her debut album 'Our Version of Events' in 2012 arrives in the Czech Republic for the first time. The artist who combines the styles of R&B, soul, gospel and pop will perform on February 20th, 2018 at the Prague O2 arena. The best British artist of 2017 will present her collection of hits to the Czech audience.
Thirty-year-old Emeli Sandé appeared in the music scene in 2011 when she introduced her first single Heaven. She achieved worldwide success a year later with her debut album Our Version of Events which spent ten weeks number one in the UK charts, with a total of 67 weeks in the TOP 10, which no British artist has ever accomplished. For this album, which included such hits as Read All About It, Next To Me or My Kind of Love, she won the Brit Award for Best Album of 2012, as well as the single Read All About It, and Emeli Sandé became the best artist of the year. Among the most played songs, also in the Czech Republic, was Beneath Your Beautiful in which Emeli Sandé combined her velvet voice with the rapper Labrinth.
This critically acclaimed singer with her undisputed singing qualities has a much wider musical experience, is reaping success as a songwriter too. Rihanna, Alicia Keys, Leona Lewis and many others have her songs in their repertoire. Sandé herself does not conceal that her work is influenced by such artists as Nina Simone, Joni Mitchell, Lauryn Hill or Amy Winehouse.
Not until 2016, Emeli Sandé launched the album Long Live the Angels with the first single Hurts. Musical critics acknowledge its maturity. Her personal experiences are most interwoven in the new songs that attract the attention of the listener and are all the more believable.
Presented by Bestsport in association with Multimedia Organisation.