Cirque du Soleil adds another performance date at the O2 Arena
february 7, 2023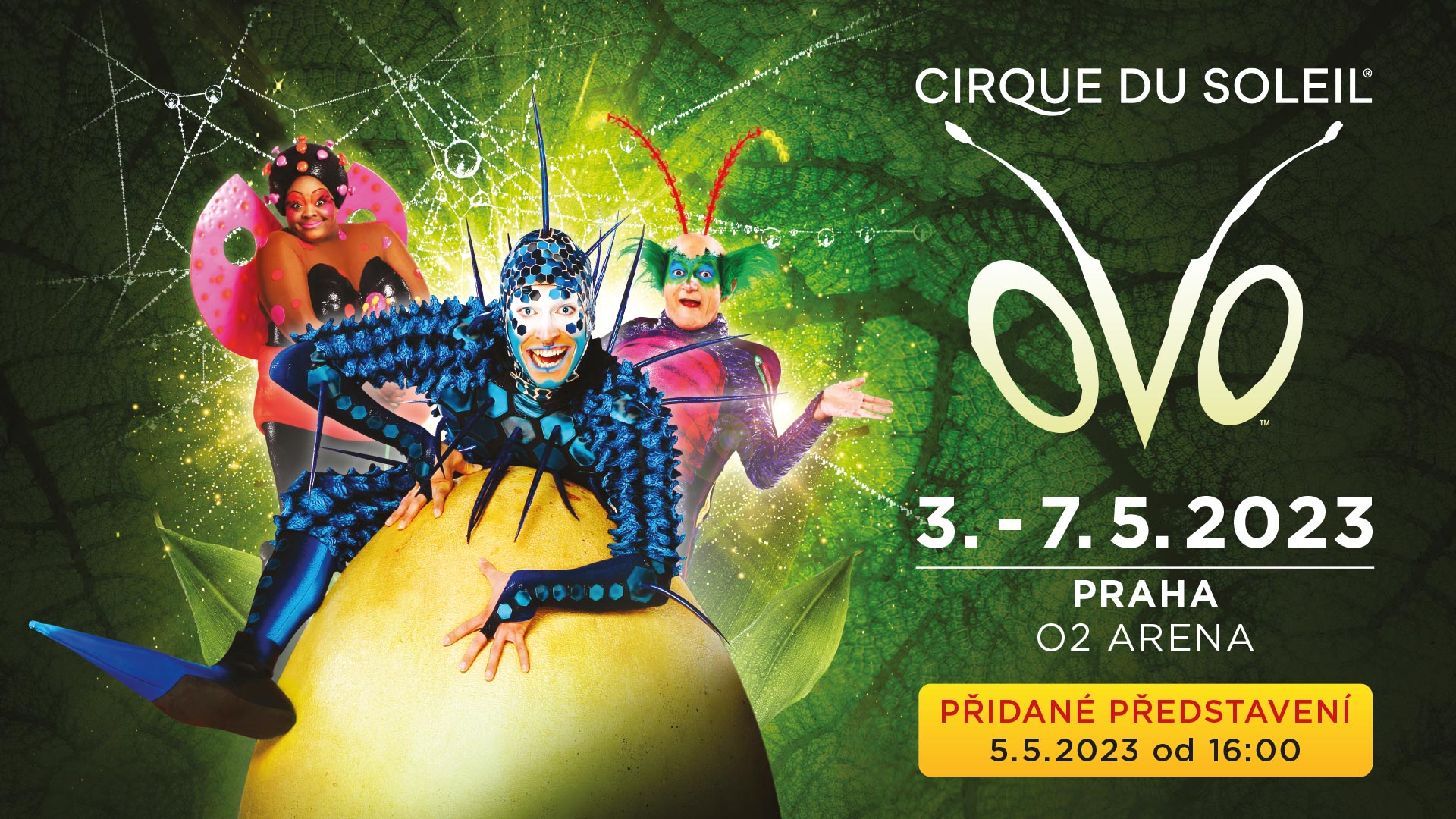 The high-energy, highly acrobatic show CIRQUE DU SOLEIL: OVO is adding an 8th show to take place at the O2 Arena on Friday 5 May 2023 from 4pm.
From massive crickets bouncing off trampolines to a hypnotic spider twisting in its web, OVO puts on an extraordinary show that tantalizes the imagination. Fun and chaotic, but at the same time adorable and wonderful, OVO charms our inner child with its cute spontaneity.
Complete list of performance dates
• Wednesday: 3/5/2023 8:00 p.m.
• Thursday: 4/5/2023 8:00 p.m.
• Friday: 5/5/2023 4:00 p.m. & 8:00 p.m.
• Saturday: 6/5/2023 4:00 p.m. & 8:00 p.m.
• Sunday: 7/5/2023 1:00 p.m. & 5:00 p.m.
THE OFFICIAL SELLERS OF TICKETS FOR EVENTS AT THE O2 ARENA ARE TICKETMASTER AND TICKETPORTAL. WE DO NOT WARRANT THE VALIDITY OF TICKETS PURCHASED FROM OTHER SELLERS.