European Fighting Challenge (EuroFC) has decided to cancel the scheduled Prague (February 11th, 2017) event
january 17, 2017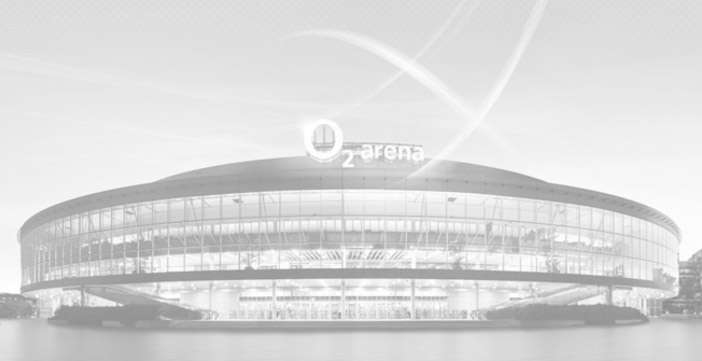 EuroFC's plan from the beginning has been to build an All-European sports entertainment brand an grow the market by making the sport of mixed martial arts more easily approachable and mainstream.
"During 2016 we have learnt that our mission needs more funds and time than expected. We haven't been able to capitalize the brand momentum in fundraising, sponsorship or event sales and we now need to re-think our approach", states the Chief of Operations, Oscar Eklöf.
The renewal of strategy and organization starts immediately and means also that the CEO Jarno Kukila has stepped down effective January 16th, 2017. Mr. Kukila will continue in operative management focusing on fundraising, international sales and product development.
EuroFC aims to re-start the event operations in early 2018.
The consumers who have bought tickets to Prague event, can get a refund on their tickets via Ticketportal. Refund guidelines:
1. Tickets bought at selling outlets: cash will be refunded at the same place where tickets were bought.
2. Online payment: fans who ordered tickets online will have their credit cards automatically refunded. There is no need to request for refund.
3. Invoice payment: costumers who transferred money under previous invoice will get money returned by bank transfer. Sending of tax document, IBAN and tickets submission to Ticketportal, Politických vězňů 934/15, Praha 1, 110 00, Czech Republic is needed.