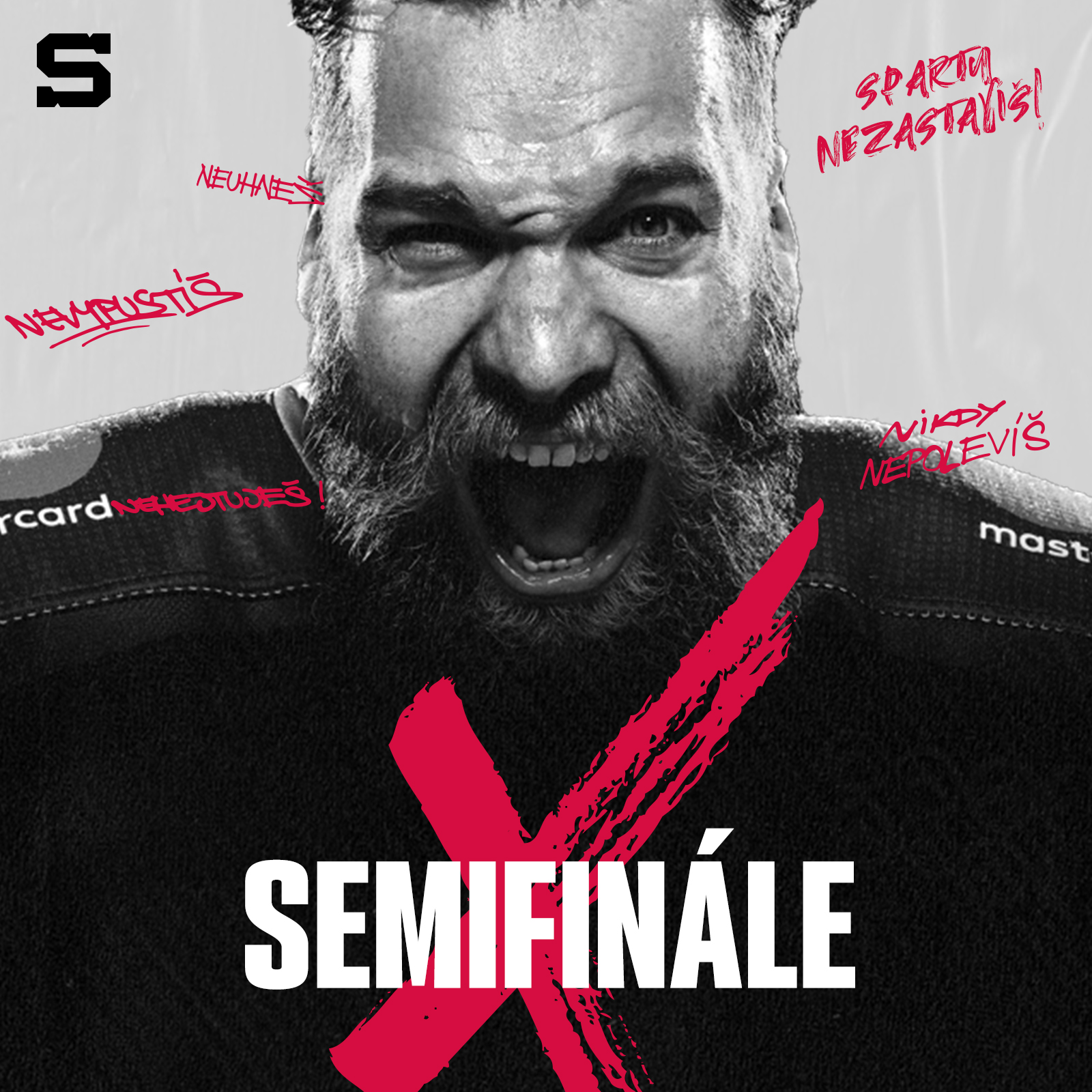 4.4.2022 19:00
SPARTA PRAHA – MOTOR ČESKÉ BUDĚJOVICE (2ND MATCH)
Date
4.4.2022 19:00
Entry from
90 minutes before the start of the match
Place
O2 arena, Praha
Organizer
HC Sparta Praha a.s. Organizer
Download
Orientation Plan SPARTA Ticketportal (453.98 Kb)

Price

CZK 490–740
---
wheelchairer + guide
CZK 490 + CZK 490

Sale / reservation
Ticket sales have ended.
Box offices

Box office - entry no. 10, O2 arena
Mon - Fri
13:00 - 18:00
Event day
13:00 - 1 hour after the start of the event

Opening hours may change depending on the event schedule.

Information
Bestsport, a.s. records of visitors and other persons in accordance with Privacy Policy.
Organizer – HC Sparta Praha a.s.
Na následujících odkazech se nacházejí pokyny pořadatele.
By winning over the Bílí Tygři, Sparta confirmed that they are among the 4 best ELH teams. In the fight for the finals, they will face a South Bohemian mixture of experience and predatory youth.
The Spartans have something to repay the České Budějovice Motor. In the basic part, they managed to win up to the 4th mutual match (2: 0). Before that, the players around Milan Gulaš, Dominik Hrachovina, Jiří Novotný, Lukáš Pech, … (5: 2, 2: 0, 5: 1) dominated three times.
THE OFFICIAL SELLERS OF TICKETS FOR EVENTS AT THE O2 ARENA ARE TICKETMASTER AND TICKETPORTAL. WE DO NOT WARRANT THE VALIDITY OF TICKETS PURCHASED FROM OTHER SELLERS.