Ewa Farna has granted her fans wishes after a sold-out show at the O2 arena Prague and will repeat her birthday concert
october 25, 2023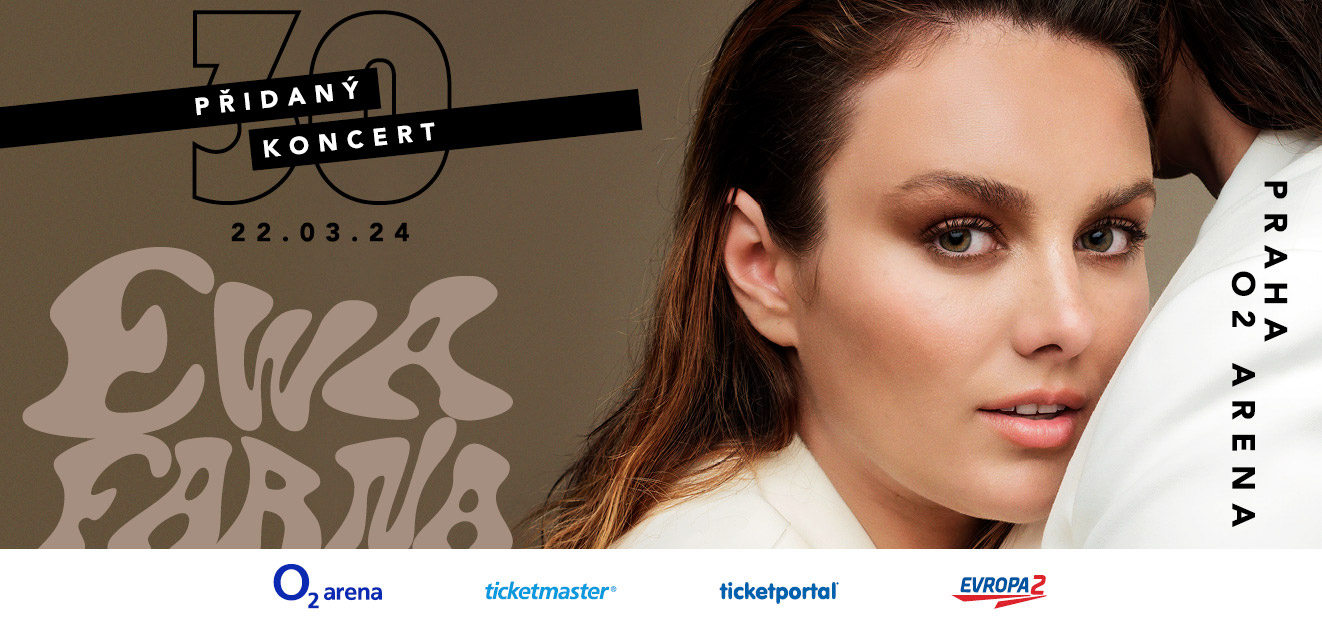 On October 14, Ewa Farna filled O2 arena Prague to its maximum capacity, becoming the youngest Czech singer in history to sell out the country's largest venue. She delivered a performance that the media described as "world-class," earning praise from dozens of Czech journalists. After a week filled with emotions and an overwhelming amount of fan messages, she decided to take an originally unplanned step and repeat her birthday concert once more – and for the last time – in Prague's Libeň on Friday, March 22, 2024.
Headlines from the past days have praised the meticulously prepared show, which Ewa and her artistic, production, and technical team worked on for approximately a year. Three hundred people worked on the entire show for 15,000 attendees on-site.
"I really didn't anticipate adding another concert; we had even begun dismantling the stage set. However, the immense number of messages from fans who, for various reasons, couldn't attend my thirtieth-anniversary celebration, couldn't secure tickets, or want to experience it once more, convinced me to repeat the performance a week after the sold-out concert. I approach this with humility and I want to make it clear that this additional concert will also be the last chance to witness this spectacle. I intend to enjoy it just as much as the first one," Ewa Farna adds.
While the format of the additional concert will remain the same as the first one, some minor details may change. Whether it involves one of the guests or songs will remain a mystery until the start of the March performance.