Freedom at last! Louis Tomlinson is heading to the O2 arena
october 19, 2022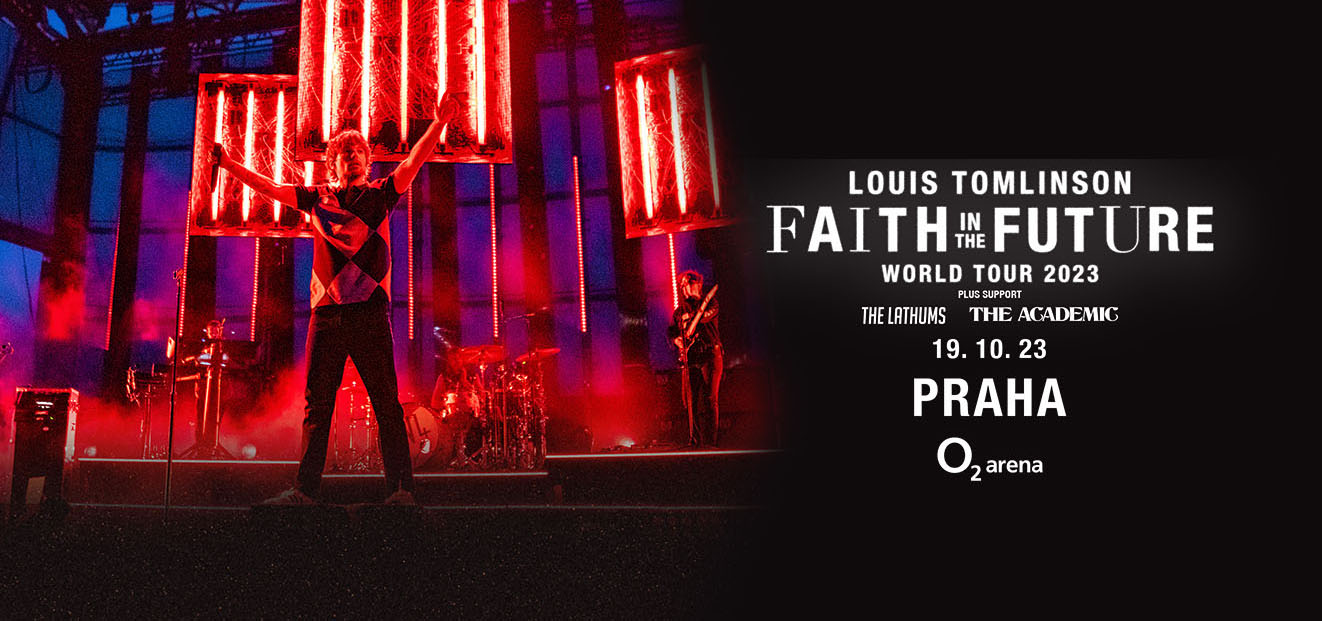 Following the international success of his 2020 debut album, Walls, which has sold over 1.2 million copies, Louis Tomlinson is back with his new record, Faith In The Future. On his ambitious second effort, the 30-year-old has carefully created a collection of songs designed for the live environment while simultaneously taking his artistry to new heights.
"Before lockdown, that phrase just spoke to me," Tomlinson says of the album title. "I had the idea that I'd like to name the album this, then everything happened in the world, and I tweeted out the title one day. I felt this magnetism towards it, and the longer I lived with it, I decided that's what it is now."
One consolatory factor of the pandemic was it gave Tomlinson an extended break for the first time in his career since joining One Direction as an 18-year-old. He meticulously took his time to perfect Faith In The Future and was helped by collaborators such as Rob Harvey, Dan Grech (The Killers, The Vaccines, Halsey), Nico Rebscher (Alice Merton), Joe Cross (Courteeners), and Hurts frontman Theo Hutchcraft.
On Faith In The Future, Tomlinson shows off his multi-faceted songwriting capabilities while still being distinctly authentic across the entirety of the genre-spanning record, which exudes confidence at every turn. Louis has never been more assured artistically, and he has every right to be after uncompromisingly expanding his wings and evolving on his head-turning new outing.
Facebook event:
https://www.facebook.com/events/639807137797057
event on the organizer's website:
https://fource.cz/cs/events/louis-tomlinson-23/
THE OFFICIAL SELLERS OF TICKETS FOR EVENTS AT THE O2 ARENA ARE TICKETMASTER AND TICKETPORTAL. WE DO NOT WARRANT THE VALIDITY OF TICKETS PURCHASED FROM OTHER SELLERS.