HARRY STYLES announces a new album that will be accompanied by a concert tour. Next year it will be presented to the Czech audience for the first time!
november 13, 2019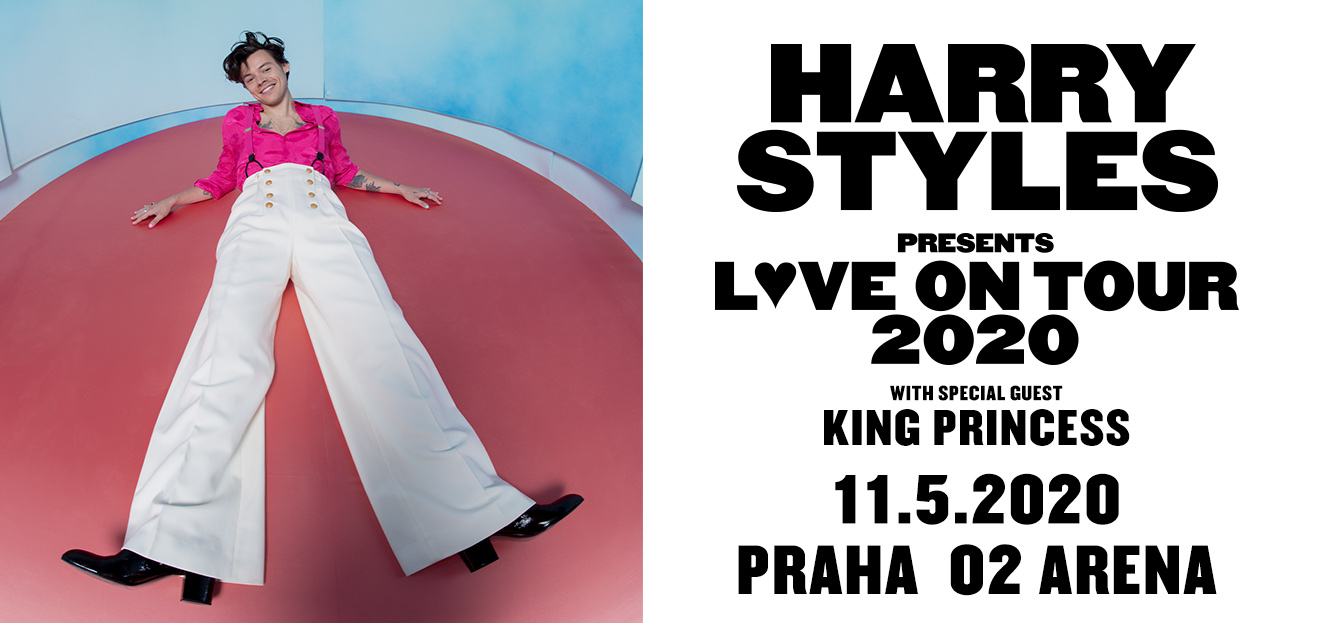 Harry Styles, probably the most prominent character of the popular boy band One Direction, will release his second studio album shortly before the end of this year.
Harry Styles began his career in the boy band One Direction, with which he reached the top. The group has sold millions of albums and singles around the world and has won nearly two hundred prestigious awards, including the Brit Awards, the MTV Video Music Awards, the Billboard Music Awards and the American Music Awards. One Direction sold out the biggest concert halls around the world.