Information about the new date of FMX Gladiator Games. They will take place on 27th November 2021
november 14, 2020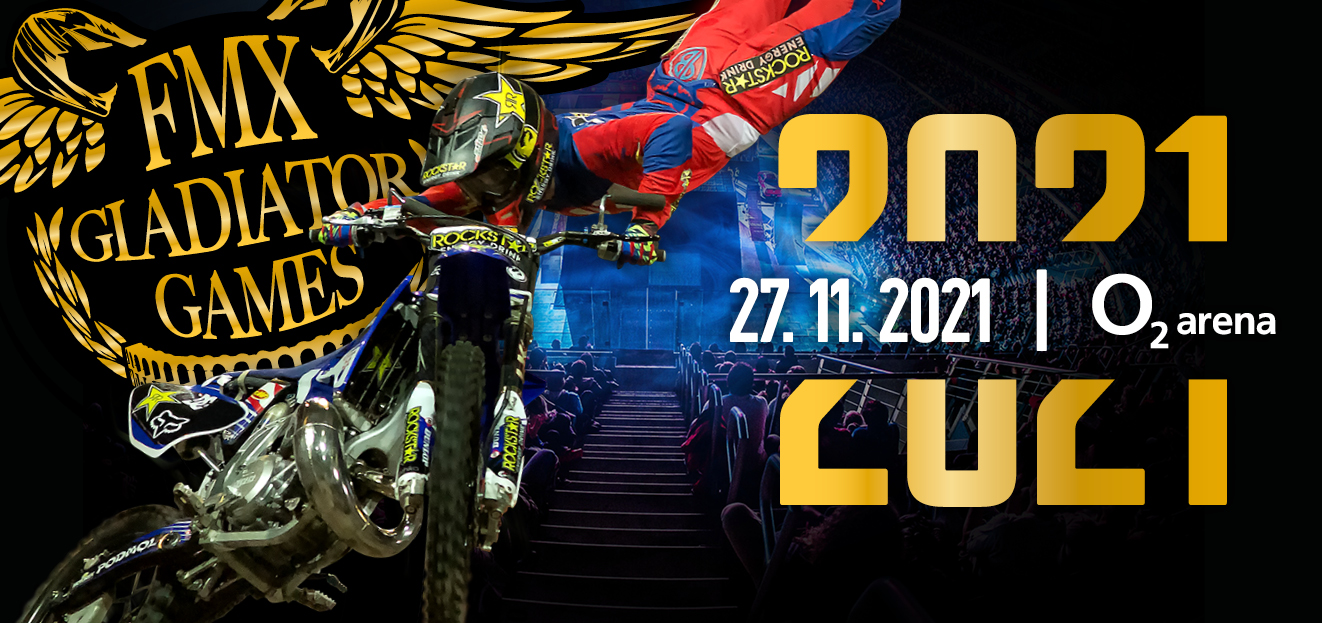 We have decided to postpone the 20th FMX Gladiator Games to the 27th November 2021.
The situation around the COVID 19 pandemic is improving, but not fast enough to allow us to organise our 20th year. Government measures prohibit mass action. We have no guarantee that we will be able to implement the event  on time and the quality that you expect and deserve. It is clear that the O2 arena will not open its doors.
Tickets remain valid. We are grateful that you are supporting us to help keep the oldest FMX event in Europe alive. Thanks also for a lot of supportive and motivating messages.
THE OFFICIAL SELLERS OF TICKETS FOR EVENTS AT THE O2 ARENA ARE TICKETMASTER AND TICKETPORTAL. WE DO NOT WARRANT THE VALIDITY OF TICKETS PURCHASED FROM OTHER SELLERS.