Kladno and Sparta in the O2 arena. Proceeds from the hockey game will help Ukrainian mothers with children
march 4, 2022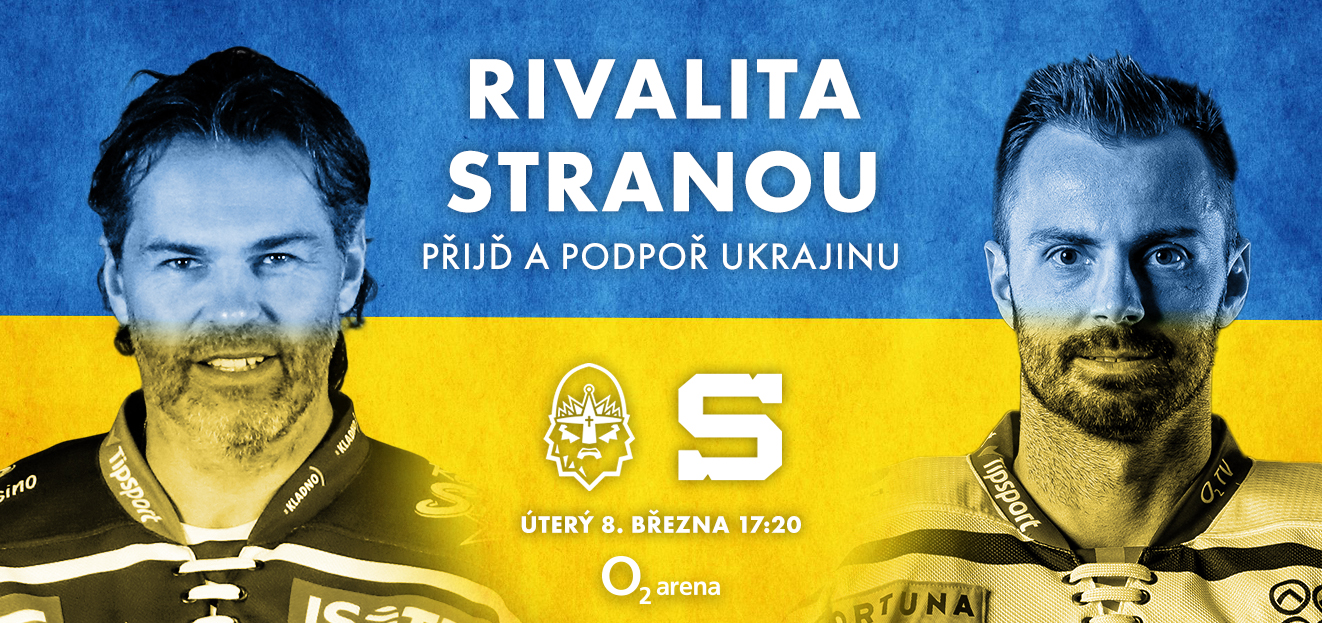 The duel of the final round of the hockey extra league between the Rytíři Kladno and HC Sparta Prague will take place extraordinarily in Chomutov in the O2 arena in Prague. The match will take place on Tuesday, March 8 at 5:20 pm and its main goal is to help Ukrainian mothers with children who fled to the Czech Republic before the war. The initiator of the whole event is Jaromír Jágr.
Proceeds from this match will help provide fleeing mothers and their children with immediate assistance, such as paying for accommodation, kindergartens and other necessities.
Tickets for the Knights Kladno - HC Sparta Praha match, which will take place on March 8 from 5:20 pm, are sold by Ticketmaster and Ticketportal.
"I got the idea on Wednesday that it could be organized. And I started to deal with it right away. At eleven in the evening, I called Karel Pražák, the owner of Sparta, and Robert Schaffer, the head of the O2 arena. They both agreed with the idea, which made me very happy. I hope as many people as possible arrive. To enjoy great hockey, but mainly to help good things," said Jaromír Jágr.
"Let's help Ukraine! The rivalry goes away," said Barbora Snopková Haberová, General Manager of HC Sparta Prague, among others.
THE OFFICIAL SELLERS OF TICKETS FOR EVENTS AT THE O2 ARENA ARE TICKETMASTER AND TICKETPORTAL. WE DO NOT WARRANT THE VALIDITY OF TICKETS PURCHASED FROM OTHER SELLERS.