Kryštof sold out the O2 arena in 120 minutes and adds a second date for the concert!
june 7, 2020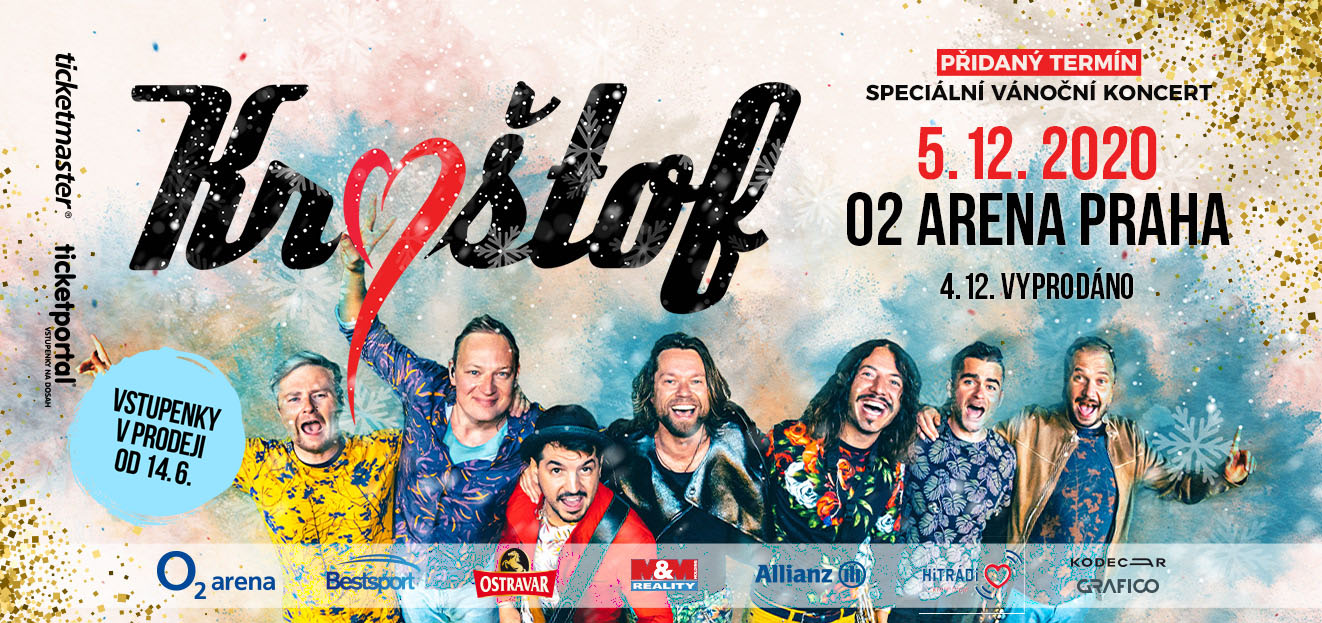 The Christmas concert at the O2 arena was sold out within a few hours and fans demanded another date. The second unplanned concert will take place on December 5th, 2020!
Sales for the second concert will begin on Sunday, June 14th, at 10 a.m. in the Ticketmaster and Ticketportal networks.
You can look forward to a typical world-class show.