Leoš Mareš – Concerts 360
november 13, 2019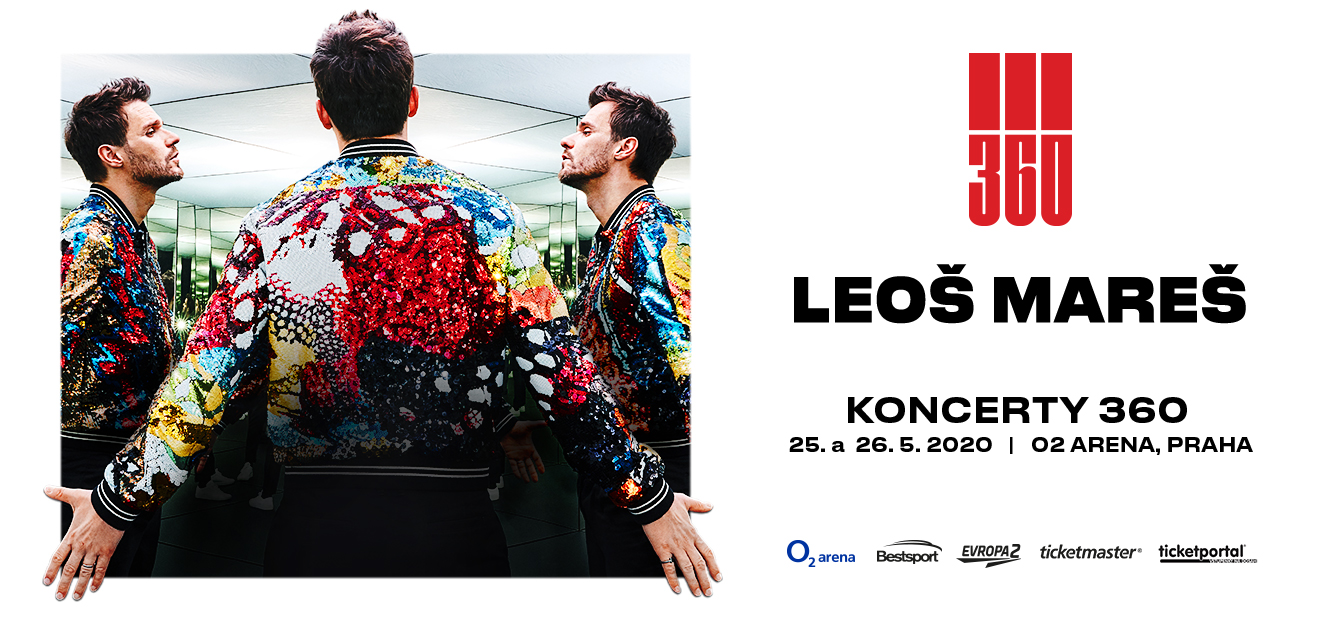 A new show on a gigantic stage in the middle of the hall and 40,000 viewers during two evenings!
O2 arena has not seen such a huge scene so close to fans.
Central stage and LED screens placed directly on the stands provide a perfect view from each individual seat.
No VIP tickets are sold this time. Every ticket is VIP this year.
Concerts 360
Spectacular show, as we are used to from Leoš Mareš. What surprises did he prepare?