O2 Arena Announces a Record-breaking year in Interest in Film Music
february 7, 2017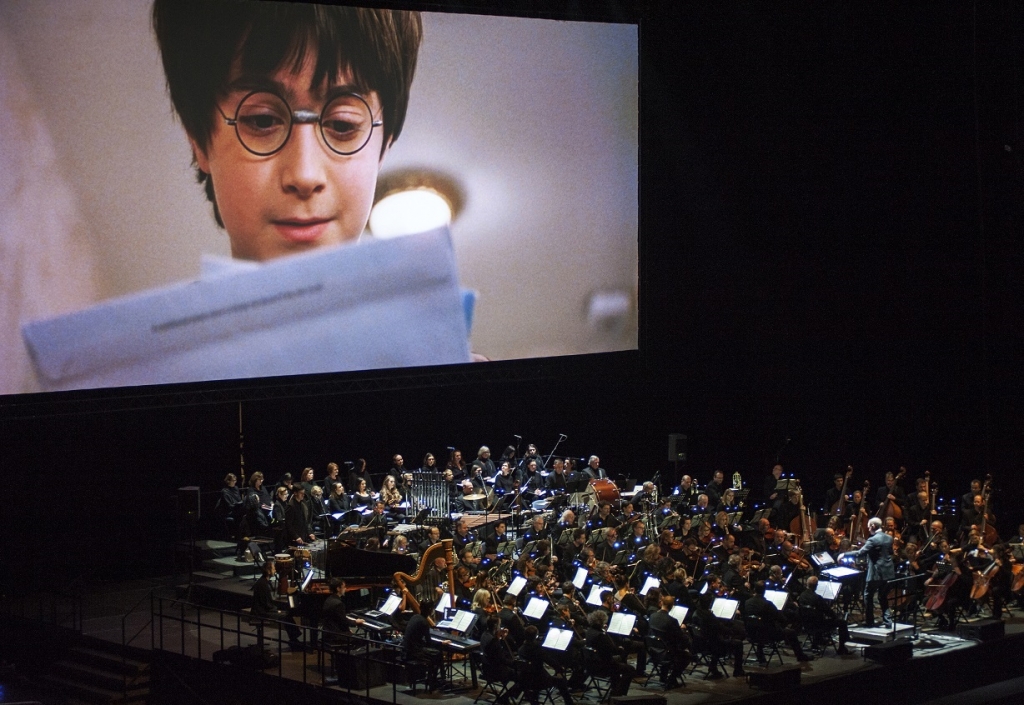 O2 Arena reports a record year in the area of film music. In 2017, viewers will see five performances altogether, including three spectacular film-projections accompanied by live music, and two other live shows of famous film composers. In total, O2 Arena expects attendance of 60 thousand fans of film music this year.
Already in January, it was Harry Potter with a symphony orchestra that captivated O2 Arena. This Saturday the ticket seller – Ticket portal reports the sold out performance of Ennio Morricone. After last year's successful projection of the Lord of the Ring with symphony orchestra music, two new sequels will be produced in O2 Arena this year. In June, we will welcome Hans Zimmer who will show us music of his greatest Hollywood hits of the last 25 years together with his guests and orchestra.
The icon of film music Ennio Morricone performed in O2 Arena on February 4th. The concert took place within the tour "60 Years of Music World Tour". Morricone chose the Czech National Symphony Orchestra to play with again. Together with the orchestra a great choir and many soloists performed too. There were over two hundred musicians and singers on the stage. The producer of this show was JVS Group Agency.
The Czech National Symphony Orchestra accompanied a huge projection of the film Harry Potter and the Philosopher's Stone which was produced by Live Nation CZ Agency in January. In February and December, O2 Arena returns to Middle-earth to show Two Towers and The Return of the King on a 150 square meters projecting screen. 250 members of the Symphonic Orchestra, a choir, and soloists will accompany this event. It is organized by JV Agency.
In June, a captivating concert is being prepared by Hans Zimmer. He is a phenomenal composer of such blockbusters as Gladiator, The Lion King, Pirates of Caribbean, and The Dark Knight. This show, put on by O2 Arena itself, will introduce special guests from the world of rock and pop too.