O2 arena with the Rock Band Kabát Has Recorded the Highest Attendance in its History
november 29, 2017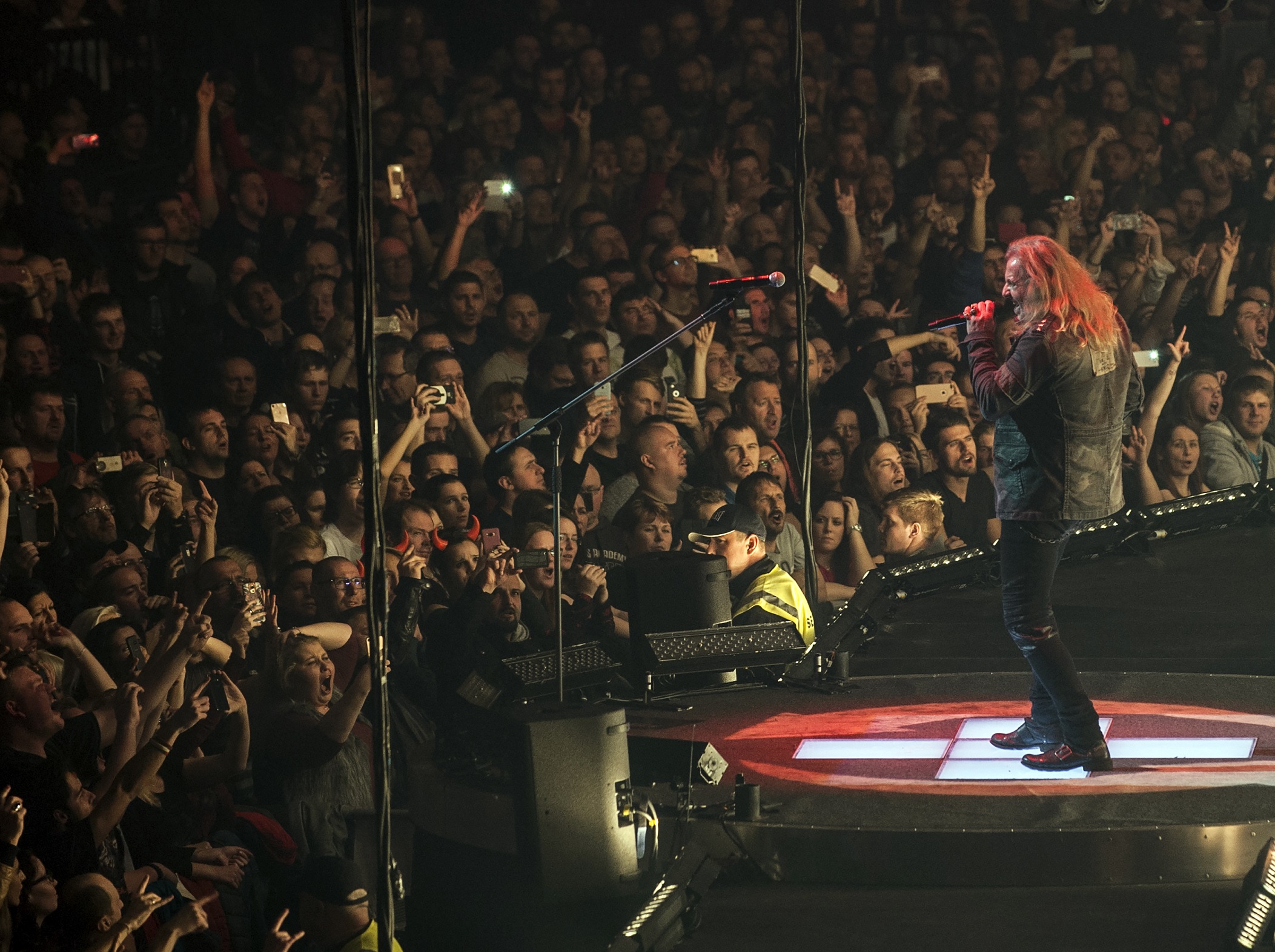 To the concert of the band Kabat in the O2 arena came 20,083 spectators yesterday. Never in the history of the O2 arena - one of the largest multifunctional arenas in Europe, had so many viewers visited an event here since its opening in 2004.
In comparison to other performances, the arrangement of the concert for the band Kabát enabled to increase the capacity of the space. The group performed on the so-called "central stage" that means – on the stage located in the middle of the area so it was also possible to use sectors that are usually behind the stage to maximize total capacity. Even under strict security checks, the organizer managed 20,000 visitors to enter the arena in about 90 minutes.
In the history of the O2 arena, the limit of 18,000 spectators has been overstepped several times. So far, one of Madonna's double concerts achieved the highest number of visitors in 2006. Last year's highest attendance scored Paul McCartney's concert which allured 18,005 spectators to the O2 arena.
The organizer of the band Kabat concert is Bestsport, which owns and operates the O2 arena.