OKTAGON 38 – Karlos Vémola cancels fight with Kincl due to health reasons
december 6, 2022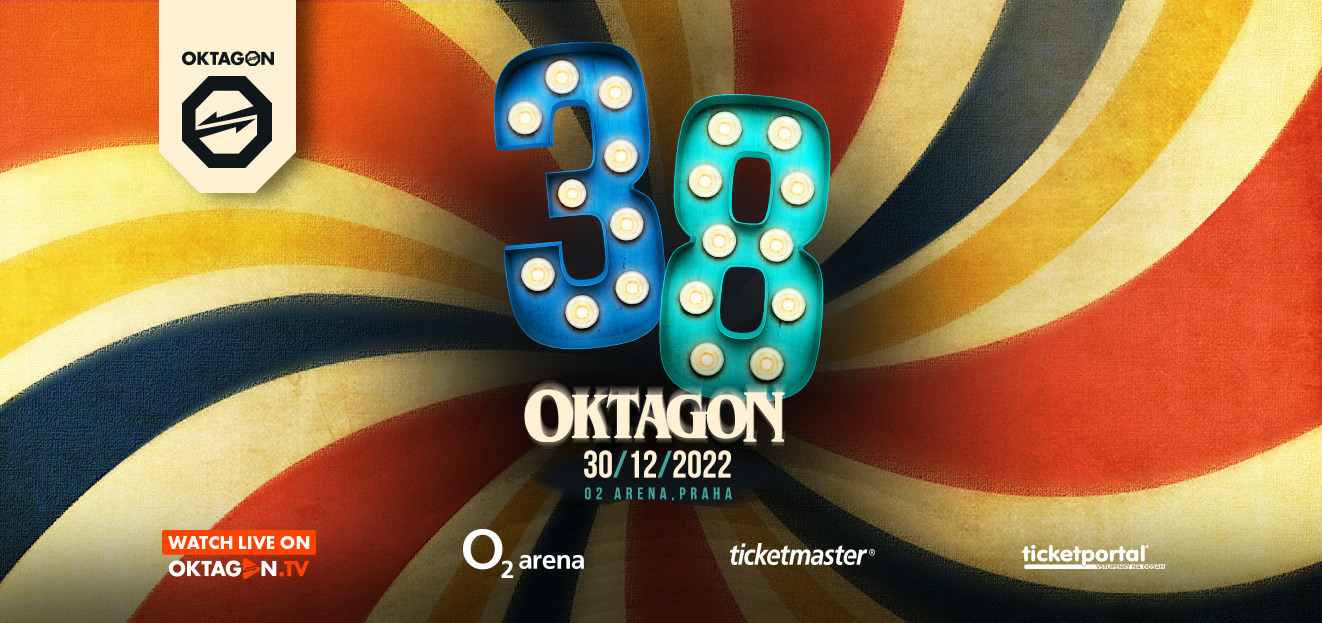 Karlos Vémola: "For health reasons I cancel my fight with Kincl!" What has been speculated over the last few days has unfortunately been confirmed today. Karlos Vémola, for health reasons, cannot take part in the title fight with Patrik Kincl. "We are looking for a new opponent for Patrik," said Ondřej Novotný.
The news about Vémola's health condition circulated all the media already on December 1, when the well-known fighter ended up in hospital with unspecified inflammation in his body. On the day of the announcement, promoter Ondrej Novotny and Terminator's next opponent were asked about the issue at the big OKTAGON TIME press conference, but neither of the interviewees could answer at the time. Today, however, came the denouement: there will be no fight.
"Of course we are all very sorry about the situation," said the co-owner of the Czech organization. "We wish Karel a speedy recovery and I believe we will find a new date soon. Unfortunately, there is nothing we can do about this situation. The OKTAGON 38 tournament will offer a lot of great fights without Karlos, in which 2 titles will be on the line and where besides Patrik Kincla, for whom we are currently looking for an opponent, other big names of Oktagon such as Magard, Macek, Peñaz or Škvor will be present."
Vémola was last seen in the cage at the Oktagon 34 tournament at Prague's Štvanice on July 23, where he stopped a brash Serbian opponent Aleksandar Ilic in the first round by choke and won the welterweight title.
Tickets remain valid.
THE OFFICIAL SELLERS OF TICKETS FOR EVENTS AT THE O2 ARENA ARE TICKETMASTER AND TICKETPORTAL. WE DO NOT WARRANT THE VALIDITY OF TICKETS PURCHASED FROM OTHER SELLERS.