Paul McCartney's fans tasted vegetarian specialities in O2 arena
june 10, 2016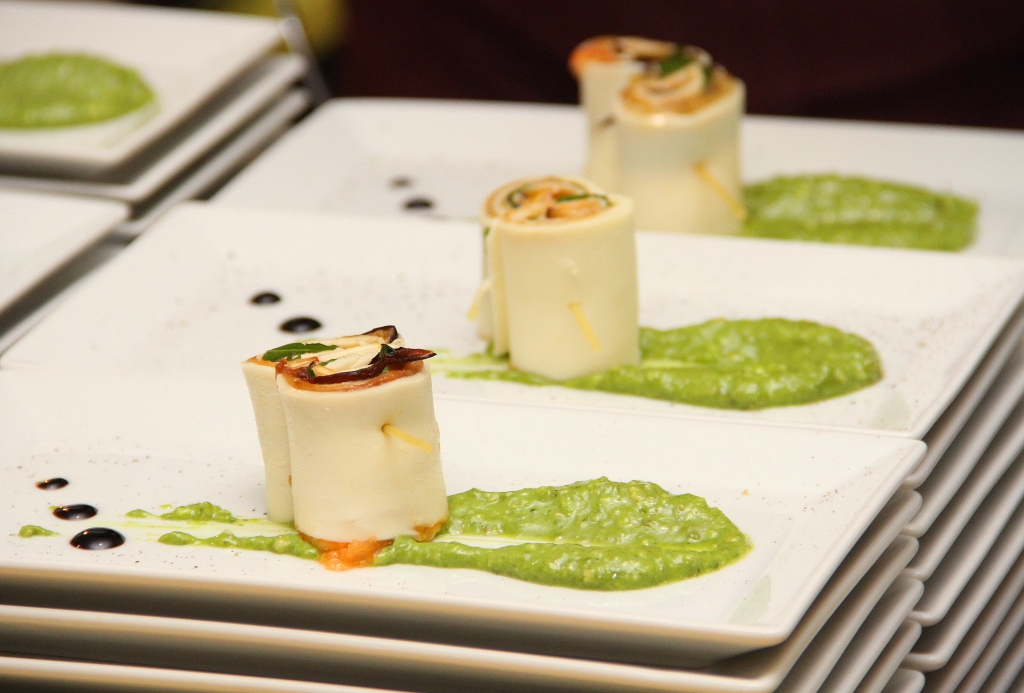 O2 arena had prepared a change in its catering range for Paul McCartney's concert in June. In line with the legendary ex-Beatle's wish for his fans to enjoy a broad range of vegetarian refreshments during his concert, O2 arena had prepared a special menu.
On the Club and Skybox floor, which is the biggest luxury restaurant in the Czech Republic, O2 arena served thousands helpings including vegetarian and vegan dainties. Guests could enjoy sautéed tempeh with vegetable julienne, jasmine rice, Sichuan sauce, spring onions and chilli. It's not only vegans who could taste desserts without ingredients of animal origin. They could sample the untraditional Tofu Tiramisu with Dutch cocoa and orange confit.
In addition to the traditional fast food booths, the Plevel restaurant renowned in Prague and beyond for its vegan and raw cuisine set up shop on the public first floor.
Guest Jan Dlabal joined Chef Tomáš Kněž's team to share his experience in healthy nutrition. His culinary skills and sense of invention have earned him everyday appreciation among the guests of restaurants such as Podolka, Jiná krajina, Lehká hlava and La Karotka, in whose gastronomic concepts he was involved.
O2 arena has extensive catering facilities including a central kitchen and several satellite kitchens, a large-capacity central storage facility and a large amount of mobile equipment. Thanks to this, its catering team can satisfy 13,000 visitors through fast food booths and prepare 4,000 additional meals for the guests of VIP floors and corporate areas. In periods such as this, the catering services in O2 arena employ more than 500 people including part-time employees.