Pavel Šporcl postpones his concert on January 20, 2023
august 16, 2021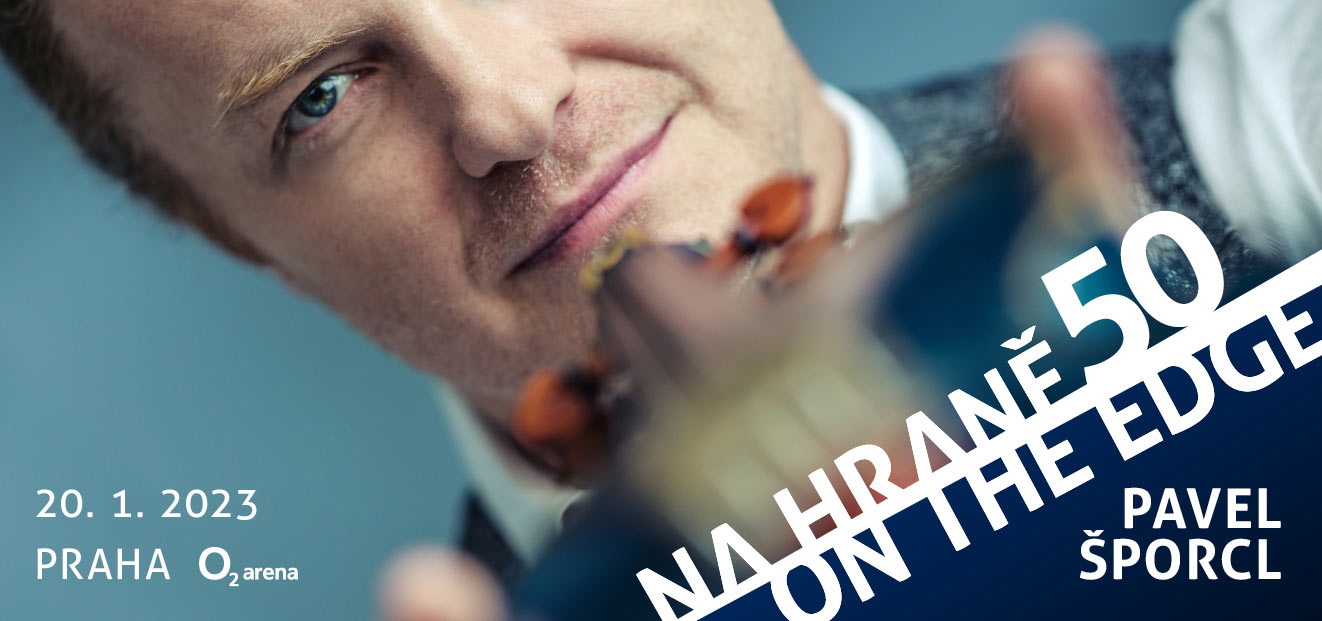 A special program prepared especially for the O2 arena full of surprises!
"Dear fans of beautiful music,
The situation in connection with the Covid-19 disease did not allow me to organize my big concert in the O2 arena on December 6, 2020, even on the postponed date of November 11, 2021, as I would like and as you deserve. Therefore, I decided to change the date again to January 20, 2023.
This year I will cross the imaginary edge of the second 50 of my life, so the concert will be a grand celebration and my gift to myself and you.
You can look forward to the best of my repertoire and lots of great guests who come to wish me!
Tickets remain valid.
Yours, Pavel Šporcl "
THE OFFICIAL SELLERS OF TICKETS FOR EVENTS AT THE O2 ARENA ARE TICKETMASTER AND TICKETPORTAL. WE DO NOT WARRANT THE VALIDITY OF TICKETS PURCHASED FROM OTHER SELLERS.