Phil Collins returns to the stage
november 26, 2018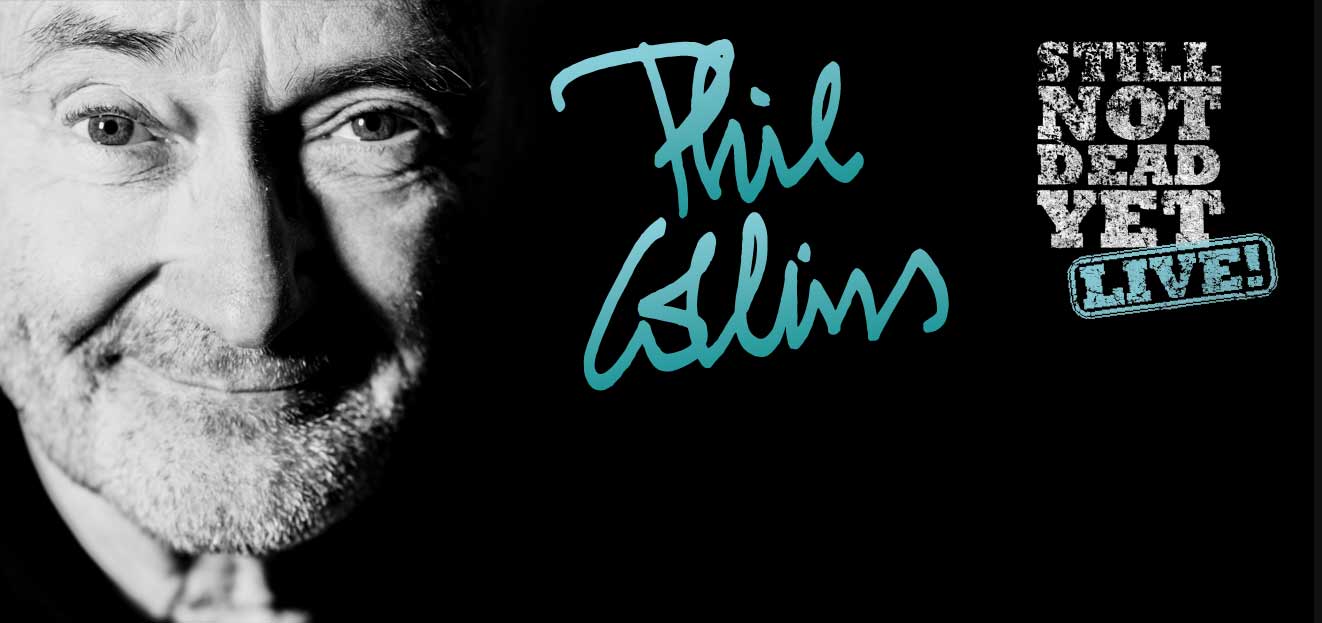 One of the great British musicians is back performing and returning to Europe!
With 100 million record sales to his name, Number 1 albums the world over and songs that have soundtracked millions of lives, Phil Collins is a legend whose work has received growing acclaim as a new generation of artists have discovered and been inspired by an incredible career.
Phil made his live return with a series of sold out European shows, followed by huge South and North American tours.
"I thought I would retire quietly,"says Phil of his return, "But thanks to the fans, my family and support from some extraordinary artists I have rediscovered my passion for music and performing. It's time to do it all again and I'm excited. It just feels right."
One the most successful artists of his generation, with more UK Top 40 singles than any other artist of the 1980s, Phil Collinscame to prominence first as drummer and then as frontman of Genesis, making his solo debut with 1981's album Face Value, containing smash hit single 'In The Air Tonight.'
He followed this with an extraordinary run as a prolific hit maker. 3 UK Number ones – Easy Lover, You Can't Hurry Love and Against All Odds (Take A Look At Me Now) – as well as 7 US Number 1s and global smashes including One More Night, Separate Lives, Two Hearts, Another Day In Paradise, I Wish It Would Rain Down, Both Sides Of The Story and Dance Into The Light to name but a few.