Pokáš postpones his life concert to September 2022
november 24, 2021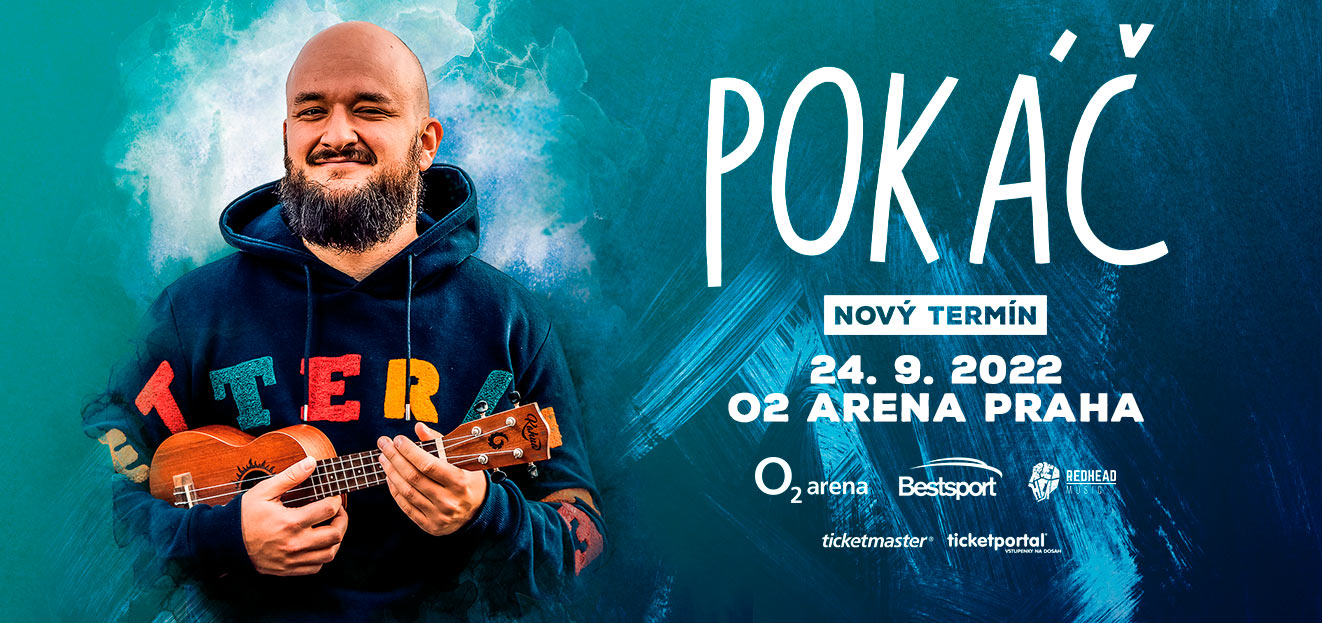 The new holder of the silver nightingale, the singer Pokáč, is postponing his life concert, which was to take place on January 20, 2022, at the O2 arena in Prague. The organizers, together with the singer, decided to do so on the basis of stricter anti-epidemic measures. But fans will not miss the unique experience, spectacular show and long line of guests.
"Unfortunately, my great sci-fi wishes and unthinkable goal are postponing a bit. Everyone will write down a new date for the concert in their diaries, on September 24, 2022, when, we all hope, the situation will be favorable for mass events and together we will experience a unique evening," said Pokáč.
Purchased tickets for the original date (January 20, 2022) remain valid and do not need to be changed. The Ticketportal and Ticketmaster networks continue to sell tickets for the new date (September 24, 2022).
THE OFFICIAL SELLERS OF TICKETS FOR EVENTS AT THE O2 ARENA ARE TICKETMASTER AND TICKETPORTAL. WE DO NOT WARRANT THE VALIDITY OF TICKETS PURCHASED FROM OTHER SELLERS.