Prague will host the world premiere of the Play Offs Global Champions League!
october 24, 2017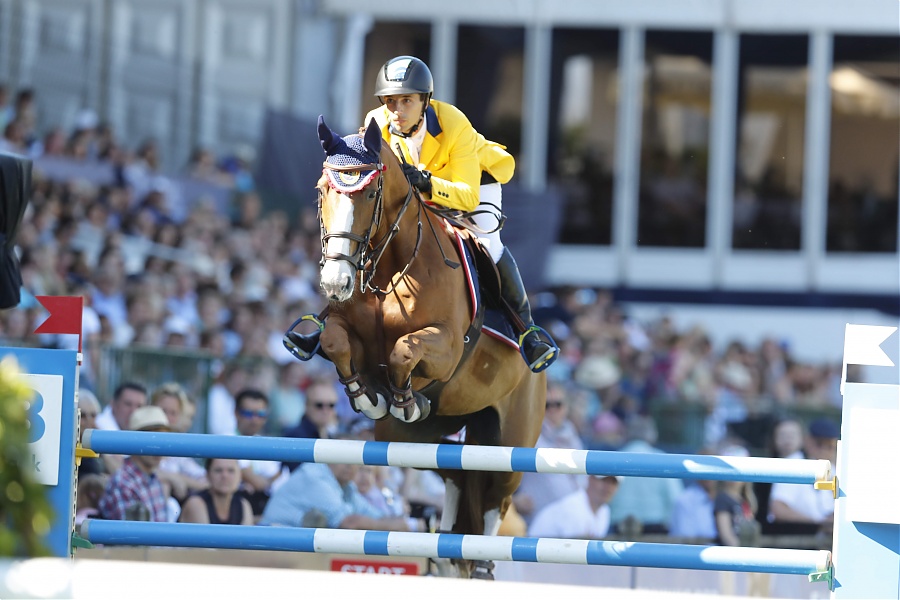 For the first time in Prague, the Global Champions League, the most prestigious world's show jumping competition, will feature a duel of the best with the best. Unique "Play Offs Global Champions League" will be held from the 13th to 16th of December, 2018 at the O2 arena in Prague.
In addition to the participation of the best riders and their horses, the attractiveness of the entire business will be supported by the unprecedented financial prizes for victory, when a total of 10 million Euros will be distributed among the winners, which is more than 250 million Czech crowns.
"This is an extraordinary event. Individual season races are held in cities such as Mexico City, Miami Beach, Shanghai, Doha, London, Paris or Berlin. However, everything will culminate in the next season in Prague. Naturally, I am very excited," said Jan Andrlík for the Czech Equestrian Team, which is the organizer of this exceptional sporting event in cooperation with the Global Champions League.
Robert Schaffer, the CEO of Prague's O2 arena, adds: "It's a tremendous honor for us. Approximately one year after the successful Laver Cup, we will host an equally outstanding and attractive world sports event. Only this time, the best tennis players will be replaced by the best show jumping riders and horses from all over the world."
The launch of ticket sales for this extraordinary event is expected at the end of this year.
The Global Champions League is a team competition that takes place within the prestigious series of the Longines Global Champions Tour. Individual races take place in attractive world destinations. Two teammates are selected from five-member teams that are formed according to strict rules so they include the best riders from all over the world. At the same time, rules require one of the riders in each team to be less than 25 years old. Only the top sixteen teams of 2018 league will receive an invitation to the Play offs held in Prague, with the four best teams of the year going straight into the semifinals.