Show Queen Relived 2020 by Queenie celebrates hudge success. The organizers are adding a second concert at the O2 arena
november 11, 2019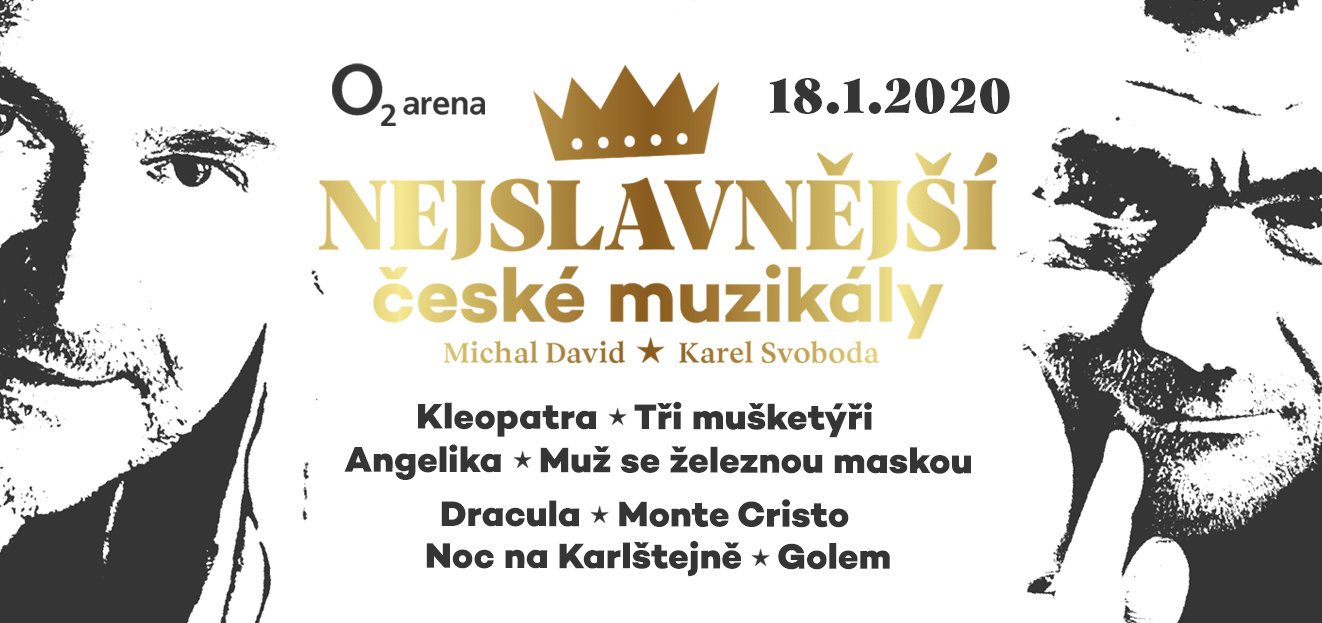 Fanoušci hudební legendy Freddieho Mercuryho a skupiny Queen mohou v květnu zažít megakoncert Queen Relived 2020 v O2 areně hned dvakrát po sobě. Pro velký zájem o vstupenky přidávají organizátoři v sobotu 16. 5. 2020 další show. Jedna z nejlepších světových tribute skupin Queenie tak po 1200 odehraných koncertech po celém světě uvede na domácí půdě dvojitou dávku těch nejlepších hitů legendární britské rockové kapely. Vstupenky si fanoušci budou moci zakoupit od 13. listopadu 2019 v síti Ticketmaster a Ticketportal.
Due to great interest, the organizers are adding another show on Saturday 16 May 2020.
One of the world's finest tribute groups, Queenie, after 1,200 concerts played around the world, will bring home the best hits of the legendary British rock band. Tickets will be available from November 13, 2019 at Ticketmaster and Ticketportal.