Sparta will face Bílí Tygři from Liberec on 2nd October in the O2 arena
september 17, 2020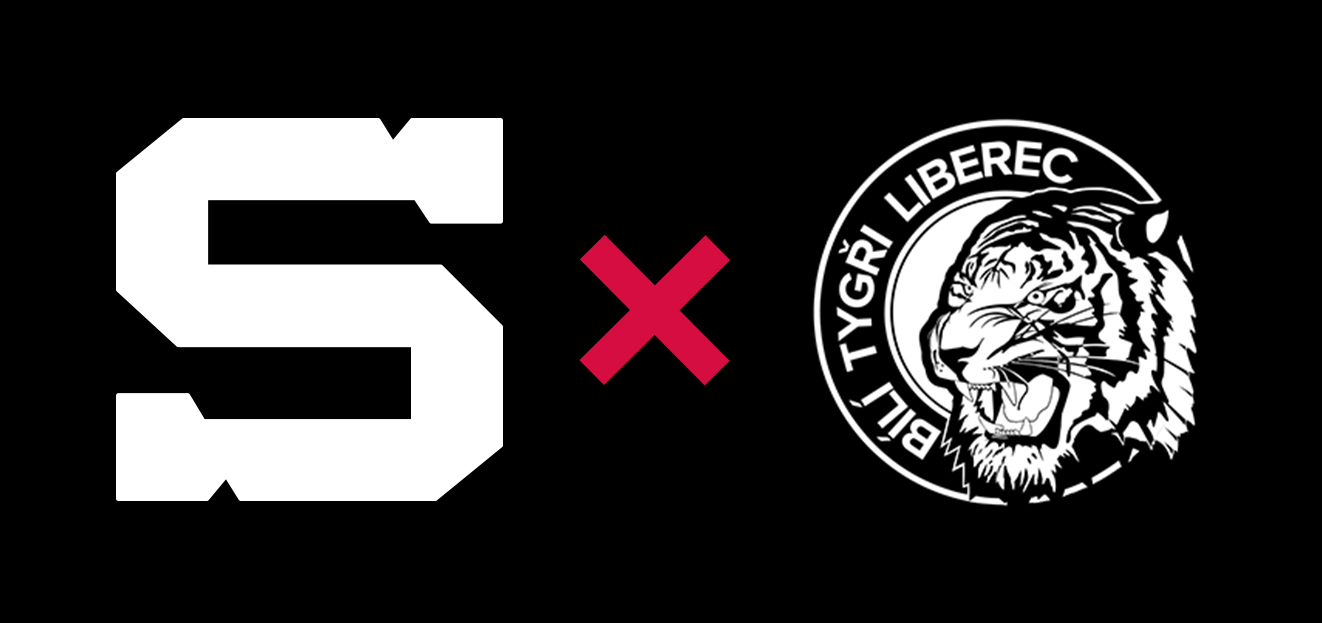 Two aspirants for the title, two teams that don't get anything for free. Sparta will face Bílí Tygři from Liberec on 2nd October at the home O2 arena from 6.30 pm. 
Come and enjoy a great hockey show after a long break.
Entry is allowed 90 minutes before the start of the match
Due to safety reasons, it is necessary to separate the spectators in the individual sectors as soon as they enter the O2 arena. The map below specifies entrances you can use to access your sector. Passing through other sector will not be allowed. The primarily recommended entrance for your sector is marked on the ticket. Moving between sectors inside the hall is also not allowed.
Maps of entrances to individual sectors
1st FLOOR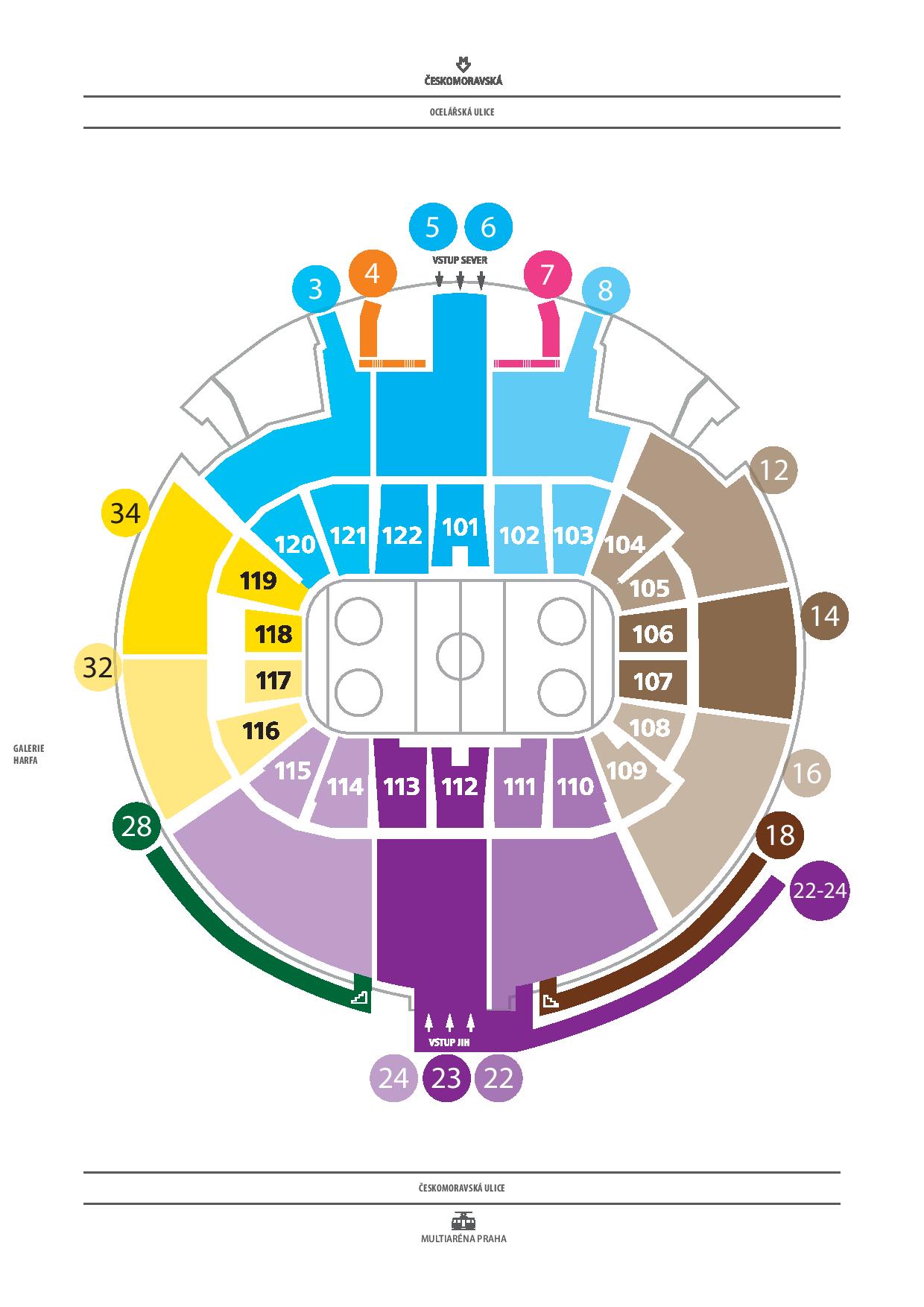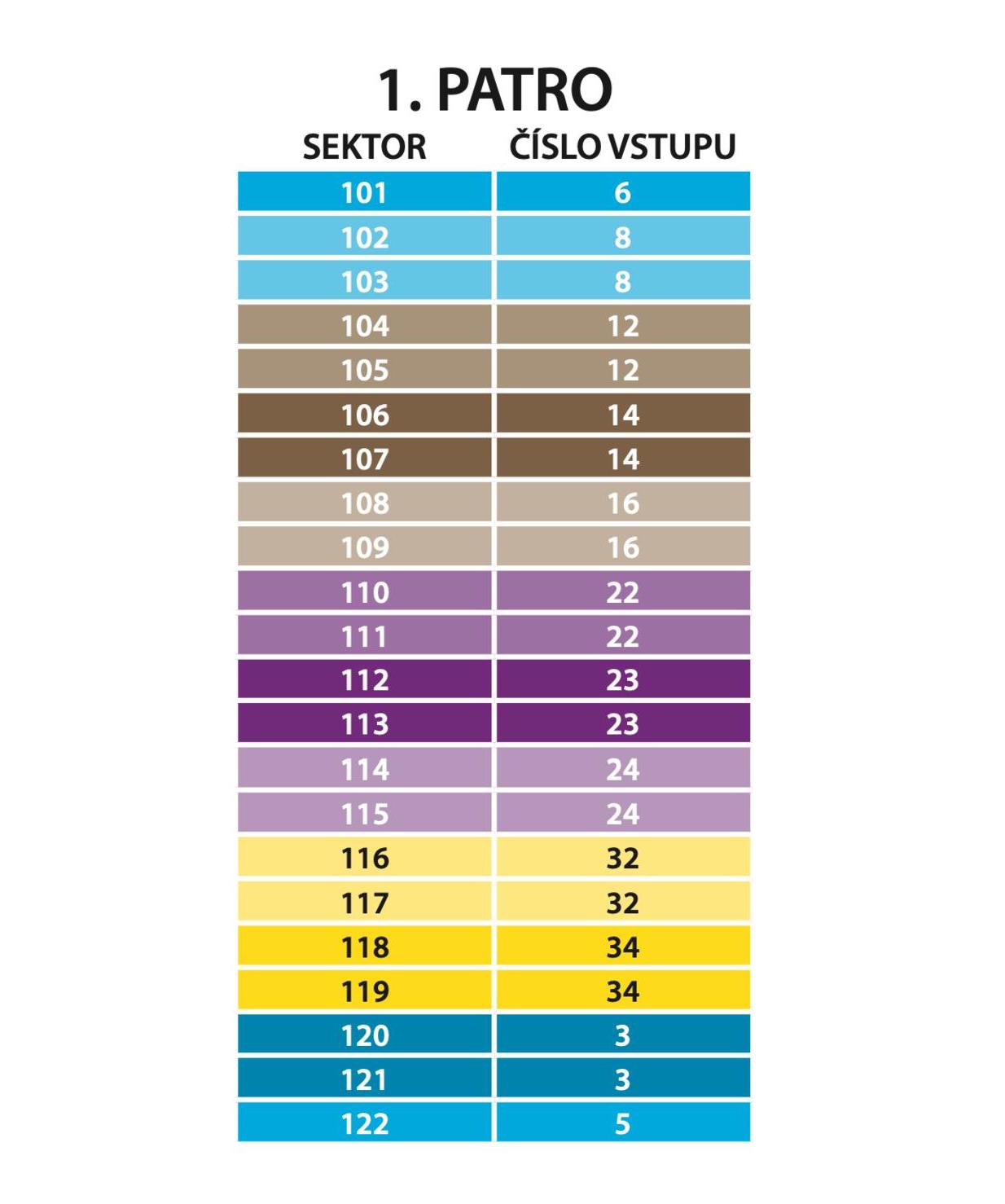 CLUB FLOOR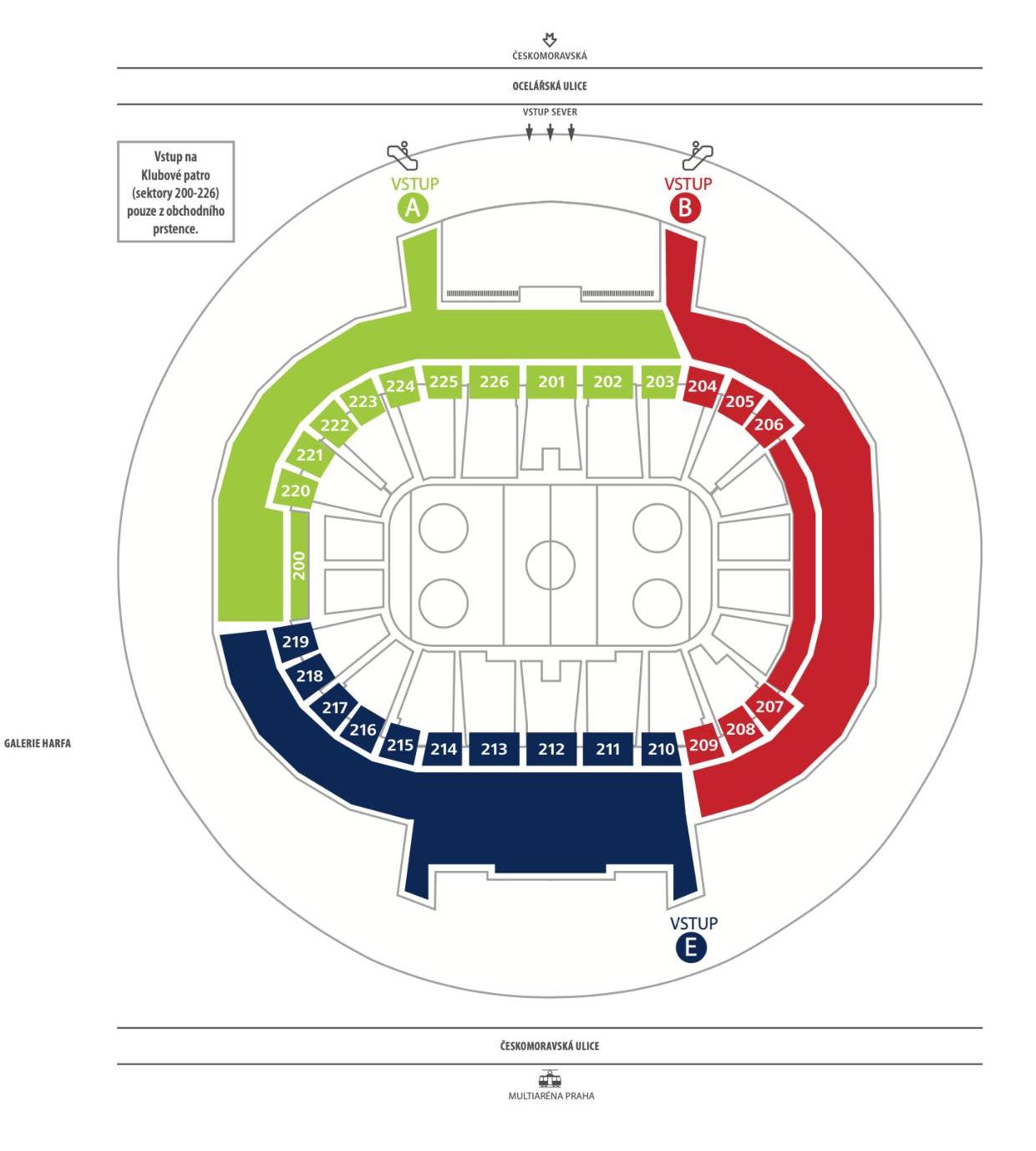 4th FLOOR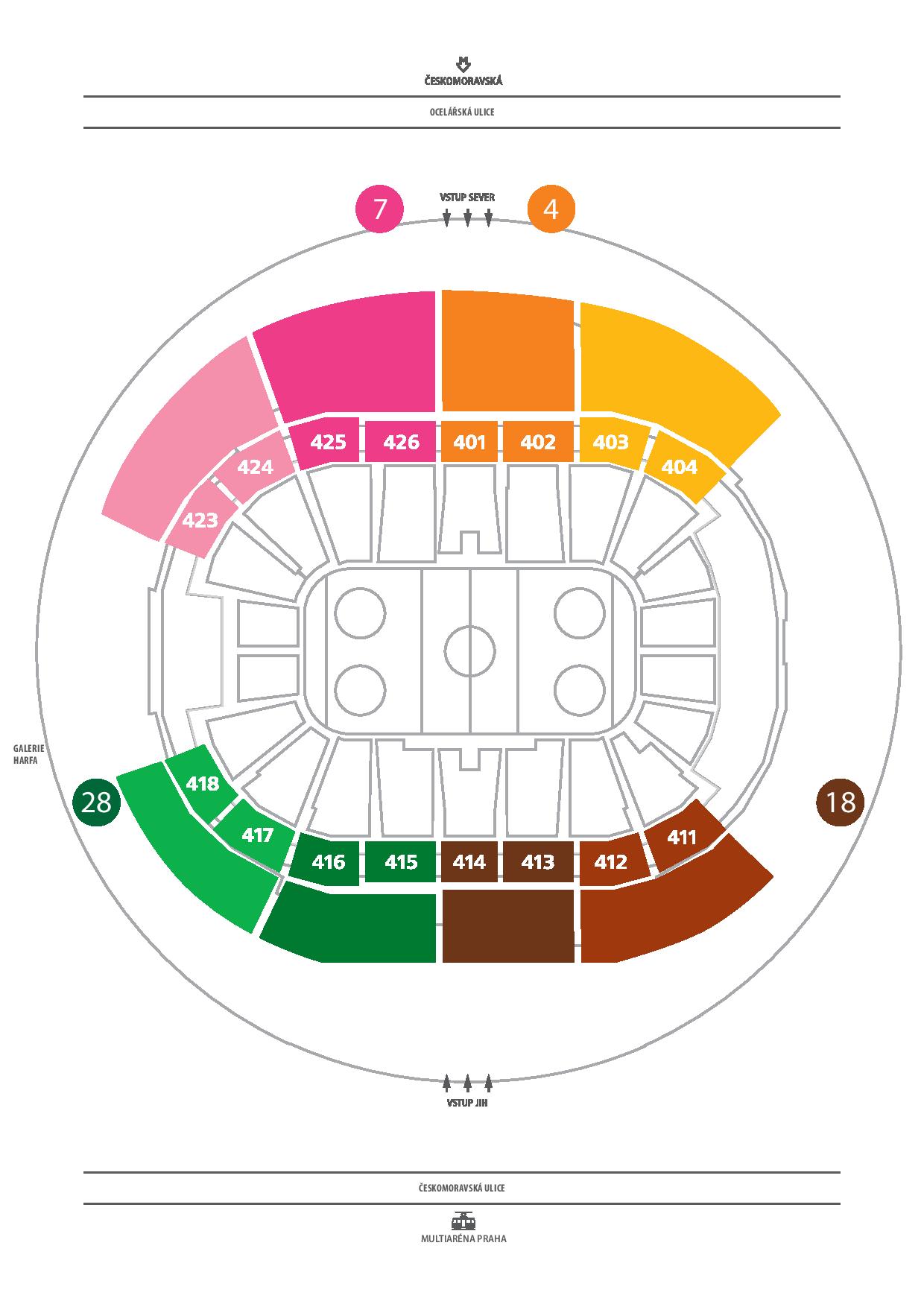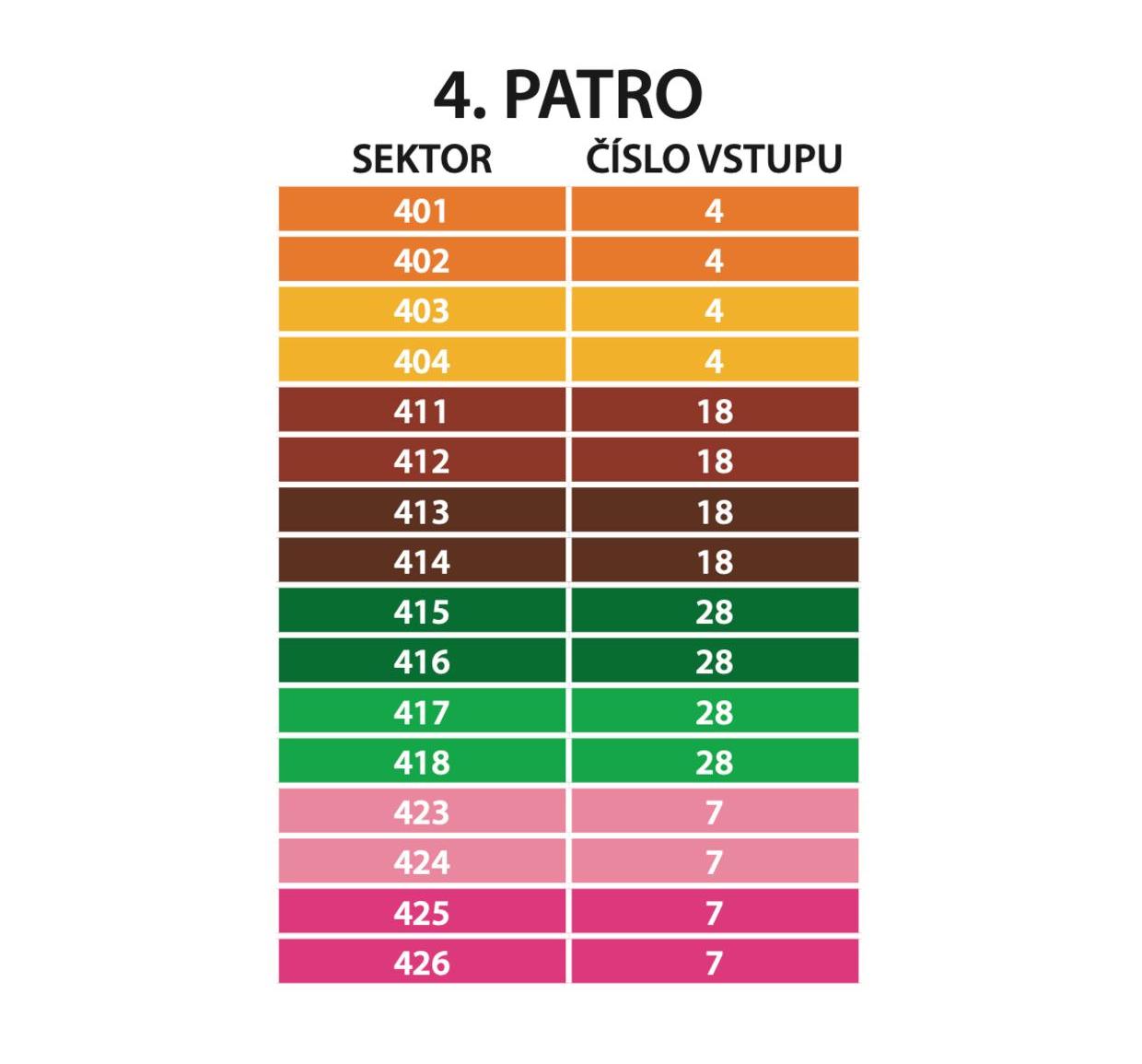 Tickets for this match cannot be booked, only direct purchased online or at sale points.
THE OFFICIAL SELLERS OF TICKETS FOR EVENTS AT THE O2 ARENA ARE TICKETMASTER AND TICKETPORTAL. WE DO NOT WARRANT THE VALIDITY OF TICKETS PURCHASED FROM OTHER SELLERS.