Spectators will be closer to hockey
august 12, 2016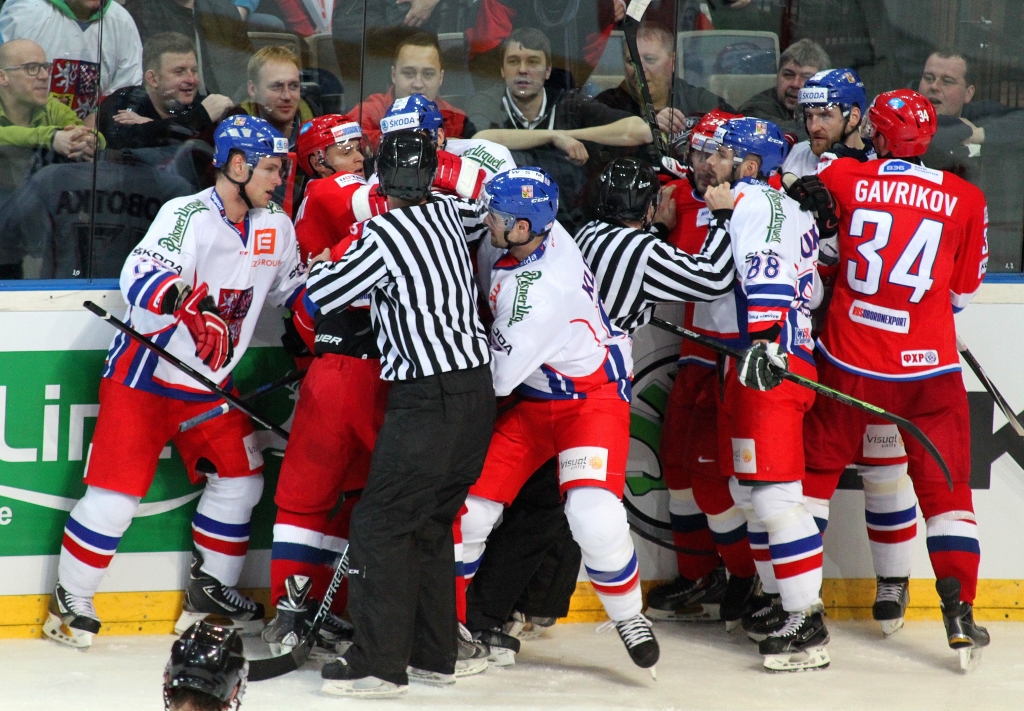 At the beginning of the 2016/2017 season, the O2 Arena will change the arrangement of the stands to make it possible to sit in the first row, just next to the barrier, even when ice hockey matches are played, the way it is in the NHL, for example.
The current arrangement of the stands and their technology did not make it possible to mount front and side railings on the first rows. Up to now, the front rows could therefore only be used for events other than ice hockey where the absence of railings does not matter; for example, concerts with audiences seated in the rink.
Three types of hockey games are planned in the O2 arena for the forthcoming season. The home team, HC Sparta Praha, will open the ice hockey season in the O2 Arena in the European Champions Hockey League in August. The Czech Republic versus Russia match will follow as an official preparation for the World Cup in Canada. And finally, September will see the beginning of the next season of the ice hockey Extra-League.