The 2024 IIHF Ice Hockey World Championship is heading to the Czech Republic
october 9, 2023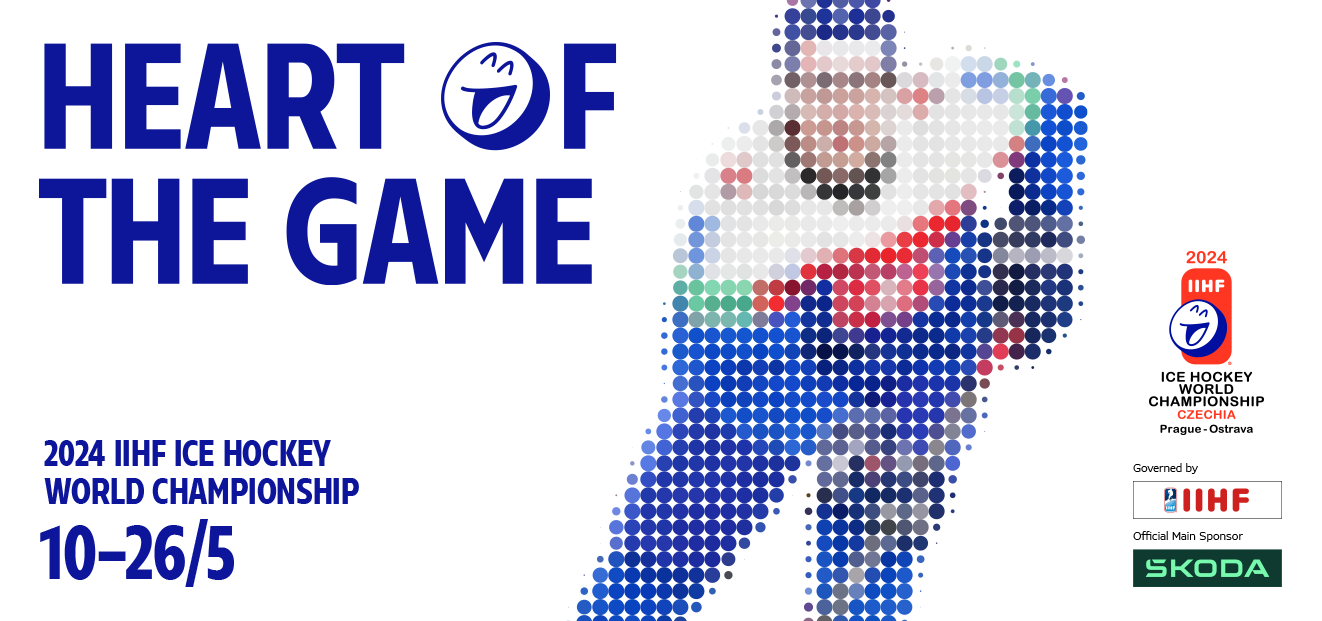 The 2024 IIHF Ice Hockey World Championship returns to the Czech Republic after nine years. The championship will take place from 10 to 26 May 2024 in Prague and Ostrava. The home team will perform in front of the fans in the Prague Arena.
In addition to the Czech team, the reigning world champions from Canada, Finland, Switzerland, Denmark, Norway, Austria and Great Britain will appear in a Group A, which is played in the Czech capital. A total of 28 games of the Preliminary Round, 2 quarter-finals, both semi-final games and games for bronze and gold medals will take place in Prague.
All tickets will only be sold in the form of daily packages in the first phase of sales, except for the Family Game tickets. Specifically, these are Saturdays 11 and 18 May, and Tuesday 21 May starting at 12:20 CET. For just 190 CZK,
the organizers in Prague offer the opportunity to see i.e. the art of the world champions from Canada or the Swiss who have been playing brilliantly for the past few years.
Tickets for the Preliminary Round can be purchased from Ticketportal from 10 October 2023, for the play-off games and all VIP tickets see the Ticketmaster website. All information can be found on the event's official website 2024.iihfworlds.com.
THE OFFICIAL SELLERS OF TICKETS FOR EVENTS AT THE PRAGUE ARENA ARE TICKETMASTER AND TICKETPORTAL. WE DO NOT WARRANT THE VALIDITY OF TICKETS PURCHASED FROM OTHER SELLERS.