The AEROSMITH concert will take place in the new date of 4. 7. 2022 at Prague's O2 arena
february 22, 2021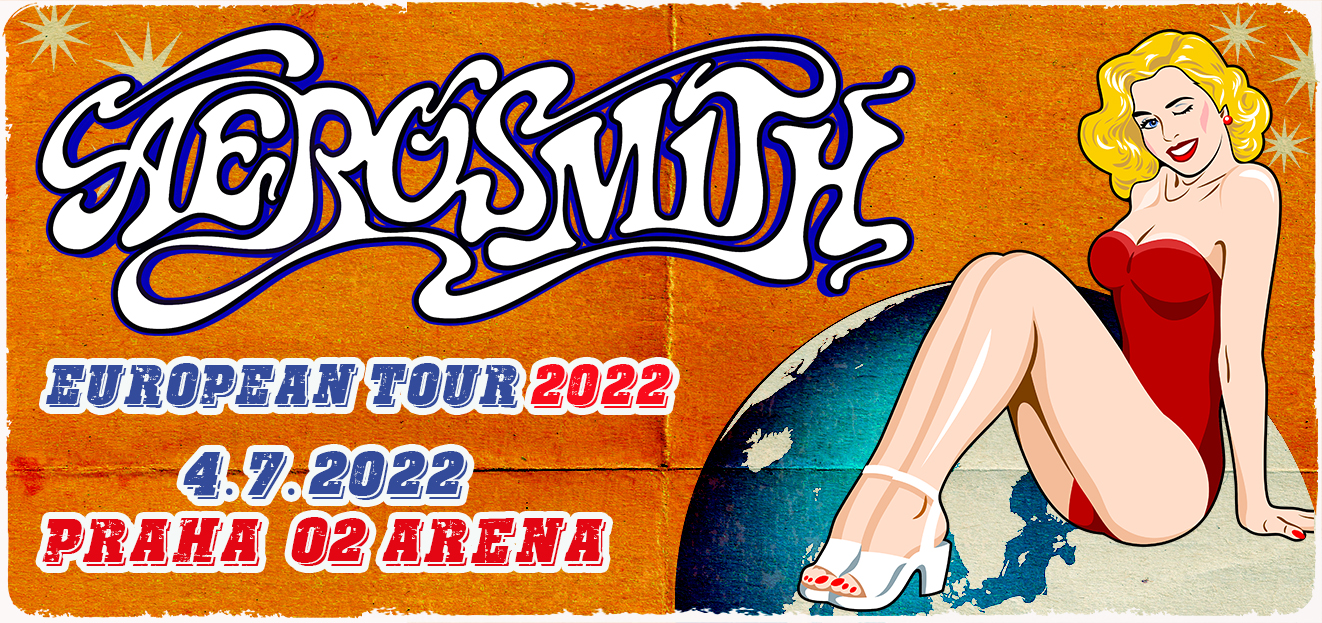 Given the current, unprecedented and ever-changing situation, and with regard to the health, safety and experience of fans being the number one priority, it is becoming clear that the Aerosmith concert will not be able to take place on the scheduled date of 8. 7. 2021. We are therefore forced to move the Aerosmith band's performance at Prague's O2 arena to a new date of 4. 7. 2022.
We are pleased that the concert has been rescheduled and ask the owners to retain their tickets, which are also valid for the new date of the concert.
In case the event is canceled, the organizing agency LIVE NATION CZECH REPUBLIC s.r.o. in accordance with Act No. 247/2020 Coll., on certain measures to mitigate the effects of the coronavirus known as SARS CoV-2 epidemic on cultural events, is obliged to offer the customer a voucher at the price at least equal to the price of the original purchased ticket for the canceled event. This voucher will be issued by the ticketing operator Ticketportal or Ticketmaster Czech Republic. The customer can then use the voucher for the next purchase from the offer of events offered by the organizer, the list of which can be found at www.livenation.cz, www.ticketmaster.cz or www.ticketportal.cz.
VOUCHER ISSUE PROCEDURE:
The voucher will be issued against a valid ticket either in paper form or electronically in the form of an e-Voucher based on the customer´s application within 1 month of delivery of the application. The customer can send his request no later than 31 December 2021 to the relevant ticketing operator from whom he purchased tickets, namely: www.ticketmaster.cz or www.ticketportal.cz via web/email
THE OFFICIAL SELLERS OF TICKETS FOR EVENTS AT THE O2 ARENA ARE TICKETMASTER AND TICKETPORTAL. WE DO NOT WARRANT THE VALIDITY OF TICKETS PURCHASED FROM OTHER SELLERS.