The American rock band TOOL is returning to Prague's O2 arena after three years
september 27, 2021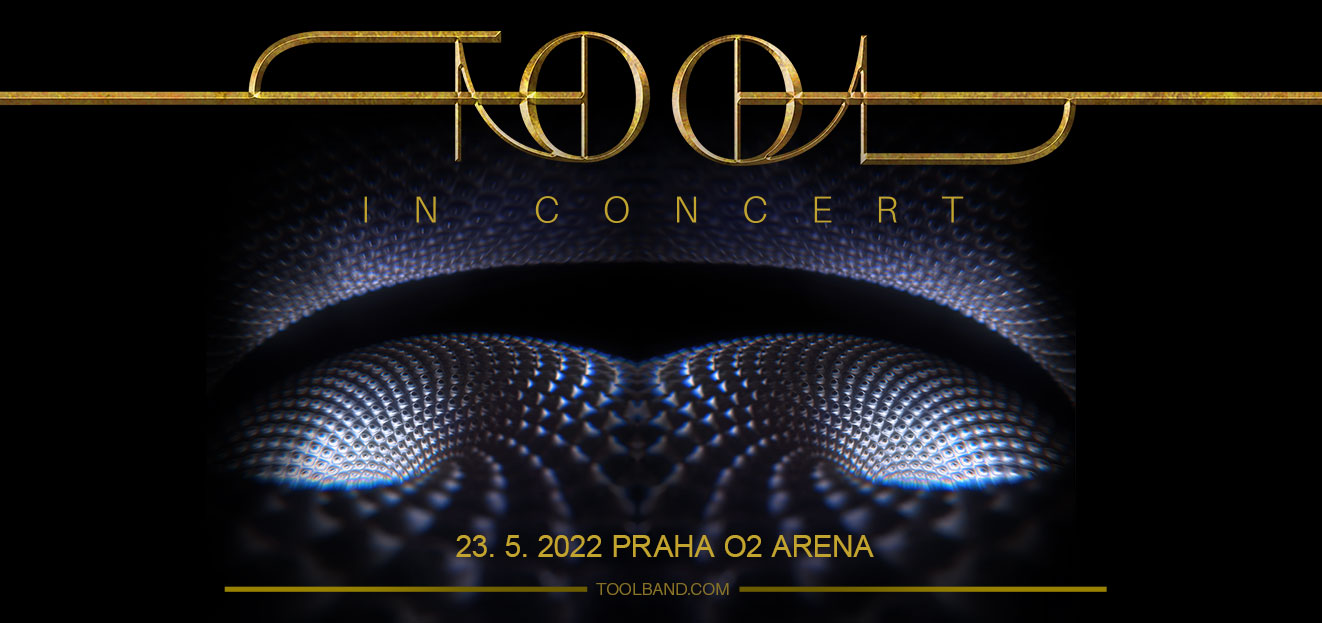 The American four-member rock band is returning to Prague after three years as part of their European tour. The band will perform at the O2 arena in Prague on May 23, 2022.
The American band, which was formed in 1990 and won several Grammy Awards, is returning to Prague's O2 arena to present its magical show full of unconventional stimuli. Danny Carey (drums), Justin Chancellor (bass guitar), Adam Jones (guitar) and Maynard James Keenan (vocals) are behind the incredible musical synergy. The band, which has recorded five studio albums in their career, comes to the fans to present the latest record from 2019, Fear Inoculum, which they released after 13 long years.
THE OFFICIAL DEALERS FOR EVENTS IN THE O2 ARENA ARE TICKETMASTER AND TICKETPORTAL. WE DO NOT WARRANT FOR THE VALIDITY OF TICKETS PURCHASED FROM OTHER DEALERS.