The European Judo Championships 2020 will take place in November
may 19, 2020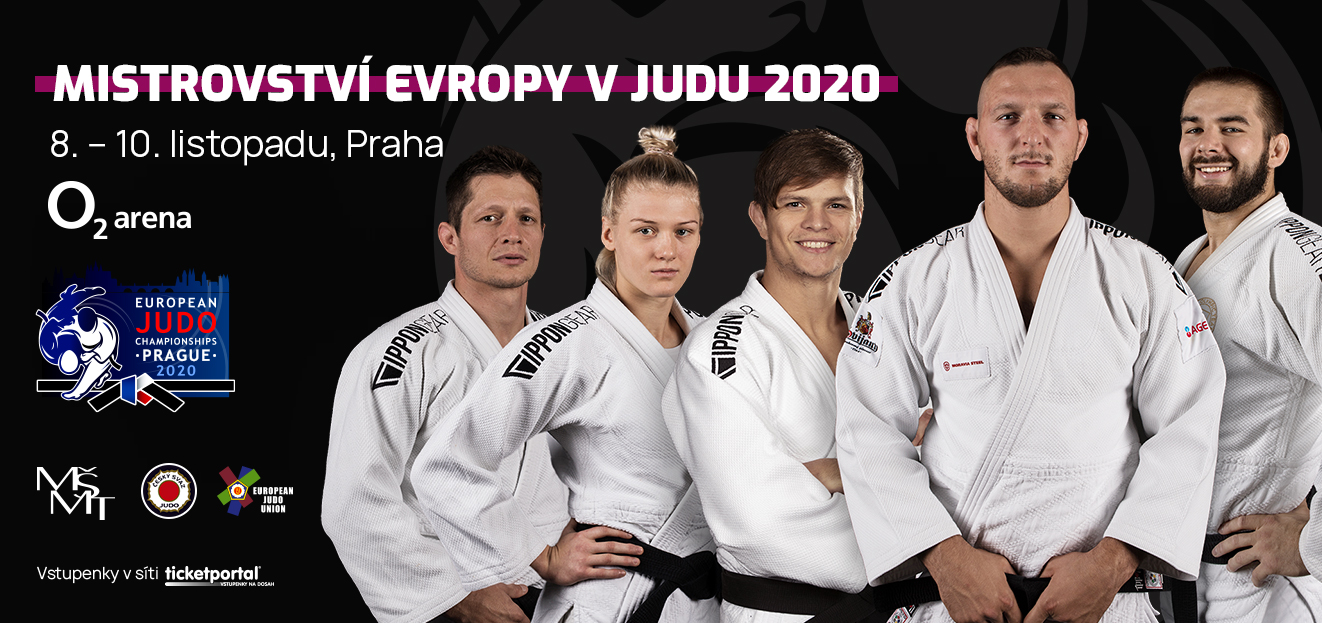 The European Judo Championships 2020 have been postponed and will take place from November 8 to November 10. The Championships remain a part of the Olympic qualification.
On competition days eliminations begin at 13:00, final blocks start at 18:00, the venue is open at 12:00. 
The tickets purchased for original days remain valid for the new dates.
Tickets originally purchased for:
- May 1 are valid on November 8
- May 2 are valid on November 9
- May 3 are valid on November 10.
Lukáš Krpálek will attack the fourth European title in the O2 arena, Pavel Petřikov announced his final performance at the continental championships. The European Judo Championship will take place in Prague for the first time in the history of the independent Czech Republic. In the past, the Prague sports Hall hosted the Championship in 1991.