The European judo union decided to postpone the Prague tournament at the O2 Arena by eleven days to November 19-21, 2020
september 30, 2020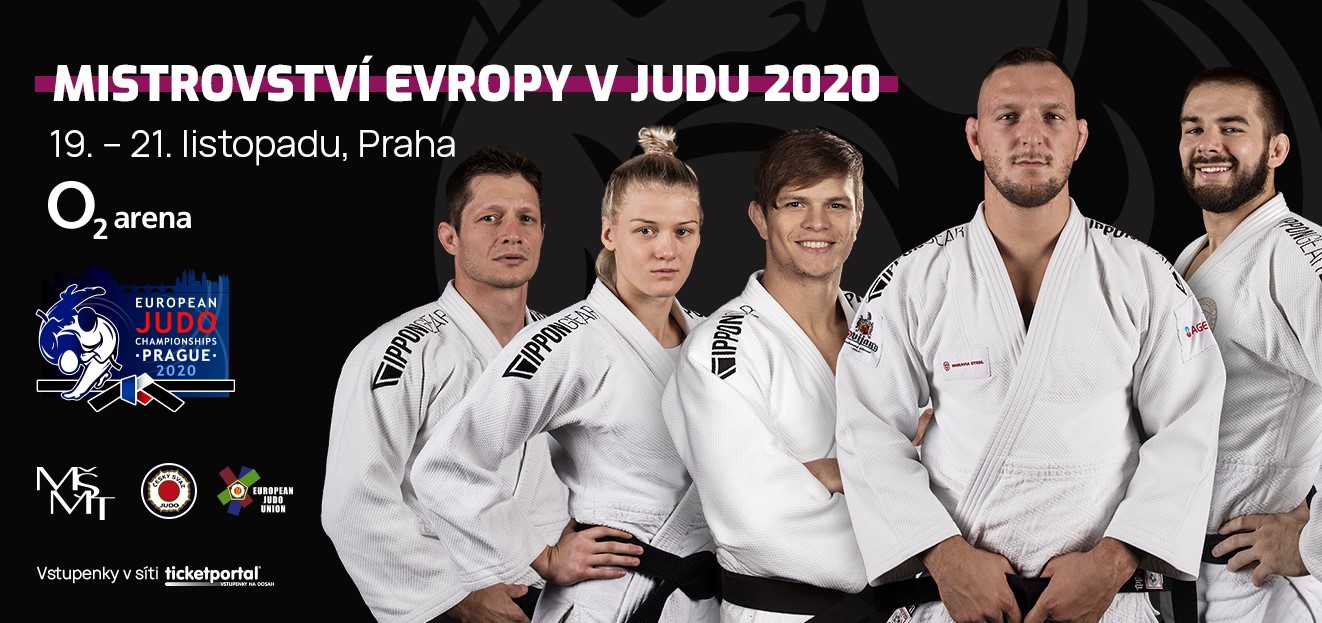 This year's Continental Judo Championships saw another change in the date. The European judo union decided to postpone the Prague tournament at the O2 Arena by eleven days to November 19-21 2020. "We reached this decision after the agreement of the Czech judo union with the international federation and the European judo union," said the president of the Czech judo union Jiří Dolejš. "The reason is the postponement of the calendar of the international federation." The European Championships will thus take place from Thursday to Saturday. The championship will be the first time in the history of the joint men's and women's tournament in the fall season.
Purchased tickets still remain valid.
The 2020 European Judo Championships were due to host the O2 arena in Prague from 1 to 3 May, however the spread of the dangerous Covid-19 disease has forced organisers to reschedule the date, currently 19-21 November 2020.
The home team should present itself to its audience in the strongest terms and use the maximum possible number of participation venues. Lukas Krpálek will be attacking the fourth European Championship title at the O2 Arena, Pavel Petřikov has announced his dernière at the continental championships. The European Judo Championships will be the first time in the history of the separate Czech Republic, having previously been hosted by Prague Sports Hall in 1991.
THE OFFICIAL SELLERS OF TICKETS FOR EVENTS AT THE O2 ARENA ARE TICKETMASTER AND TICKETPORTAL. WE DO NOT WARRANT THE VALIDITY OF TICKETS PURCHASED FROM OTHER SELLERS.