The famous Irish dance show LORD OF THE DANCE is returning to the Czech Republic again at the turn of May and June 2024 as part of its most successful tour. We will welcome it to Prague's O2 arena even for the tenth time!!!
february 27, 2023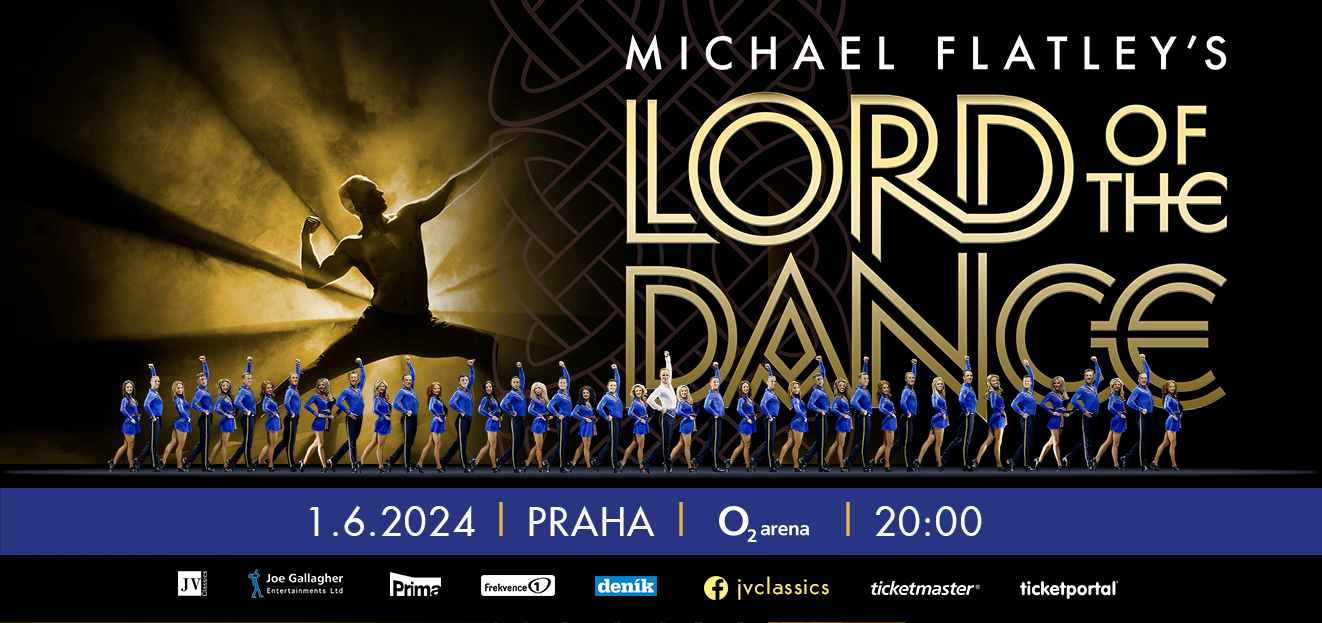 The Irish dance formation LORD OF THE DANCE, beloved by the audience, which performed a celebratory show for its 25th anniversary at the end of 2022 on a sold-out tour of large halls in seven regional cities, is preparing to return to the Czech Republic at the turn of May and June 2024. So we will meet them again not only in the always sold out O2 arena in Prague and the Ostravar arena in Ostrava, but also after 7 long years at the Winter Stadium in Pilsen.
LORD OF THE DANCE - 25 YEARS OF STANDING OVATIONS
Lord of the Dance became a global phenomenon and the most visited dance show of all time. So far, an incredible 60 million viewers in 60 countries have seen this great show on 5 continents! Michael Flatley, after successfully dealing with a serious illness at the end of 2022, once again personally and very strictly supervises the quality of stage work, choreography and the selection of the best dancers.
Last year, the indefatigable Flatley prepared an updated version of the show for the 25th anniversary of the group's founding, with which Lord of the Dance set off on another long series of triumphant European tours that never ends. Spectators in England, Ireland, France, Belgium, Germany, Austria, Italy, Switzerland, the Czech Republic, Slovakia and other European countries enthusiastically applaud the incredible performances of top dancers in solo numbers and precisely synchronized mass "riverdancing" formations, complemented by elaborate with a video projection recapitulating the past 25 years, great special effects and lighting design, but above all lively Irish music performed by beautiful violinists. This is the new Lord of the Dance: 25 Years of Standing Ovations.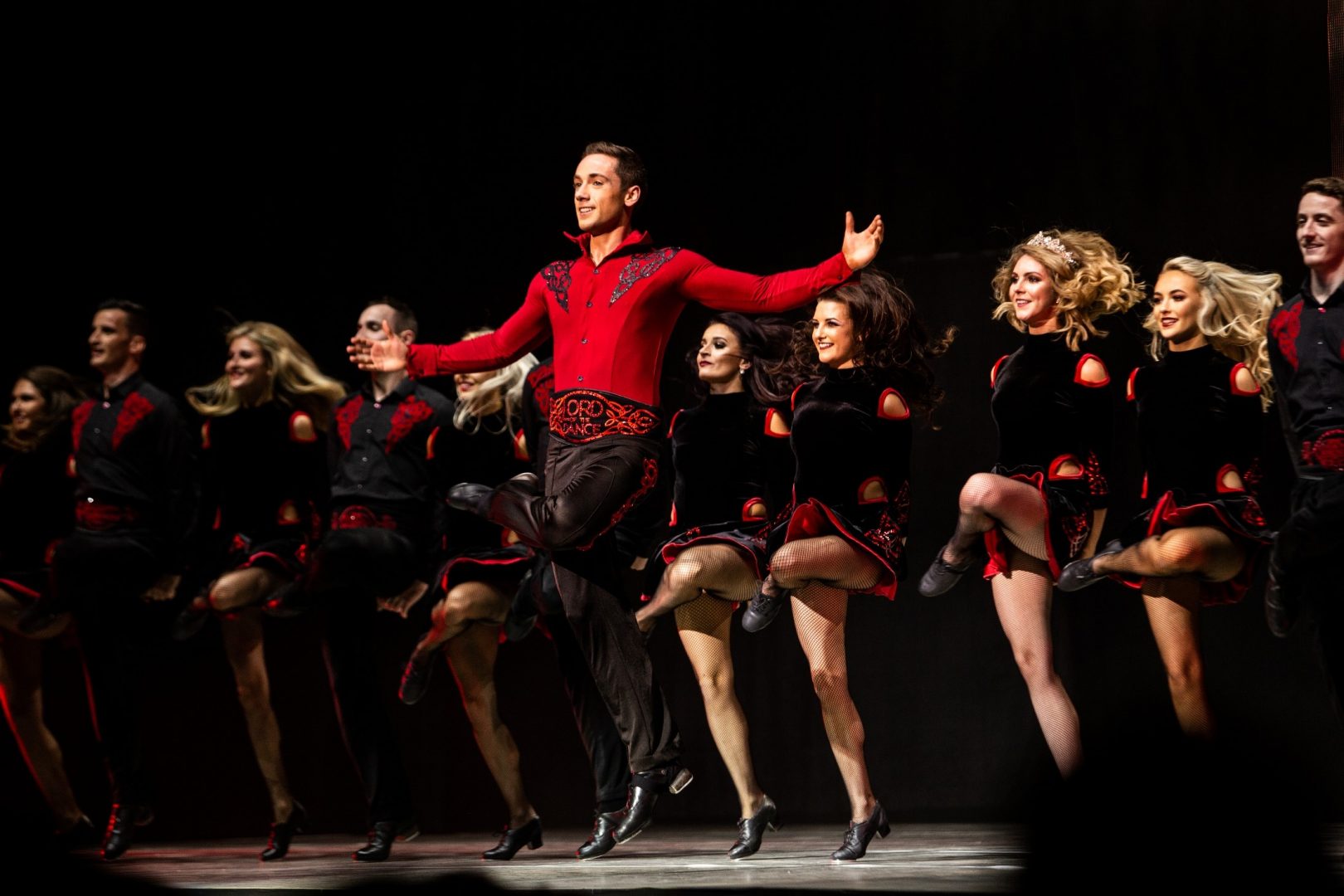 And as our audience has seen with their own eyes many times, literally every Lords performance ends with such ovations, thunderous applause and beaming smiles. They will return to us for the fourteenth time next year, and so far they have been rewarded with warm applause by almost 1 million enthusiastic viewers!
Michael Flatley continues to follow his dream and it will surely be another unforgettable experience. Come and celebrate this fantastic anniversary with us!