The Inaugural Laver Cup to be held in Prague's O2 arena
february 15, 2017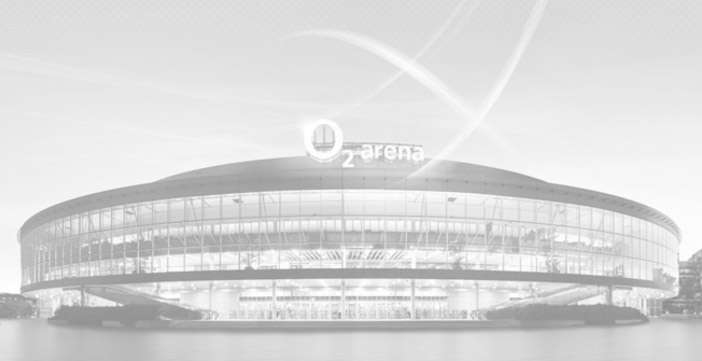 For the first time in tennis history, the world's elite players will battle for national pride pitting Europe against The World in the Laver Cup. Named after the legendary Rod Laver, the inaugural Laver Cup will be held at the O2 arena in Prague from September 22 - 24, 2017 and will feature a unique format that will unite fierce on-court rivals as teammates. The finalists of this year's Australian Open, Roger Federer and Rafael Nadal, have committed to represent the Europe Team at this unparalleled event.
With four different hospitality offerings available for all five sessions, fans will have the chance to secure the best in premium seating, with all of the additional benefits that will create a memorable experience. Each hospitality package features an exclusive catering menu prepared to the Laver Cup's exacting standards, open bar services and a dedicated entrance with convenient access to your seats.
For information about the sale of Hospitality Packages, visit Laver Cup Hospitality.
General tickets for all five sessions followed by single sessions tickets, where available, will go on sale through the ticket sales network, TicketPortal. An announcement will be made in the coming days.
The tournament will be played over three days. On Friday and Saturday, there will be a day session with two singles matches and a night session featuring one singles and one doubles match. On Sunday there will be a single day session featuring from one to five matches, with play continuing until a winner is determined.
Inspired by the Ryder Cup in golf, the Laver Cup will pit six of the top European players against their counterparts from the rest of the world. Two of the fiercest rivals the game has ever seen, Bjorn Borg and John McEnroe will captain the teams in what is sure to add an extra element of excitement to the event.
Do not miss the chance of your life to be there!