The K-POP Prague 2023 festival will not take place. The organizers refund the entrance fee and discuss a possible replacement of the event
october 5, 2023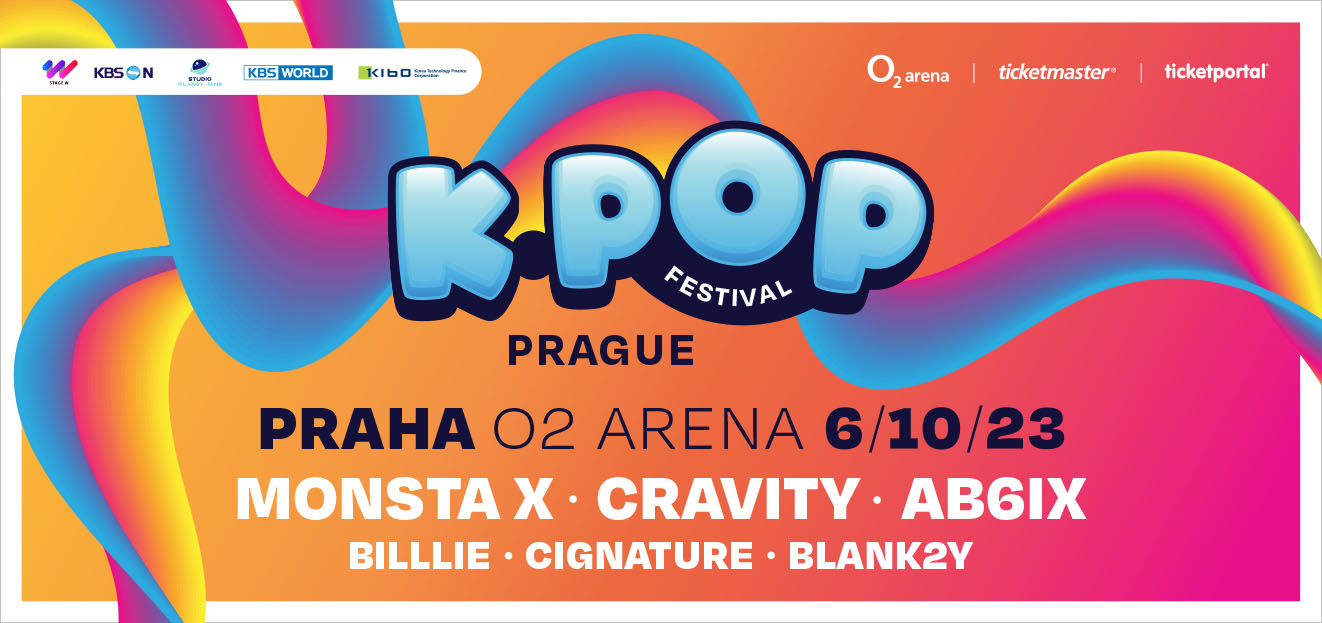 The organizers of the K-POP Prague 2023 festival, which was scheduled to take place on October 6 in Prague's O2 arena, regret to announce that the event will not take place. The festival was supposed to bring six Korean bands to Prague, led by the boy supergroup Monsta X. The organizers will now refund the fans' entrance fees in full. In the future, they will try to find an alternative solution that will allow fans of K-pop culture to experience this event in Prague in the future.
The organizers are looking for an adequate alternative solution, but unfortunately it is not yet known at the moment. "We have decided to immediately refund the entrance fee in full to everyone who has already purchased a ticket for K-Pop Prague 2023. We are very sorry. Together with the Koreans, we are now trying to find an alternative solution to present K-pop culture in Prague in the future," says Martin Pokorný.
The entrance fee will be refunded from 9/10/2023 at 10:00.