The Transmission Festival is moving from 24th October 2020 to 11th September 2021
september 1, 2020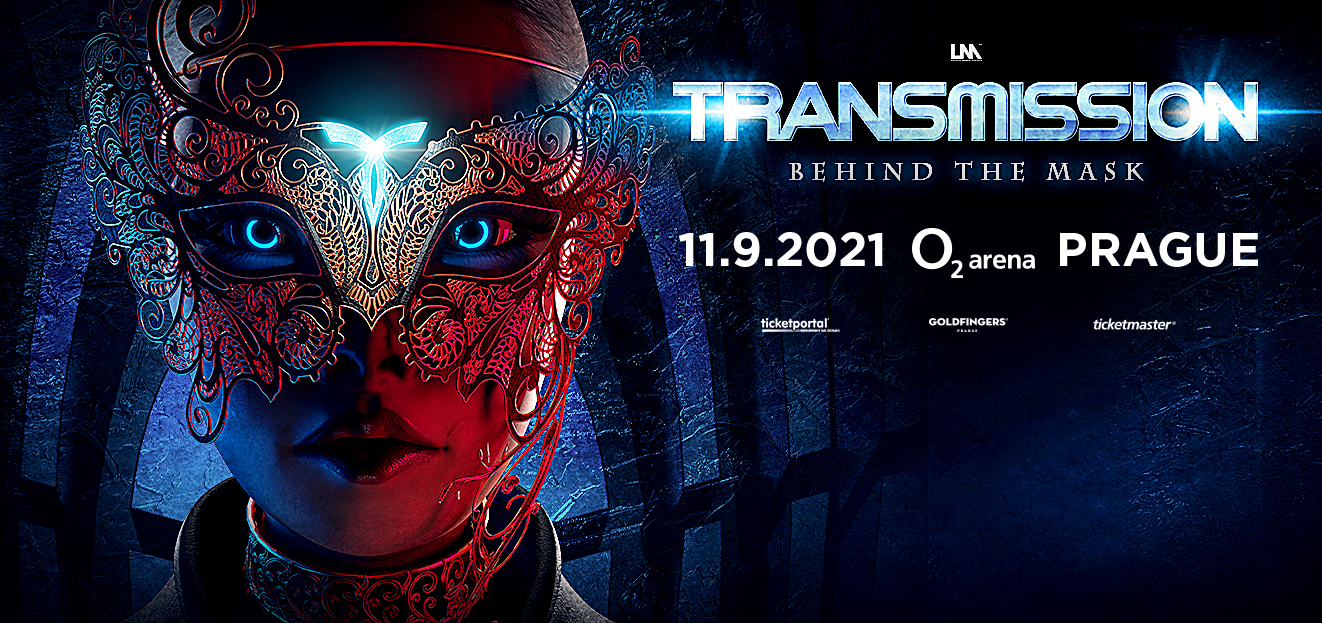 On Saturday the 11th September 2021, the much-anticipated edition of Transmission Festival takes place at the O2 arena in Prague where the magic of electronic dance music will merge with a spectacular audio-visual show to provide an unforgettable night.
Who are you? Are you hiding your deepest desires behind a mask or you wear one to expand your personality? Let your instincts run free! During the night, you will discover the masks of mystery, fortune, attraction and more to reveal the person you want to be.
All bought tickets for the 2020 edition remain valid for the new date 11.9.2021.
Take a leap beyond the borders of reality! Transmission 'Behind the Mask' will showcase an outstanding production with a mind blowing lights and laser extravaganza and special effects that amplified by a carefully selected line-up will leave a strong impression and embrace all your senses.
Line-up (alphabetical order)
ALY & FILA
GARETH EMERY
MARKUS SCHULZ (Rabbit Hole set)
PAUL VAN DYK
RODG
THOMAS COASTLINE
VISION IMPOSSIBLE
WHITENO1SE
1 MORE ARTIST TBA
Tickets for the event are available HERE (http://bit.ly/VstupenkyTMPRG21). Hotel packages and e-lockers are available HERE (http://bit.ly/TicketsTMPRG21).
We hope you cannot wait to enjoy Transmission Festival again and come to Prague on Saturday, 11.9.2021 to experience a new spectacular Transmission show!
Age limit to join Transmission Festival is 18 years. More information at TransmissionFestival.com