Thiem and Isner heading for Prague' Laver Cup
june 29, 2017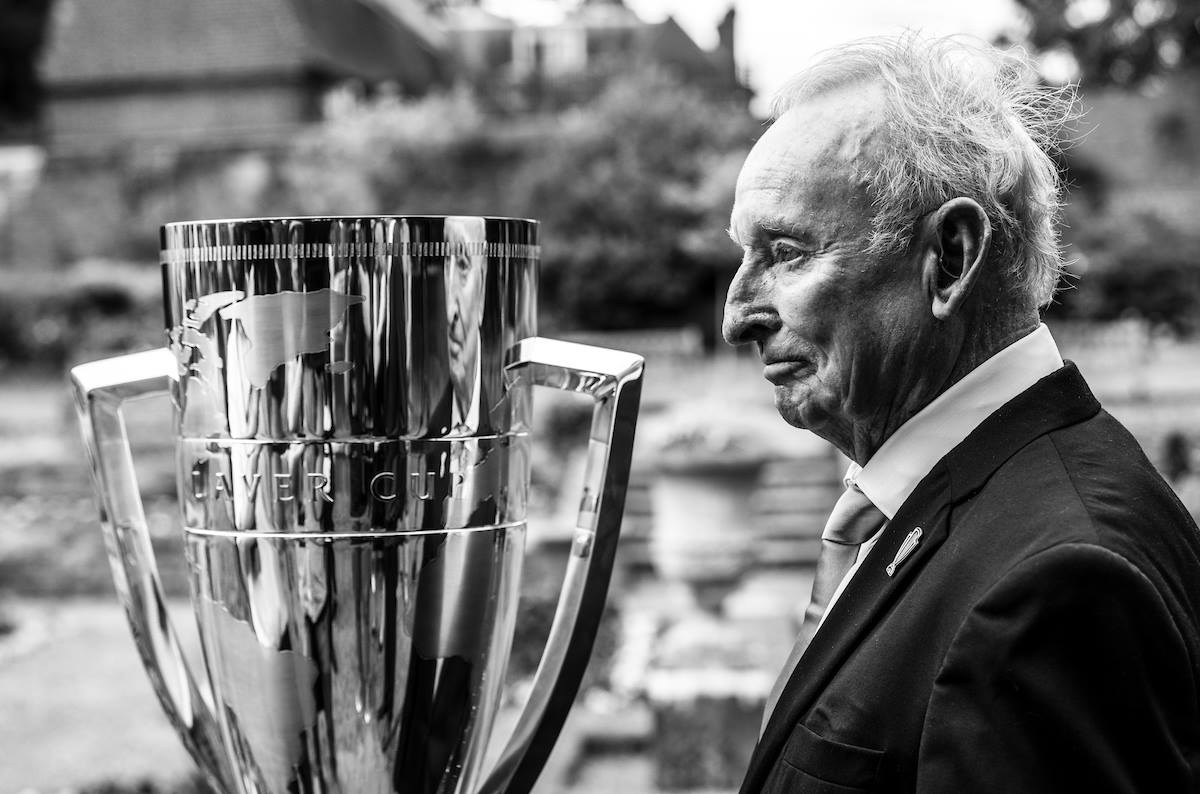 America's John Isner and world number eight Dominic Thiem are attending Laver Cup.
Dominic Thiem is the latest star to pledge allegiance to Team Europe for the first edition of the Laver Cup, to be held in Prague from 22-24 September 2017. John Isner will bring critical experience, and a booming weapon, as the latest star to commit to the inaugural Laver Cup.
The owner of one of the biggest serves in tennis, Isner joins another power-server, Canadian Milos Raonic, in the line-up for Team World.
It's another thrilling chapter in a career that has delivered Isner with 10 ATP titles and some stunning records – including a first-round win over Nicolas Mahut at Wimbledon in 2010, which spanned more than 11 hours and was contested over three days to become the longest match in tennis history.
Isner is excited at the prospect of competing in the unique Laver Cup format and is looking forward to the challenge of taking on the powerhouse European team.
"Any player who appreciates history understands Rod Laver's legacy, and I'm so proud to play in the first Laver Cup," said the world No.21 American.
Thiem joins team Europe
The 23-year-old Dominic Thiem is currently enjoying a rich vein of form, most notably as the only player to defeat Rafael Nadal on clay this season. It was a case of 'third time lucky' for Thiem, who lost to the Spanish King of Clay in the finals of both Madrid and Barcelona, before managing a straight-sets win in the quarterfinals at Rome.
Thiem followed that performance with his first career win over Novak Djokovic, the defending champion, at Roland Garros. Nadal stopped his run in the semifinals.
Only Nadal sits above Thiem in numbers of matches won this season, and with eight career ATP titles to his name already, the Austrian is widely regarded as the 'Next Gen' player to watch.