Ticketportal announced refund timing for the cancelled EuroFC event
january 20, 2017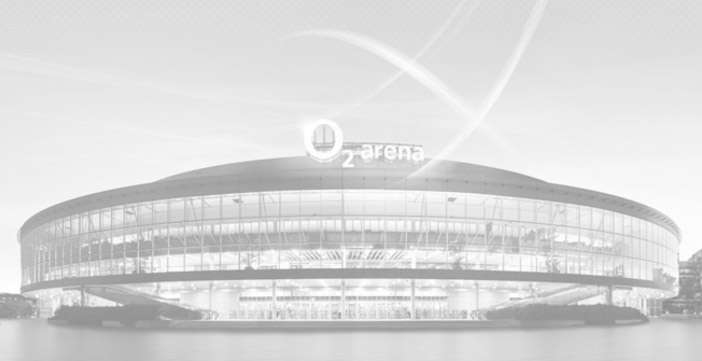 The event EUROFC02 is canceled due to technical reasons. The refund process starts on 23 January, 10 am.
Refund directives:
1/ tickets bought at selling outlets
Cash will be refunded at the same place where tickets were bought
2/ online payment
Fans who ordered tickets online will have their credit cards automatically refunded. There is no need to request for refund.
3/ invoice payment
Costumers who transferred money under previous invoice will get money returned by bank transfer. Sending of tax document, IBAN and tickets submission to Ticketportal, Politických vězňů 934/15, Praha 1, 110 00, Czech Republic is needed.