Tickets for events in O2 arena available at Ticketportal and Ticketmaster
july 31, 2019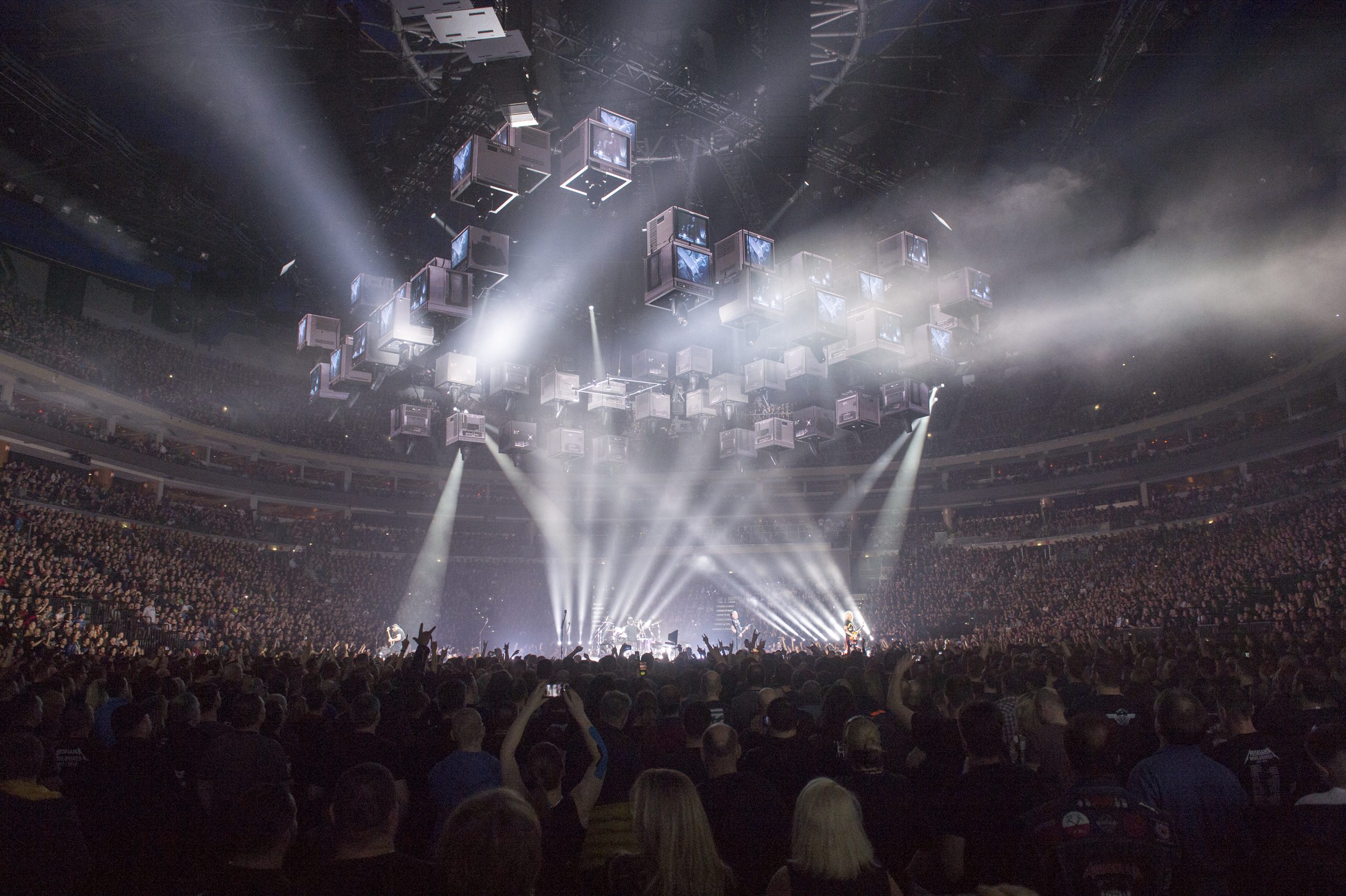 Do you plan to visit any event in the O2 arena in Prague? Tickets can be purchased via two companies – as of July, Ticketportal and Ticketmaster are the official ticket vendors for the O2 arena. Tickets can be purchased through the official website of O2 arena www.o2arena.cz or via both companies.
Bestsport, which owns and operates O2 arena and the new multifunctional cultural and congress centre O2 arena has extended its cooperation agreement with Ticketportal this year. The company is the part of an international group operating in the Czech Republic, Slovakia, Hungary and Poland and currently operates a sale's network in the Czech Republic with more than 800 places. Since July 2019, Ticketmaster Czech Republic, a. s., the company of Live Nation Entertainment company has also a become ticket vendor for the O2 arena and O2 universum tickets.
"To continue our cooperation with Ticketportal, strong partner with great marketing potential, was a logical choice for us. We are also happy for a partnership with Ticketmaster to help us simplify the ticketing process for fans in the Czech Republic and abroad," said Robert Schaffer, the chairman of the board of O2 arena and Bestsport, a.s. Tickets purchased from official vendor's networks are guaranteed their authenticity, thus seamless entry to individual events in the most modern Czech multifunctional hall.
"We host a lot of top events, concerts, family shows or sporting events at the O2 arena and unfortunately, as well as everywhere in the world, we occasionally register problems with the authenticity of tickets. In the long term, however, we advise our visitors the only thing: buying tickets from an official partner is a sure thing – Ticketportal and Ticketmaster are the only ones for us," adds Schaffer. "We do not guarantee the validity and authenticity of tickets purchased outside these two networks. We have mechanisms to identify false tickets. Their holders – no matter how they got their tickets – are eventually not allowed to enter the O2 arena."