Tickets for the Showjumping 'Prague Playoffs' Available from March
january 29, 2018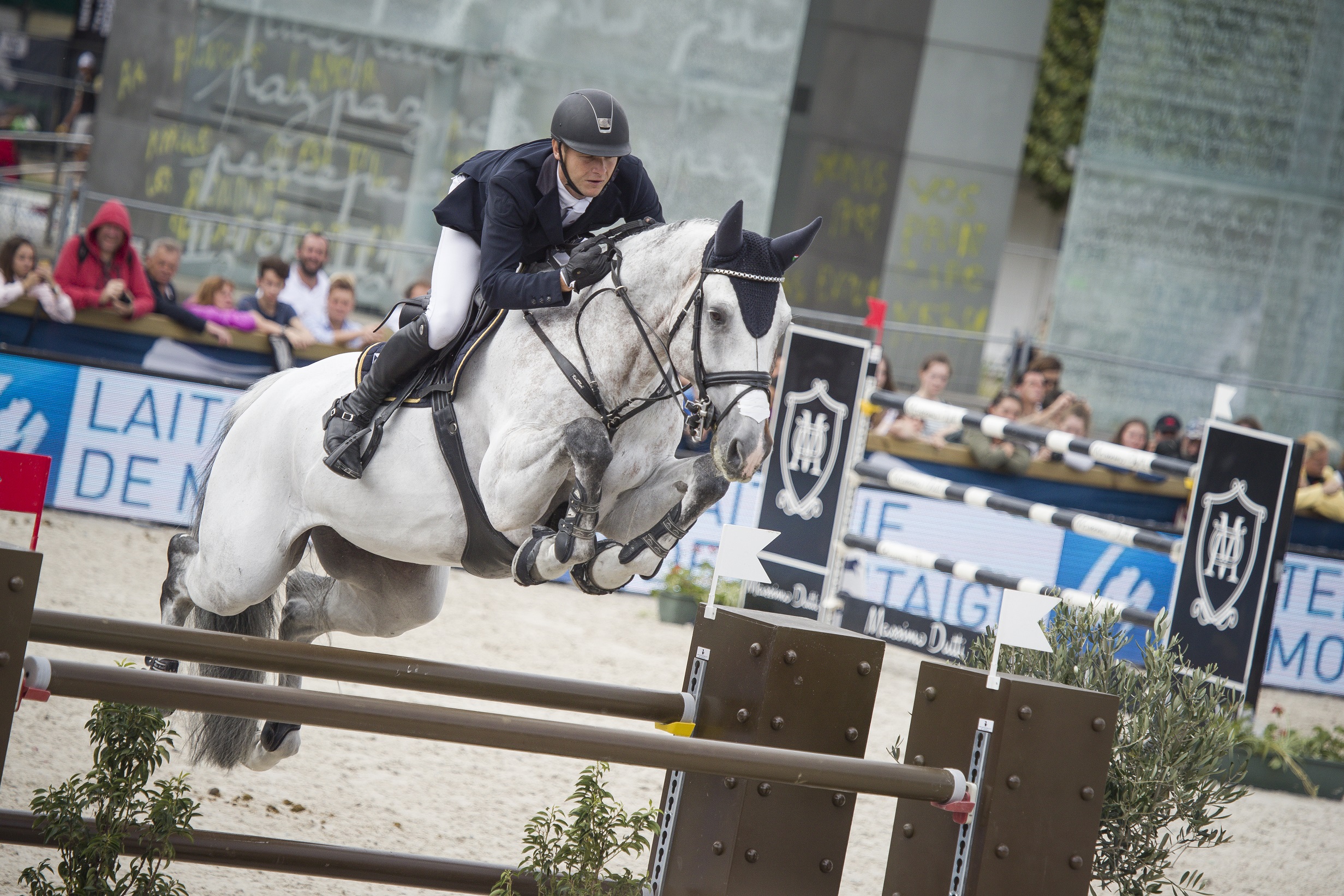 Czech Equestrian Team, the organizer of the prestigious showjumping competition 'Global Champions Prague Playoffs 2018' in The O2 Arena have announced that the ticket sales will start on March 26th.
Prague Playoffs is an entirely new format in equestrian sport and is the peak of the yearlong Longines Global Champions Tour series and of the team competition 'Global Champions League' which features the world´s best riders and horses. The O2 Arena capacity for this unique show is 14,000 spectators, so over the course of the four day competition, up to 56,000 visitors are expected to pass through its gates.
The sale will begin the day after the finish of the opening event of this prestigious World Series in showjumping, which kicks off in Mexico City. 15 further open air events will follow before all the attention is directed at the Prague O2 Arena, where the meeting for the best of the best in showjumping will take place from December 13th to 16th.
"We receive a large number of enquiries daily about the date the tickets will be on sale. Even though we still have 11 months to go before the event. At the same time, some people are worried about how much the tickets will cost. We have good news for all of those interested! Our goal is the promotion of equestrian sport in the Czech Republic, so we want the tickets to be accessible for the majority of the fans of this beautiful horse-related sport. The cheapest category of tickets should not exceed 500 crowns or about 20 Euros," Jan Andrlik, president of the event and of the organizing committee of the Czech Equestrian Team stated.
"Visitors can look forward to the highest standards of showjumping competitions, where a total of over €11,5 million prize money will be distributed! This is an absolutely unique dotation guaranteeing the participation of the very best riders and horses from all over the world. We are also preparing an unforgettable accompanying program for the times between the competitions, in which some of the performers will be presented for the first time ever in Czech Republic," Klara Damborska the event director added.
The ticket sale for the Prague Playoffs in the Prague O2 Arena will be provided by Ticketportal.cz. All details will be published in advance not only through this sale network but also the O2 Arena website. Also, a special website dedicated only to this extraordinary equestrian even will be launched in the near future.
• GCL – Global Champions League is a team competition organized in the world´s largest destinations including Mexico City, Monaco, Miami Beach, Shanghai, London, Paris, Rome or Doha in Qatar. 16 qualifying rounds are held during the year for the best 16 teams to qualify for Prague Playoffs. (www.globalchampionsleague.com)
• CET – Czech Equestrian Team is a listed company founded with the idea of supporting the development of equestrian sport in the Czech Republic. The company´s priority is the support of talented athletes, people and horses as well as the promotion of equestrian sport among general public. (www.c-e-t-.cz)