White Reaper confirmed as support act for Pearl Jam
november 23, 2021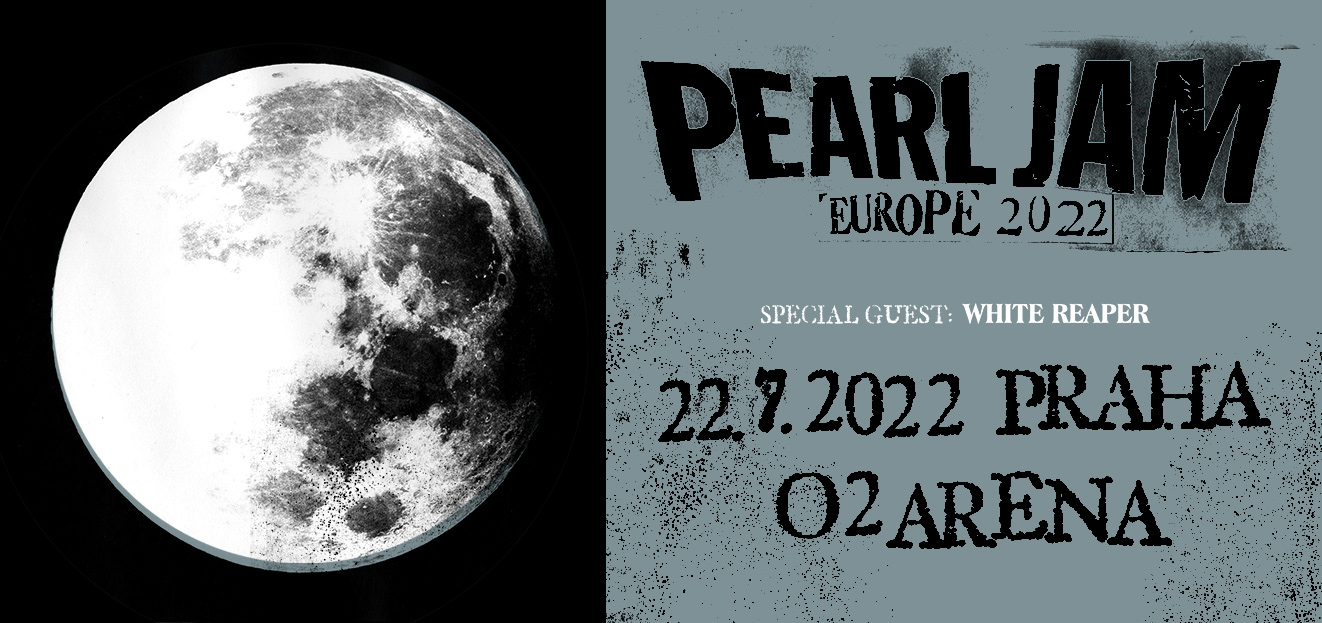 White Reaper are the last of the great rock bands — or maybe just the first of the great new ones — fast, loud, amped-up and nervy, tracing their musical lineage from the same well of inspiration that gave us the no-nonsense sonic blasts of Van Halen and the heads-down power punk of the Ramones, with more than a dash of the adventurous pop-rock of Cheap Trick. Above all else, White Reaper is resolutely making the kind of music that wants you to turn up your car radio and drive too fast.
The band, consisting of Tony Esposito (guitar/vocals), Ryan Hater (keyboards), Hunter Thompson (guitar), Nick Wilkerson (drums) and Sam Wilkerson (bass guitar), has managed to release several EPs and albums in their nearly decade-long career.  Not least with their latest successful album You Deserve Love, the band got a taste of what it's like to record a cover version for Metallica of their Sad But True or an appearance on the Jimmy Kimmel show.
White Reaper will be supporting the legendary Pearl Jam at Prague's O2 Arena on July 22, 2022.